Tips for Choosing a Botox Injector McLean
If you are interested in Botox, you want the best Botox injector in McLean. But it can be hard to choose. Here are tips for choosing a top Botox injector in McLean to help with your search.
Experience and Qualifications
Two of the most important things to look for in a Botox injector are experience and qualification. You want to make sure that your provider is very familiar with the way the face works as well as the musculature of the face. A cosmetic dermatologist is a great choice.
During your consultation, you can get a sense of how familiar the provider is with Botox injections. Ask about her training and how often she performs this procedure.
[Related: Daxxify vs. Botox]
Past Patients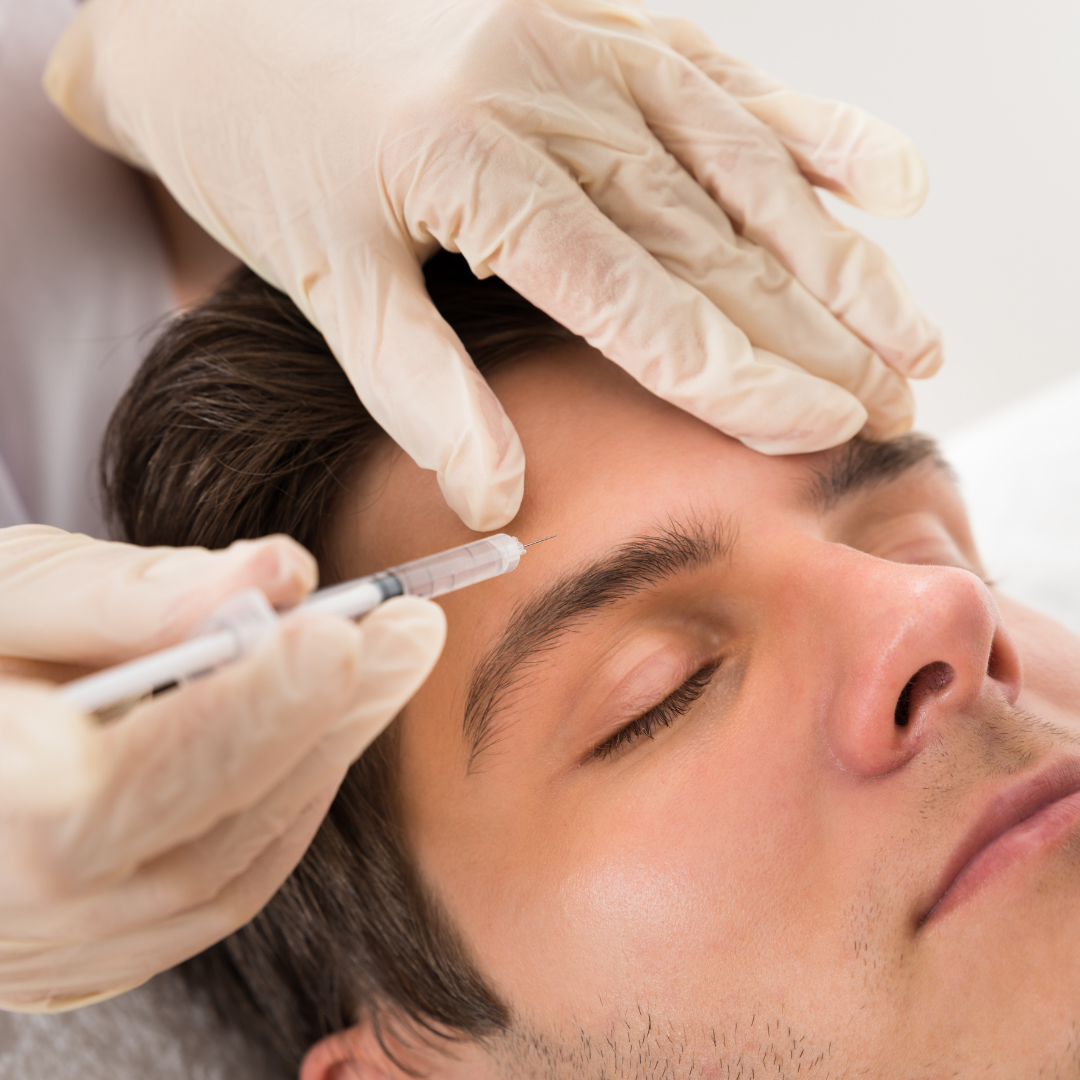 One way to get a great sense of an injector's ability is to listen to what past patients have to say. Read online reviews and testimonials. You should be able to view before and after photos on the providers website or social media, or they may have a portfolio in the office. This gives you an idea of how their procedures turn out. Its also a great way to see if a Botox injector's technique yields the results that you want.
Consider Cost
Honestly, you were going to ask about the cost of the injections anyways, but the price can tell you more about the provider than you think. Knowing what the provider plans on charging you can be a clue as to whether they are legitimate or not.
Since only one company legitimately produces Botox, that company is responsible for setting the cost of the injections. The price your injector quotes you should include the cost of the Botox, as well as fees for his/her injecting skills. So, if you see a price or offer that is lower than the cost charged by the manufacturer, beware. Bargain Botox can mean that the injector isn't qualified, or that the Botox is a dangerous knock-off.
Consultation with Top Botox Injector McLean
If you would like to learn more about Botox, please contact the Cosmetic Dermatology Center today to schedule a consultation. Dr. Hayre has over 20 years of experience and the necessary skills to care for you!