Jeuveau: A New Botox Alternative Gets FDA Approval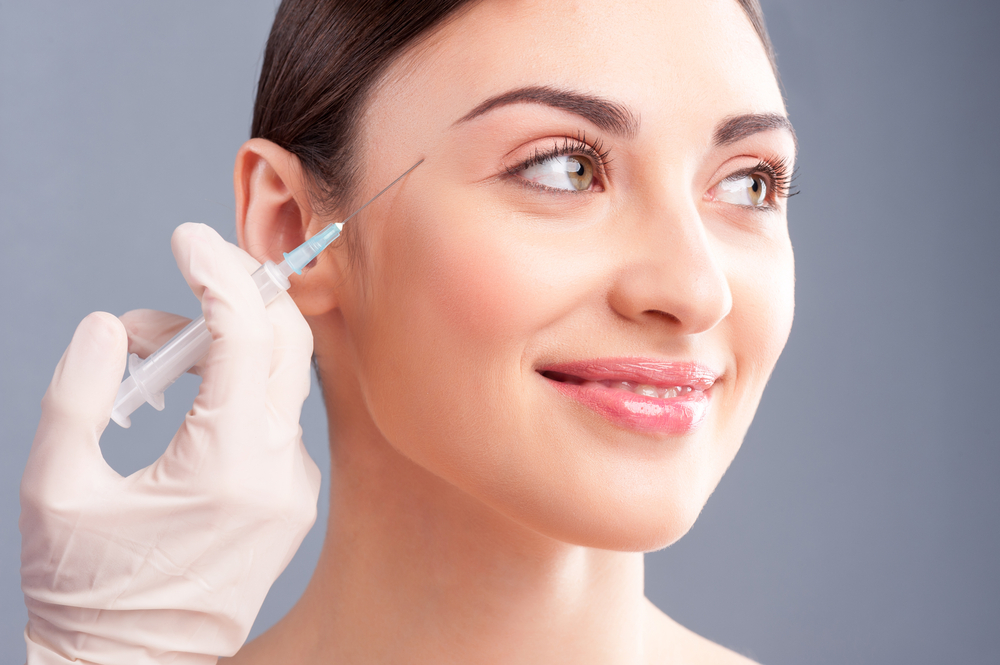 Although Botox, Dysport, and Xeomin have dominated the neurotoxin market for some time, patients now have another option for wrinkle-reduction. Jeuveau is the new FDA-approved neurotoxin that could offer some competition for these tried and true cosmetic injectables.
Want to know more about Jeuveau for frown lines? Continue reading to learn how Jeuveau works, treatment benefits, and if it's right for you.
What is Jeuveau?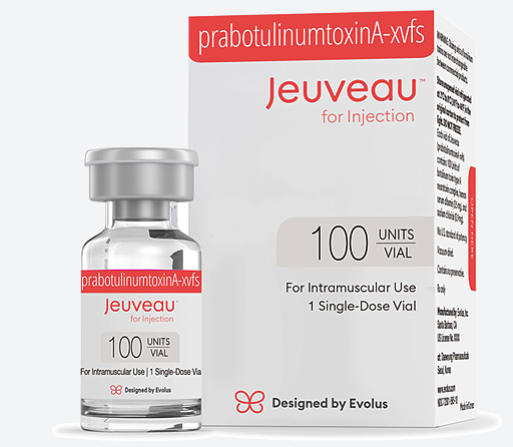 Jeuveau is a new FDA-approved neurotoxin that can smooth wrinkles and lines in the same manner as Botox, Dysport, and Xeomin.
Like these other neuromodulators, Jeuveau's main ingredient in botulinum toxin type A, and it is designed for intra-muscular injection.
What Can Jeuveau Treat?
Currently, Jeuveau is cleared for the treatment of moderate to severe glabellar lines, also known as 11's that appear between the eyebrows. It is indicated for application to 5 different sites of glabellar muscles.
How Does Jeuveau Work?
Jeuveau has the same mechanism of action as Botox Cosmetic and works by blocking the release of acetylcholine and preventing muscle contraction.
It is this temporary paralysis of overactive glabellar muscles that allows Jeuveau to relax frown lines and restore a more youthful and refreshed appearance.
Recommended time between Jeuveau treatments is 3 months or longer.
Jeuveau Results
Jeuveau received FDA-approval in February 2019 based on two clinical trials with 654 patients.
In the first trial, 67% of patients treated with Jeuveau had improvement in glabellar lines after 30 days. In comparison, 1% of patients treated with placebo had improvement after 30 days.
Trial 2 demonstrated similar findings. After 30 days, 71% of patients that were injected with Jeuveau had improvement in glabellar lines, compared with 1% of patients in the placebo group.
Want to Learn More About Jeuveau the New FDA-Approved Neurotoxin?
If you are considering a neurotoxin and would like additional information about Jeuveau, please contact our office today to schedule a comprehensive consultation with our highly skilled injector, Dr. Nicole Hayre.