Our Team
Nicole Hayre, MD, FAAD
Founder and Board-Certified Dermatologist
Nicole Hayre, MD, is a board-certified Dermatologist who founded her office, the Cosmetic Dermatology Center, in 2003. Her passion for her field and her eye for detail have propelled her office to the forefront of Dermatology in Northern Virginia.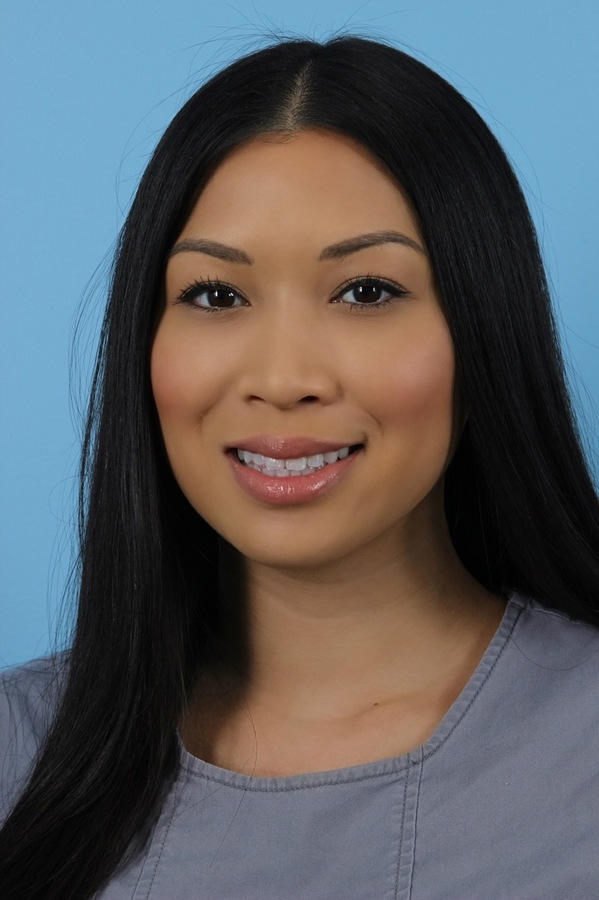 Office Manager
Ratana has been working closely with Dr. Hayre since 2013. She graduated from James Madison University with a Bachelor's in Health Sciences. While running the office she also performs many procedures including microneedling, microblading and various laser treatments. She received her permanent cosmetic tattoo license from the Esthetic Institute and has advanced training in microblading from The Beau Institute of Permanent and Corrective Cosmetics. When not at work, she enjoys spending time with her shih tzu or traveling the world.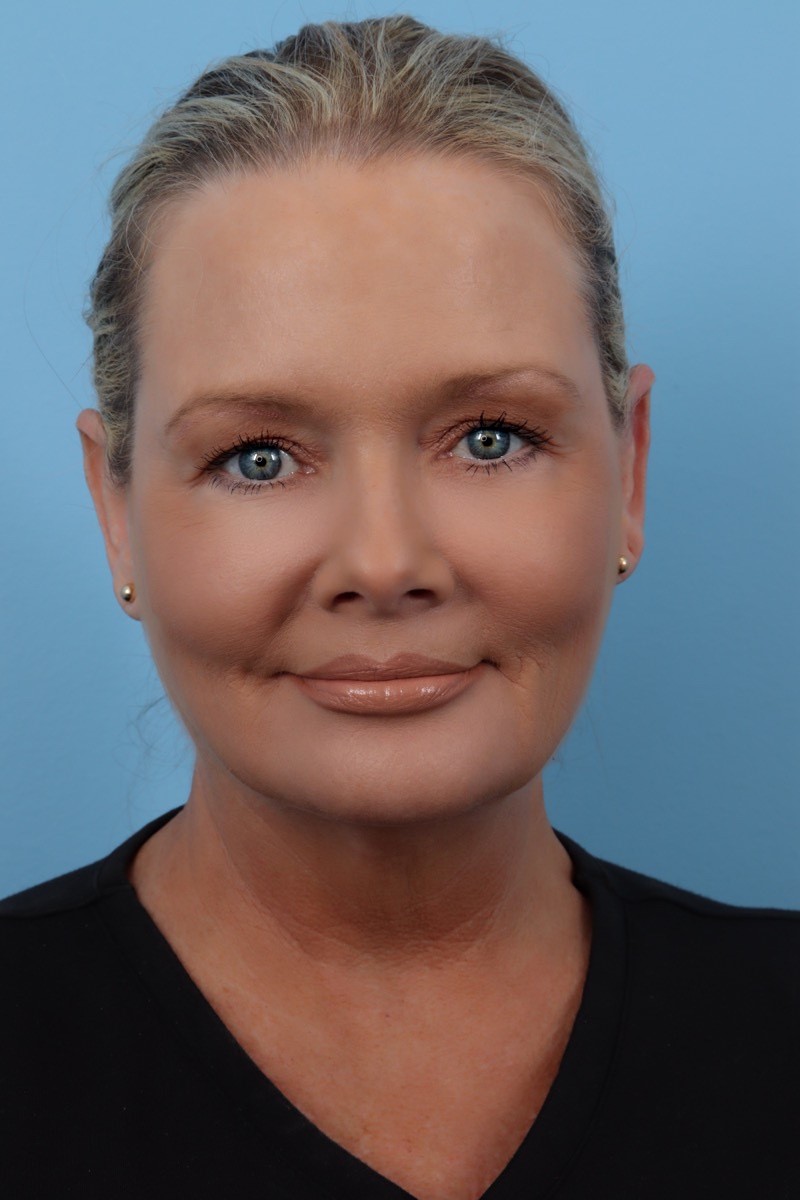 Front Desk Coordinator
Originally from Los Angeles, Christine holds a Bachelor's in Communications. After many years of working in the Cosmetics industry, she has always had a passion for dermatology and skincare. She looks forward to speaking with our patients about the latest innovations in the world of cosmetic dermatology. In her spare time, she enjoys gardening, exploring the backroads of Virginia and hiking Great Falls with her dog.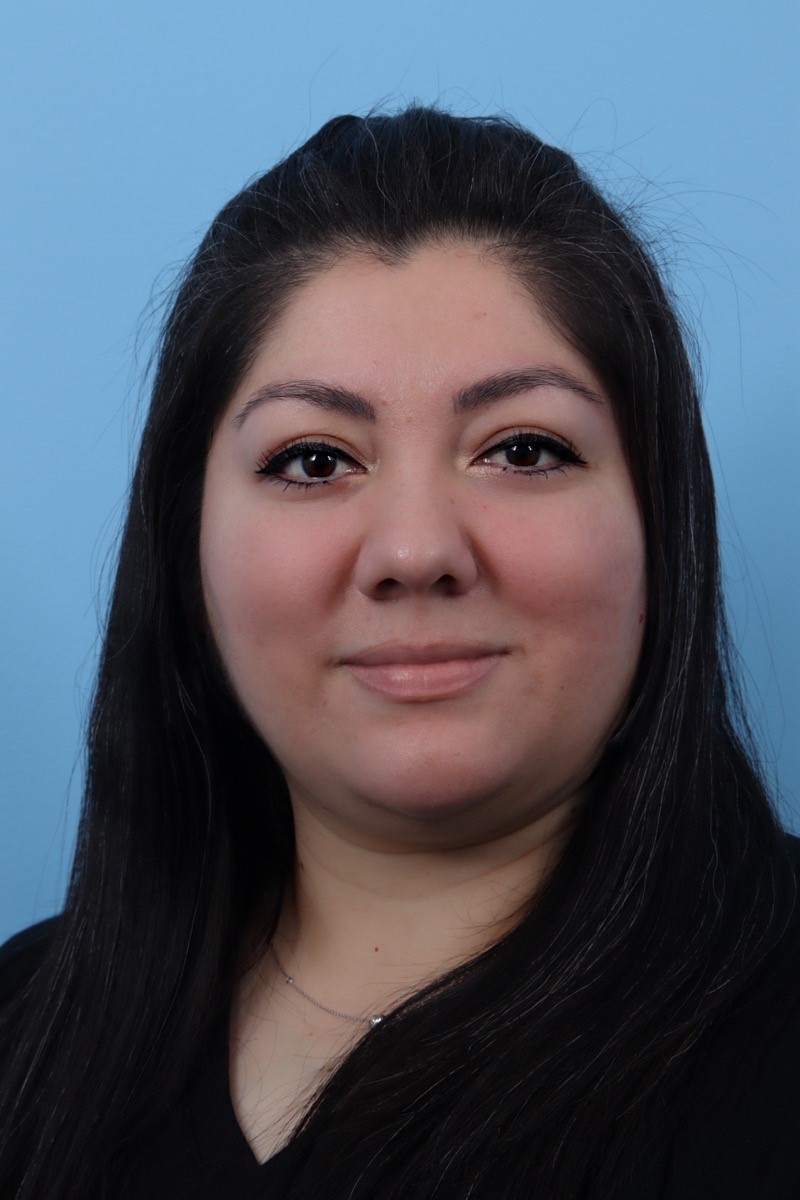 Medical Assistant
Having over 15 years' experience in healthcare, Sindy joined Cosmetic Dermatology Center as a Medical Assistant with a Phlebotomy Certification. She is a registered behavioral technician specializing in children on the Autism Spectrum and has always had a passion for the medical field, including cosmetic dermatology. Sindy enjoys learning about the latest in cosmetic treatments and skincare, and sharing her knowledge with our patients. In her spare time, Sindy loves all things Disney, cooking, and spending time with her family.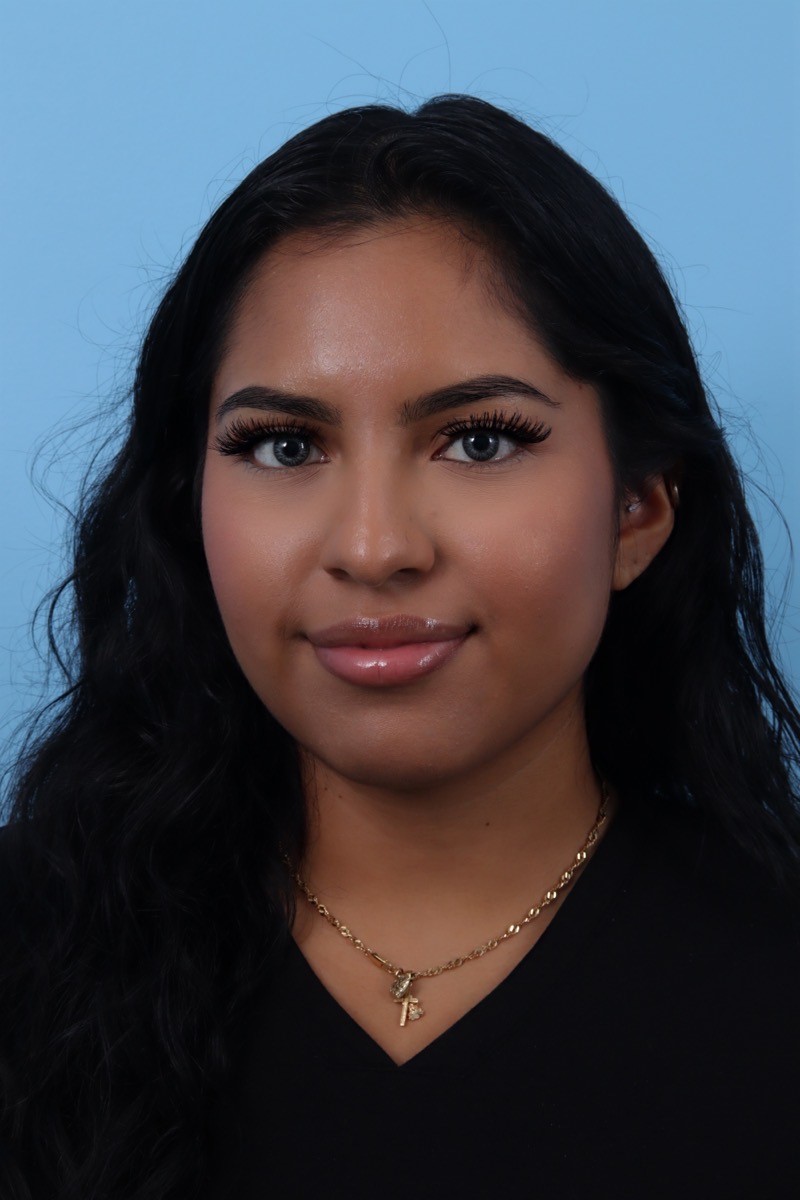 Medical Assistant
With a passion for skincare and dermatology, Skylett brings more than three years of laser treatment experience to Cosmetic Dermatology Center. She enjoys sharing her extensive knowledge with patients and recommending appropriate treatments to address their individual concerns. In her spare time, she is a lash artist and is always up for an adventurous road trip.