Our Team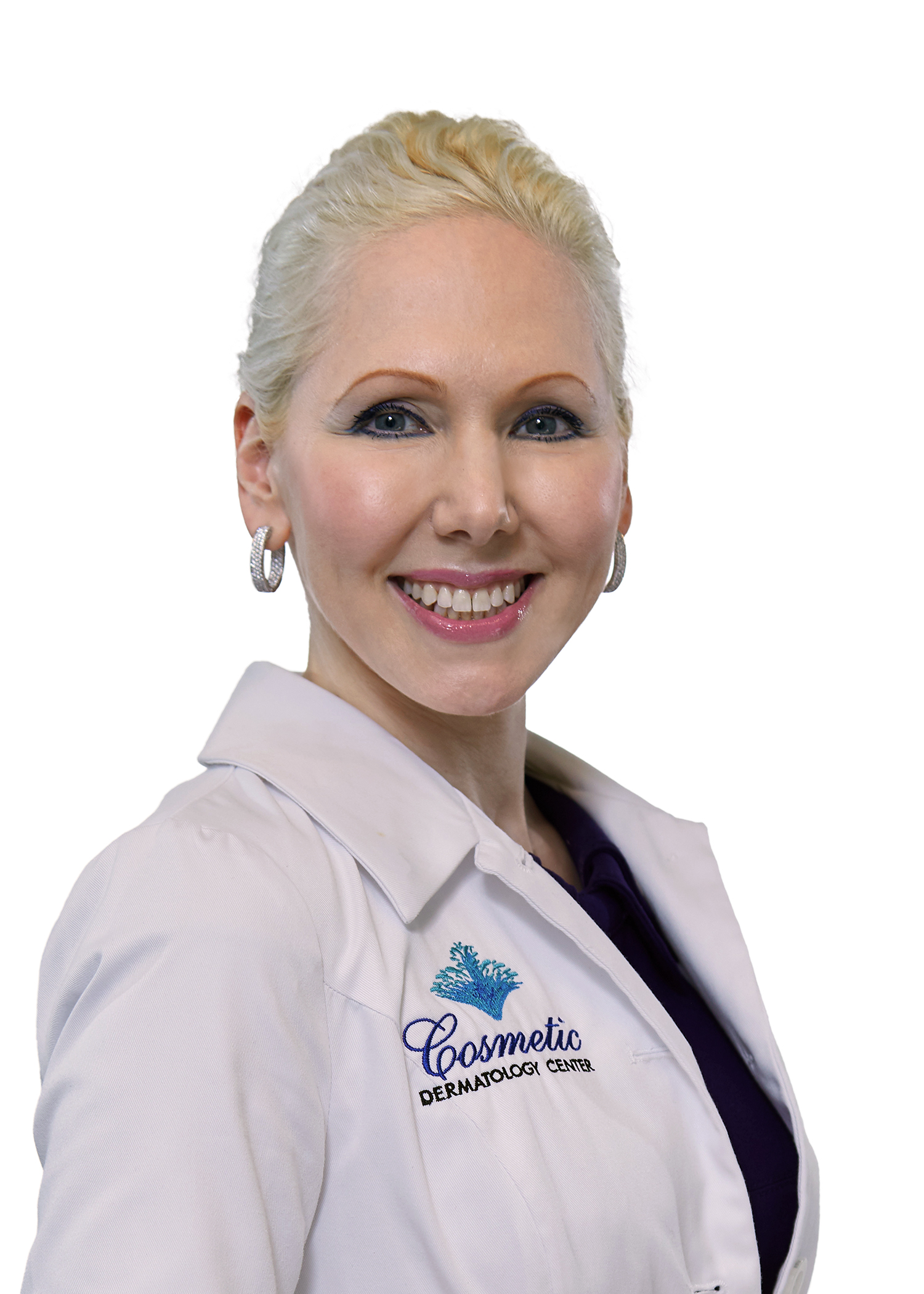 Nicole Hayre, MD, FAAD
Founder and Board-Certified Dermatologist
Nicole Hayre, MD, is a board-certified Dermatologist who founded her office, the Cosmetic Dermatology Center, in 2003. Her passion for her field and her eye for detail have propelled her office to the forefront of Dermatology in Northern Virginia.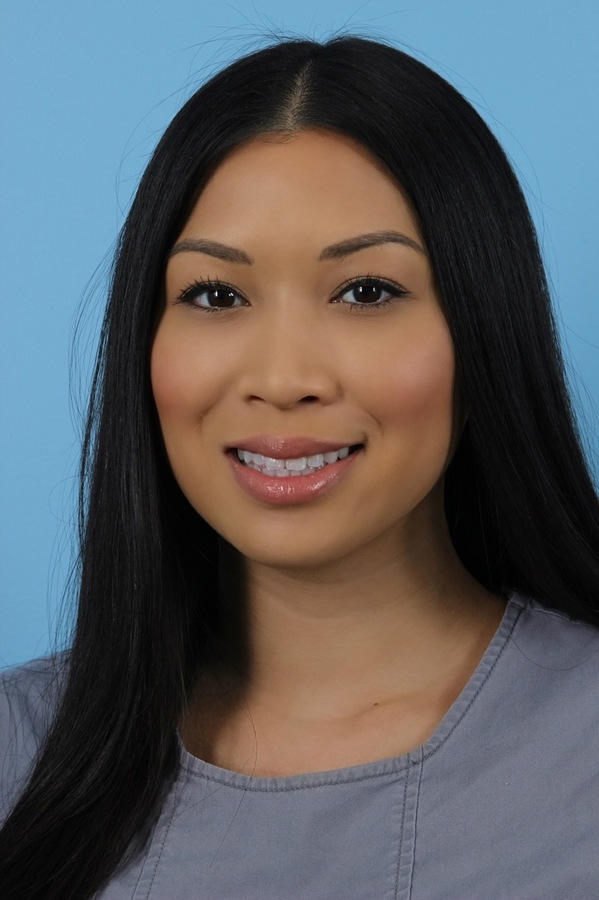 Office Manager
Ratana has been working closely with Dr. Hayre since 2013. She graduated from James Madison University with a Bachelor's in Health Sciences. While running the office she also performs many procedures including microneedling, microblading and various laser treatments. She received her permanent cosmetic tattoo license from the Esthetic Institute and has advanced training in microblading from The Beau Institute of Permanent and Corrective Cosmetics. When not at work, she enjoys spending time with her shih tzu or traveling the world.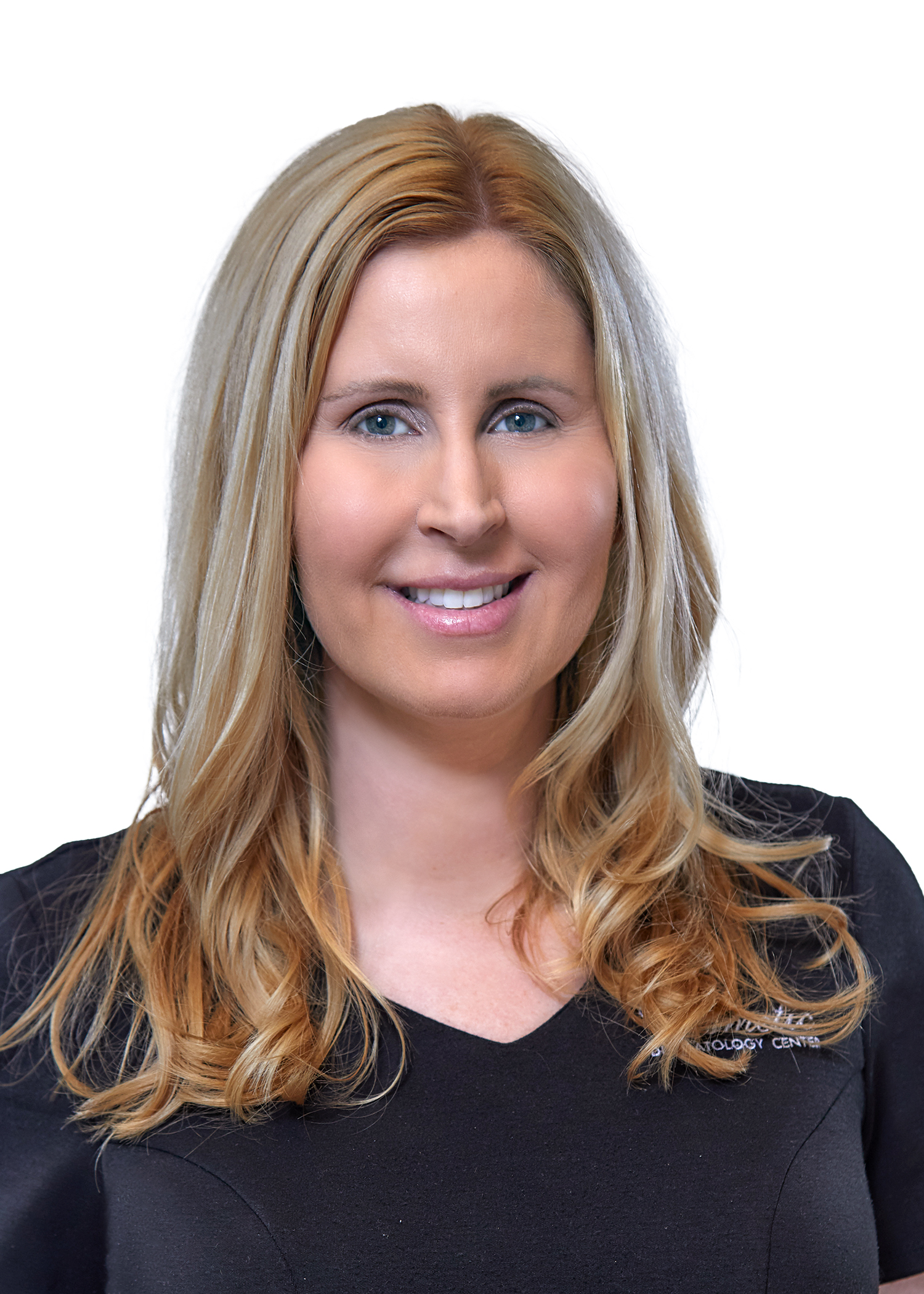 Medical Assistant
Tiffany has been working at the Cosmetic Dermatology Center since 2005. She knows the world of cosmetic dermatology very well, and enjoys speaking with our patients about all of the options available. She enjoys gardening, traveling and crafting with her four daughters.
Front Desk Coordinator
Christine joined the Cosmetic Dermatology Center team as a full-time receptionist.
Medical Assistant
Michelle has recently joined the Cosmetic Dermatology Center as a full-time medical assistant