Sculptra® Collagen Stimulator
Collagen building injection for facial hollowing
Sculptra® Collagen Stimulator at a Glance
Sculptra® uses poly-L-lactic acid as an injectable to help increase one's own collagen production. As we age, facial hollowing often occurs, given the appearance of a gaunt face. Sculptra® is a safe, FDA approved injection to help with volume loss. Typically, patients repeat the procedure once a month over the course of 3 months and the effects gradually build, with results lasting up to two years.
Before & After
Here are a few examples of the kinds of results that can be achieved with Sculptra® Collagen Stimulator .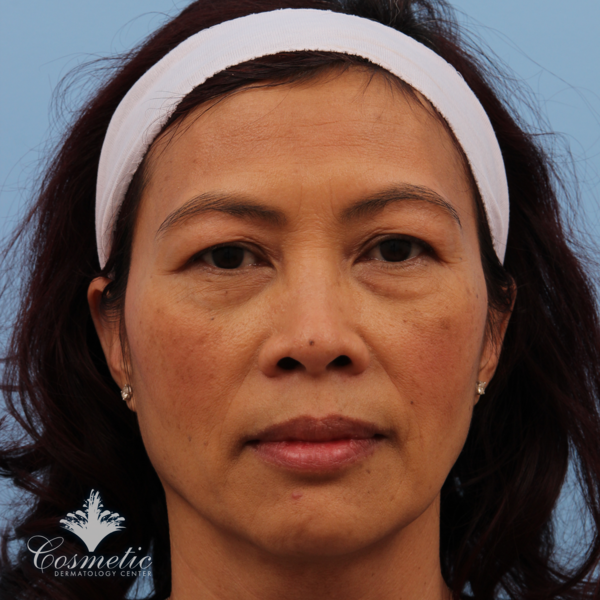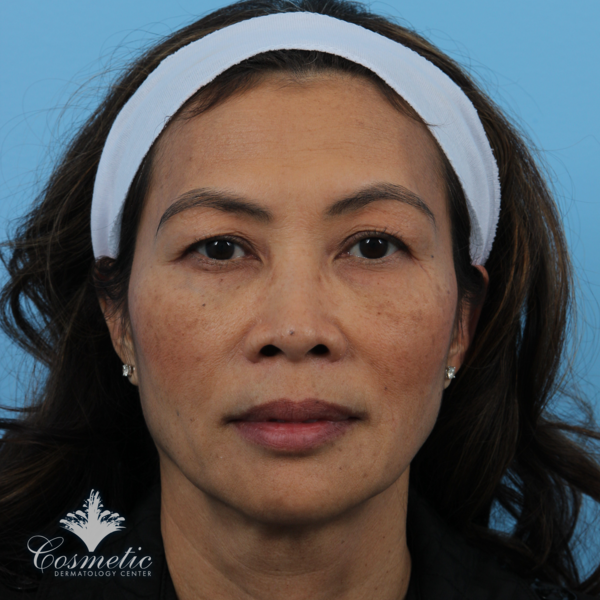 Volumized face after 3 treatments of Sculptra®.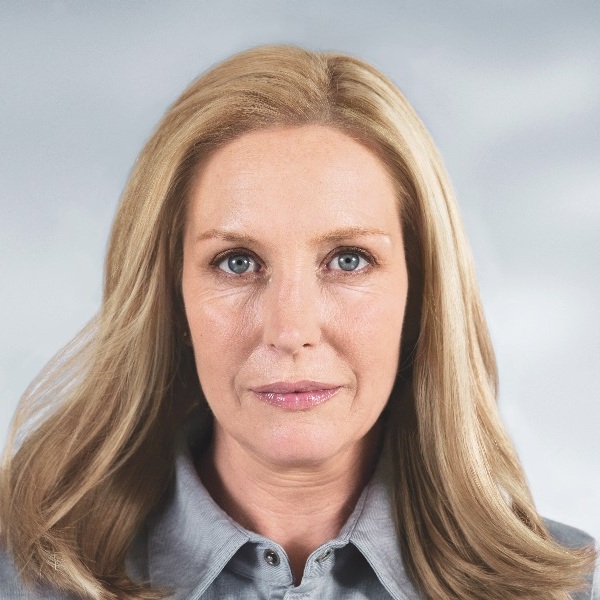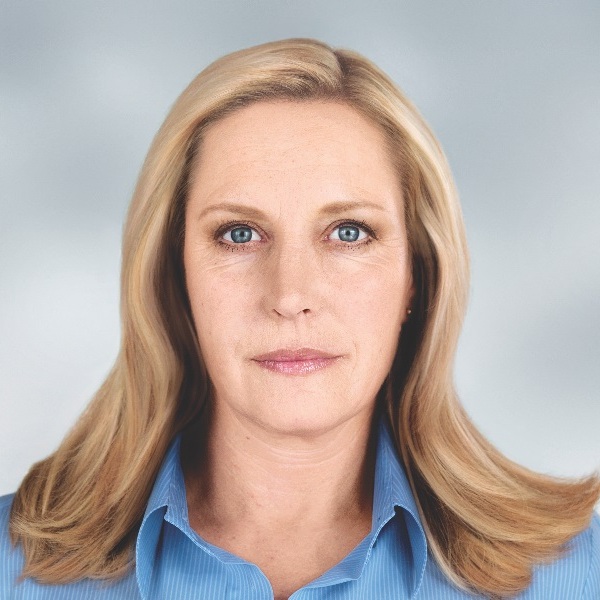 Results after treatments with Sculptra®. Image provided by Galderma®.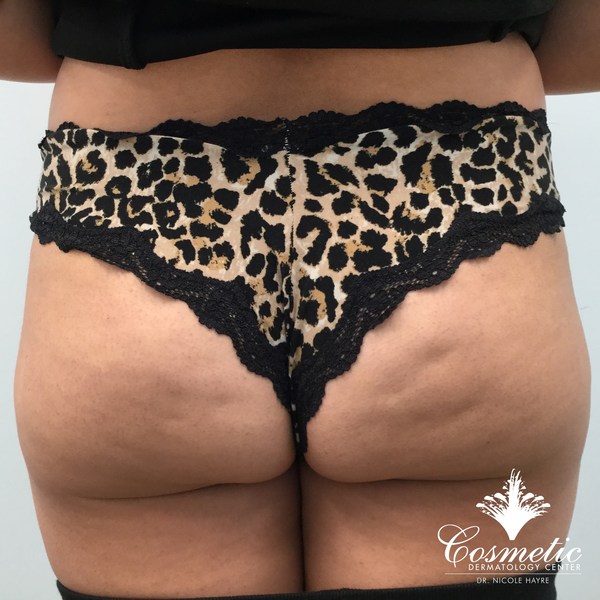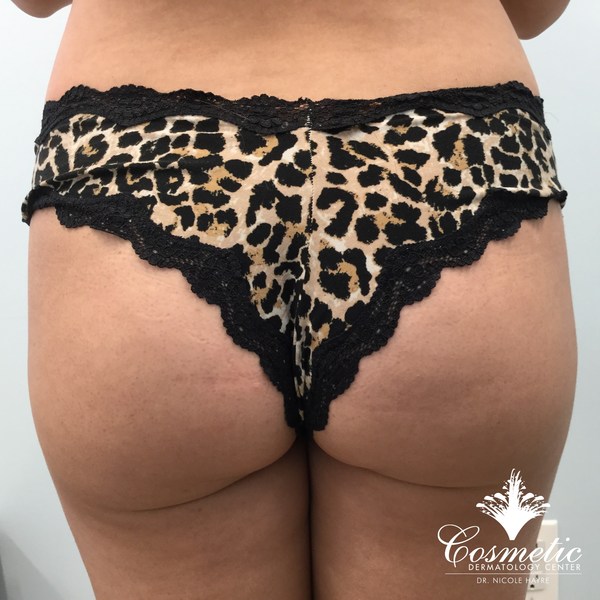 Volumized buttocks after 3 Sculptra® treatments.
Actual patients, non-retouched photographs. Results can vary. Some techniques and applications of devices are off-label.
Videos
More About Sculptra® Collagen Stimulator
Find out if Sculptra® injections are right for you. For additional information please call 703.827-8600 today to schedule a consultation with Dr. Hayre.