Intense Pulsed Light (IPL) Therapy
Intense pulsed light technology used for sun damage, broken capillaries and hair removal
Intense Pulsed Light (IPL) Therapy at a Glance
Intense pulsed light technology uses a high-powered flashgun coupled with a computer to deliver broad-spectrum light pulses. Intense pulsed light technology is used for sun damage, broken capillaries and hair removal.
Before & After
Here is an example of the kind of results that can be achieved with Intense Pulsed Light (IPL) Therapy.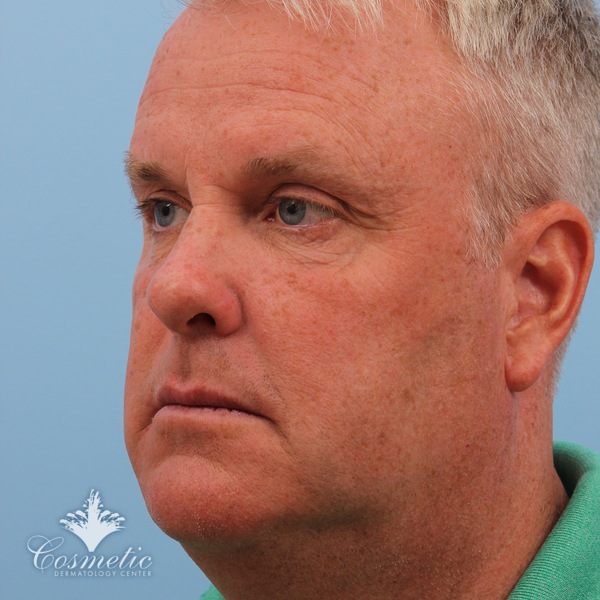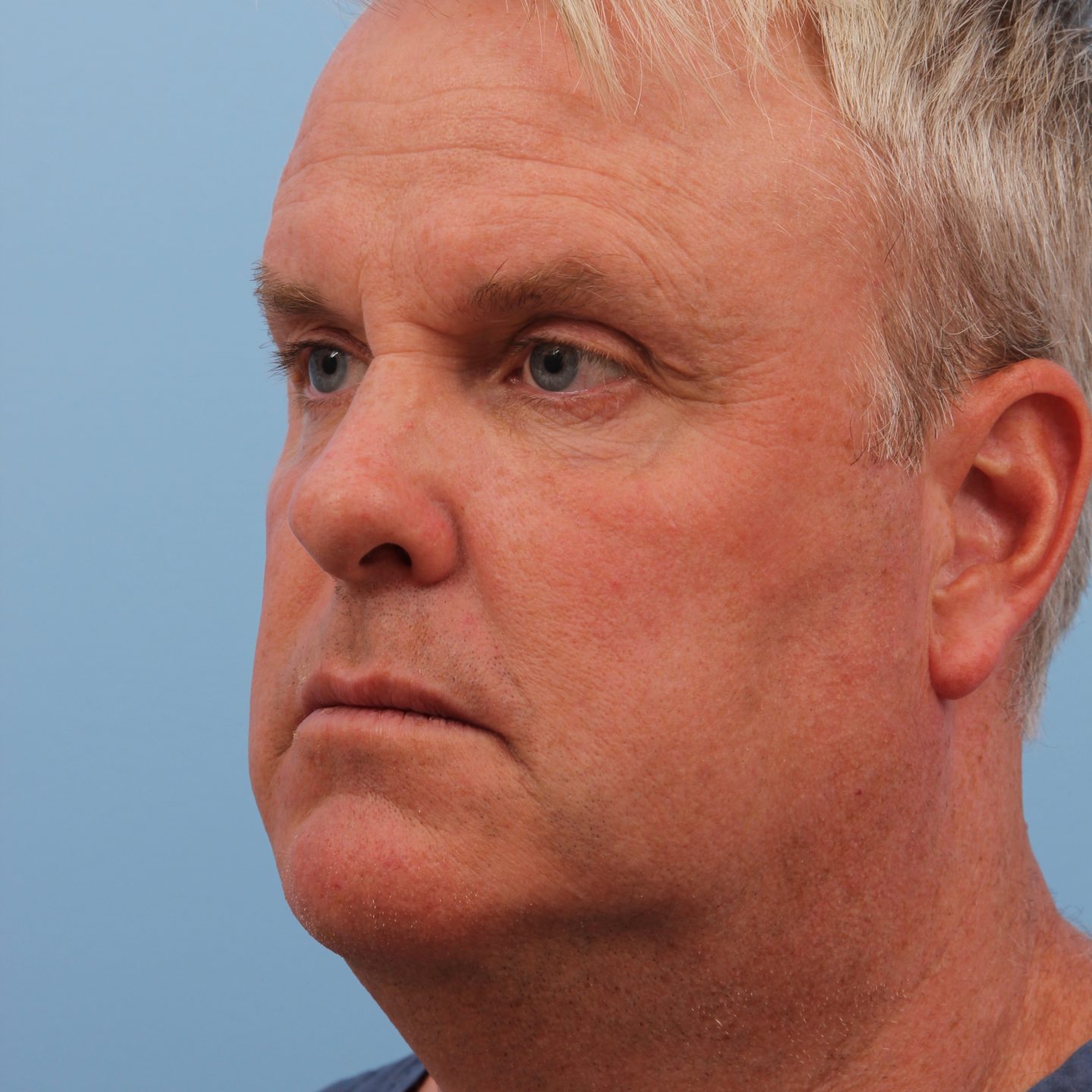 Actual patients, non-retouched photographs. Results can vary. Some techniques and applications of devices are off-label.
More About Intense Pulsed Light (IPL) Therapy
IPL for Skin Rejuvenation
Rejuvenation of the skin using an Intense Pulsed Light (IPL) device remains a popular and successful treatment. These photofacials help to diminish the signs of sun damage, such as red and brown spots. Once these spots are removed, the skin is more even-toned and looks younger.
Treatments are well tolerated and are usually performed in a series of three or more. Skin may appear slightly pink afterwards, but this usually fades quickly. Brown spots may appear darker until they peel off, but they can be covered by make-up. For most patients, there is very little, if any, downtime.
IPL skin rejuvenation can be performed on most skin types. Proper use of sun block prior to and during treatments is important. For more information, make an appointment for a cosmetic consultation.
IPL for Hair Removal
Dr. Hayre utilizes an Intense Pulsed Light (IPL) hair removal system that is very effective and causes minimal discomfort or downtime. In fact, most treatments result in no downtime at all.
Any area of the body can be treated, and any skin type may be treated. Treatments typically need to be repeated to achieve full results. As the treatment series progresses, hair becomes lighter, finer, and less noticeable.
The number of treatments needed varies from person to person, and depends on the area being treated.
For additional information about IPL treatments in McLean, VA, please call 703.827-8600 today to schedule a consultation with Dr. Hayre.