Skin Brightening Chemical Peels
Chemical peels help with uneven skin tone and pigment
Skin Brightening Chemical Peels at a Glance
Chemical Peels are an older skin rejuvenating therapy but they still have their place in modern treatment regimens. Chemical peels help to:
Smoothen the skin
Remove sun spots
Reverse melasma
Control acne
Minimize the appearance of fine lines and pores
Before & After
Example of a before & after with Skin Brightening Chemical Peels.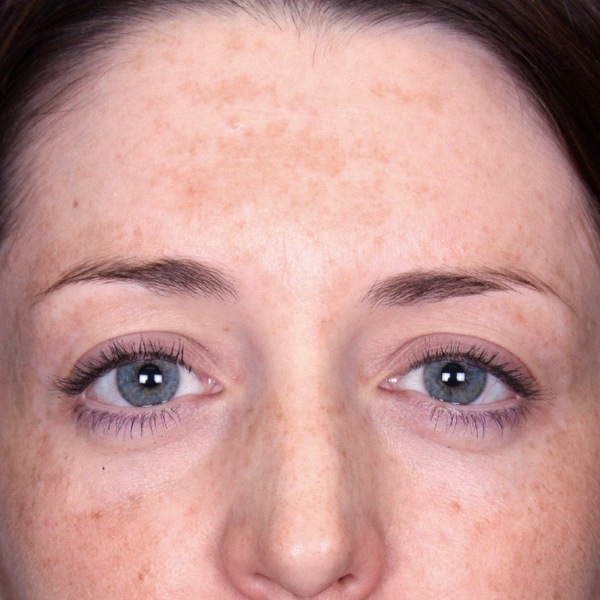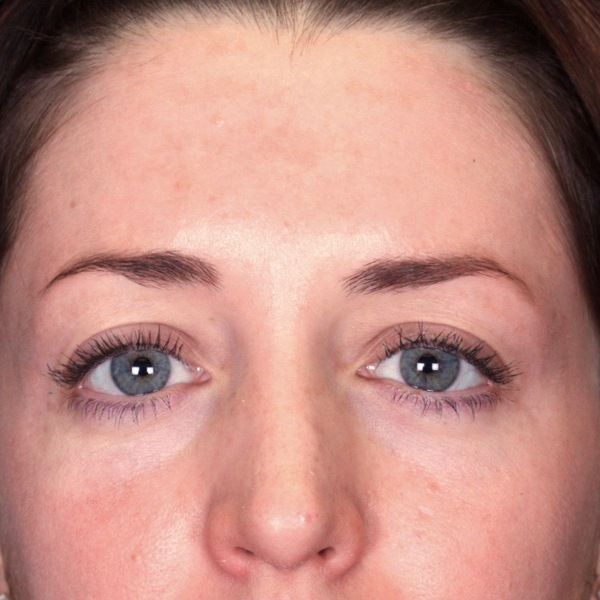 Results after chemical peel treatment.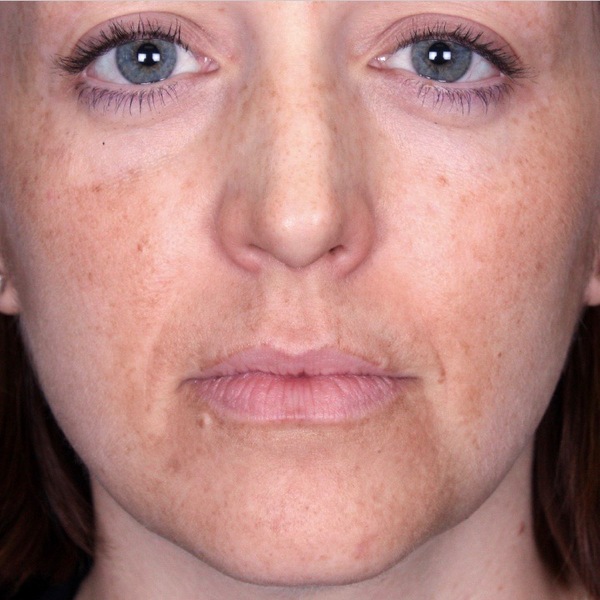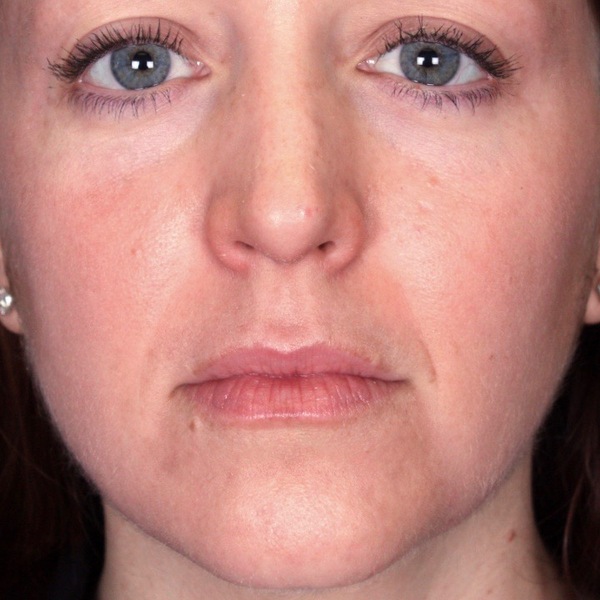 Results after chemical peel treatment.
Actual patients, non-retouched photographs. Results can vary. Some techniques and applications of devices are off-label.
More About Skin Brightening Chemical Peels
For full effect most types of chemical peels are done in a series, usually spacing treatments about three to four weeks apart. Peeling typically begins a couple of days after the treatment, and continues, depending on the type of peel and skin type being treated, for three to five days.
Dr. Hayre frequently opts to use the VI Peel® for her patients because it is a very comfortable process with excellent results. She has also developed a Complexion Brightening System in her line of Schön skincare.