EmTone™
Target the five causes of cellulite with this revolutionary technology
EmTone™ at a Glance
Despite maintaining an ideal weight, eating a nutritious diet, and exercising regularly, many women and some men suffer from hard-to-treat cellulite. These dimples commonly appear on the hips, thighs, and buttocks and can make individuals feel frustrated and self-conscious about their bodies.
Fortunately, our practice has one of the most unique cellulite devices in Northern Virginia, EmTone™, able to target all 5 causes of cellulite and produce a smoother, firmer, and more toned physique.
If you would like to know more about EmTone™ Northern Virginia, read on.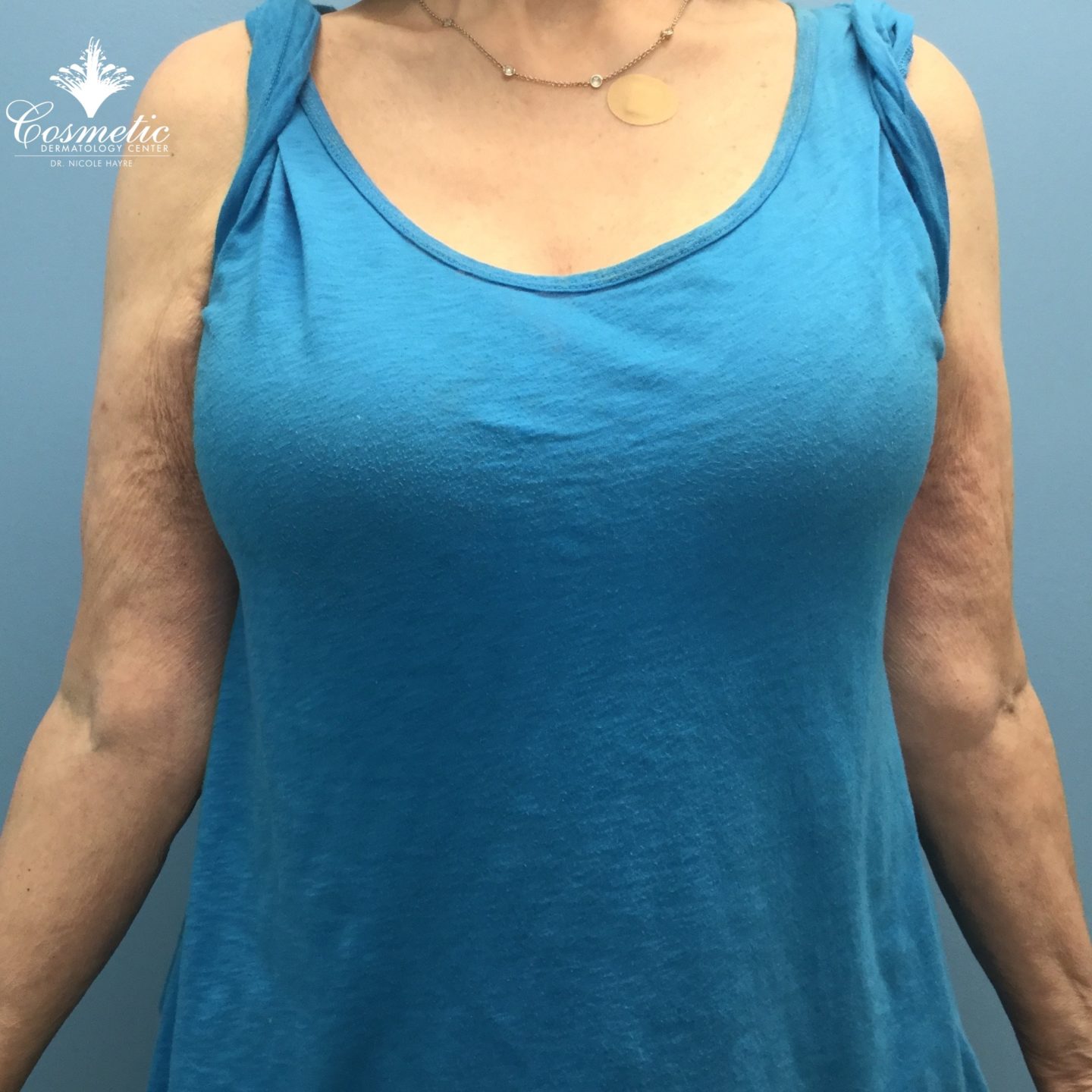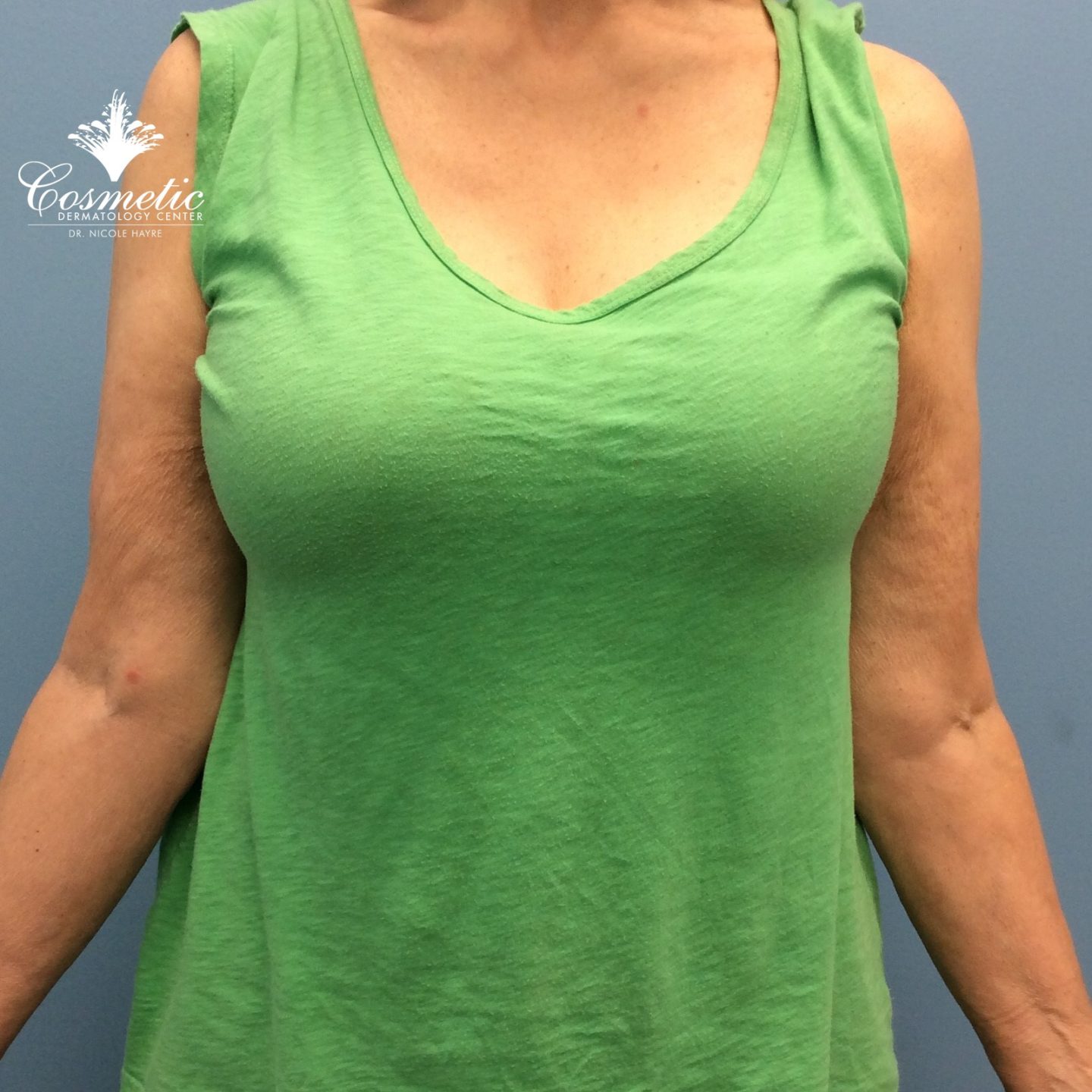 Improved skin texture after 4 treatments of Emtone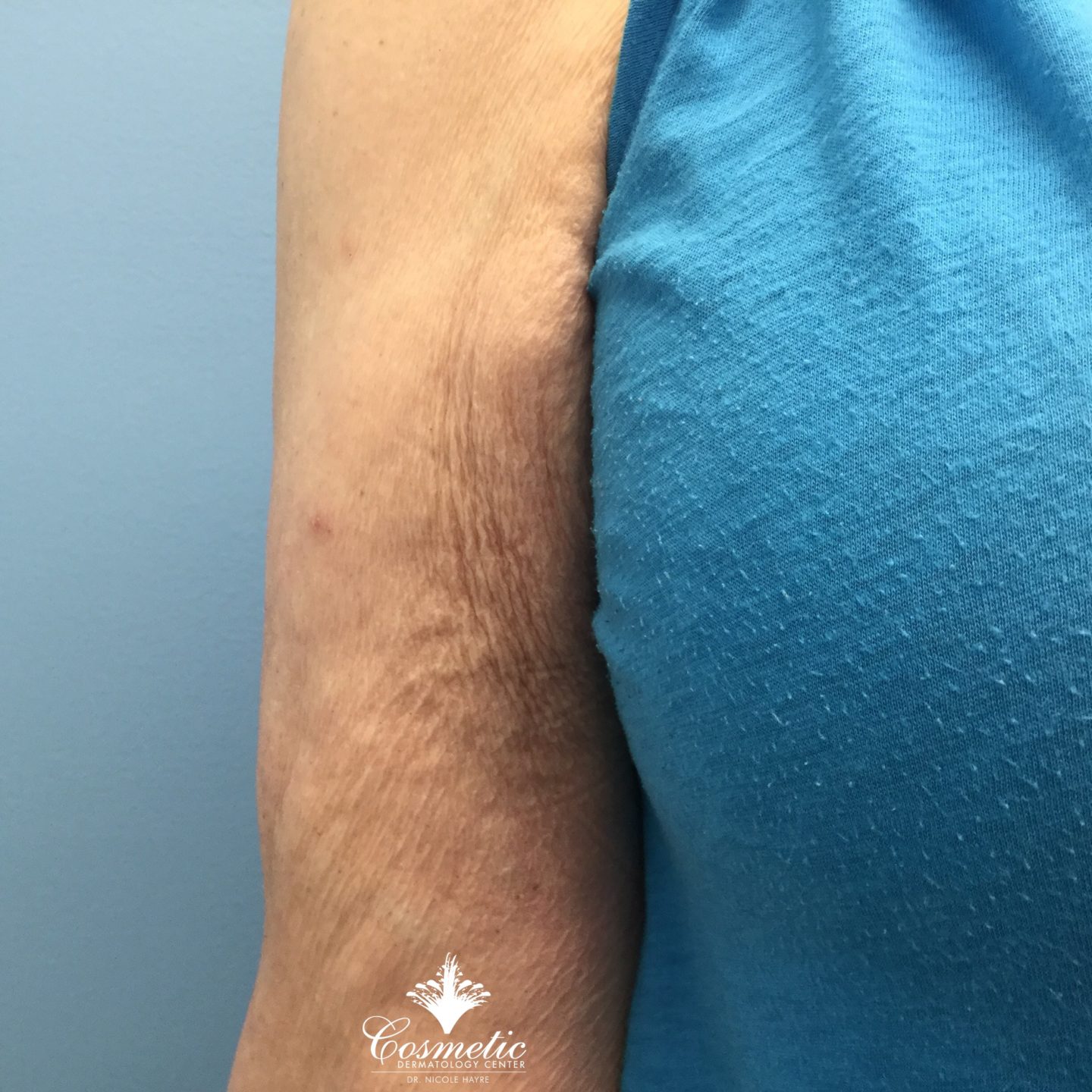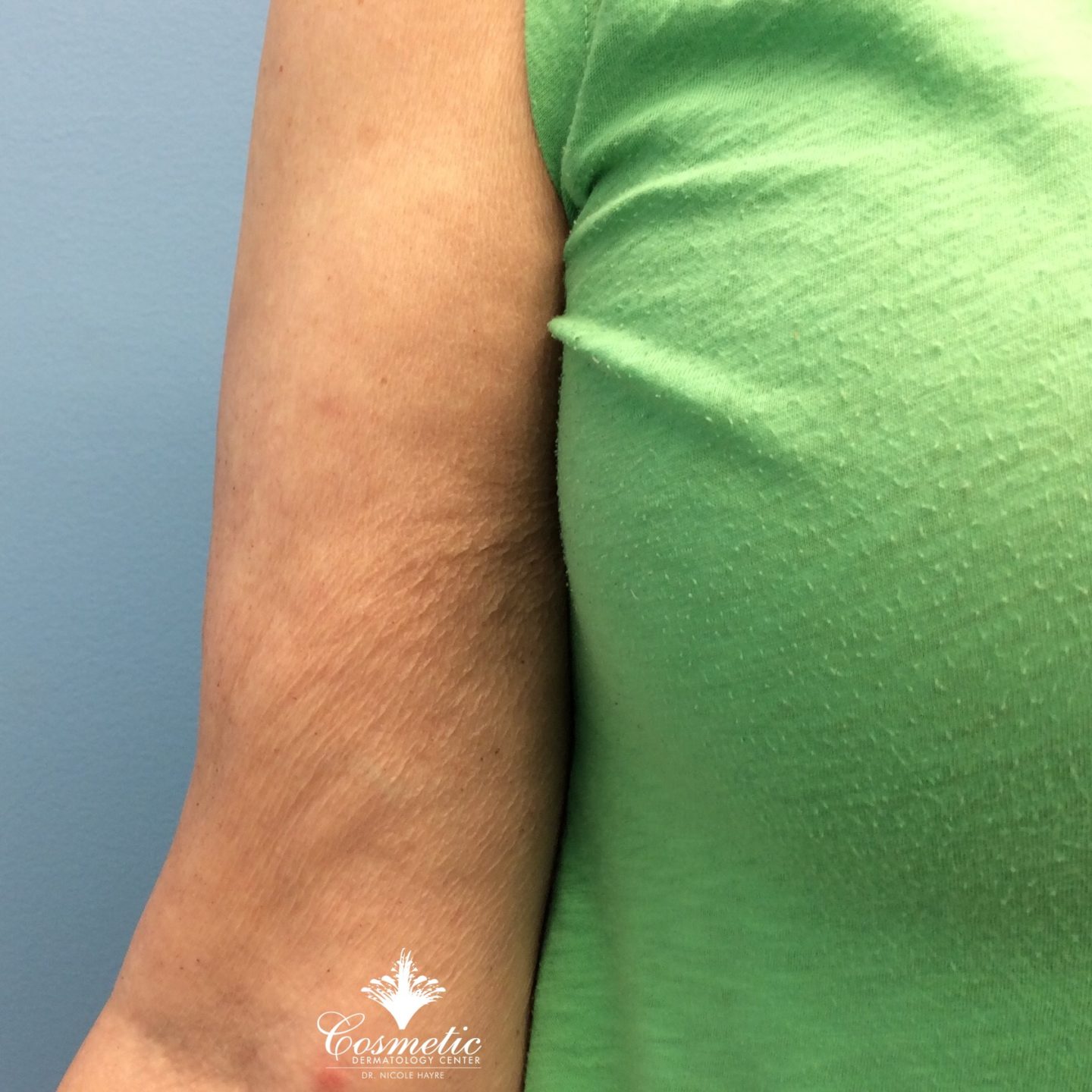 Improved skin texture after 4 treatments of Emtone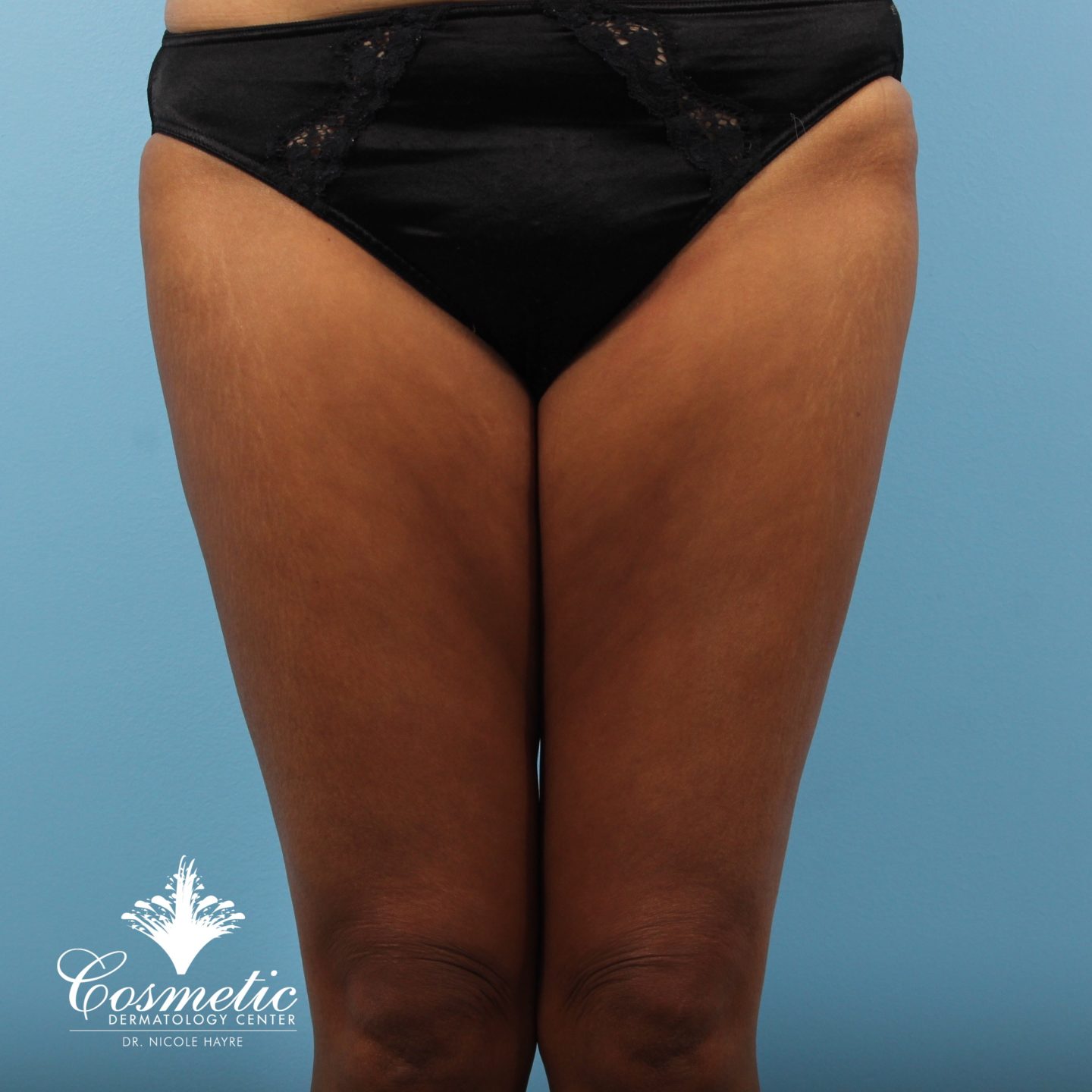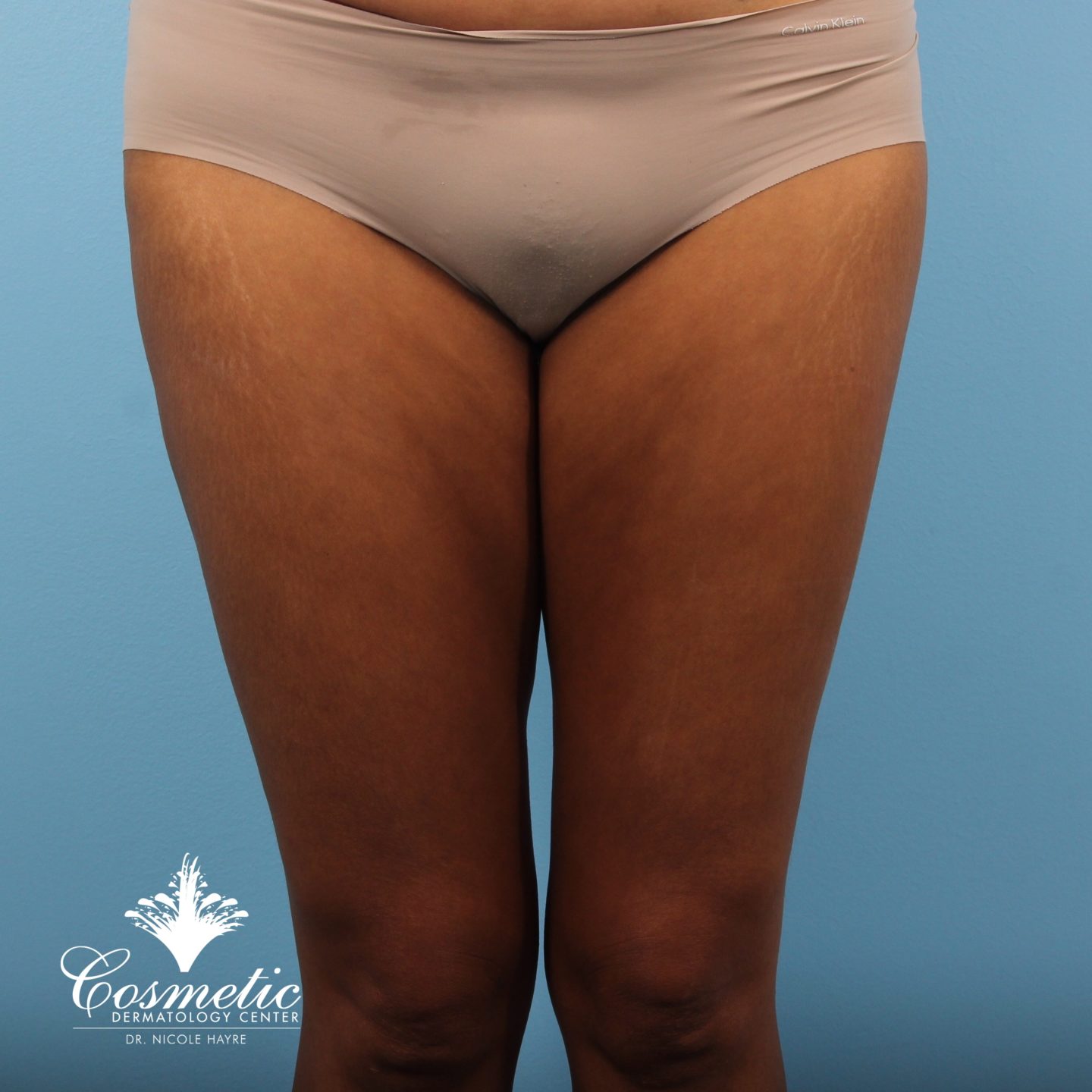 Reduction in thigh circumference after 4 treatments of Emtone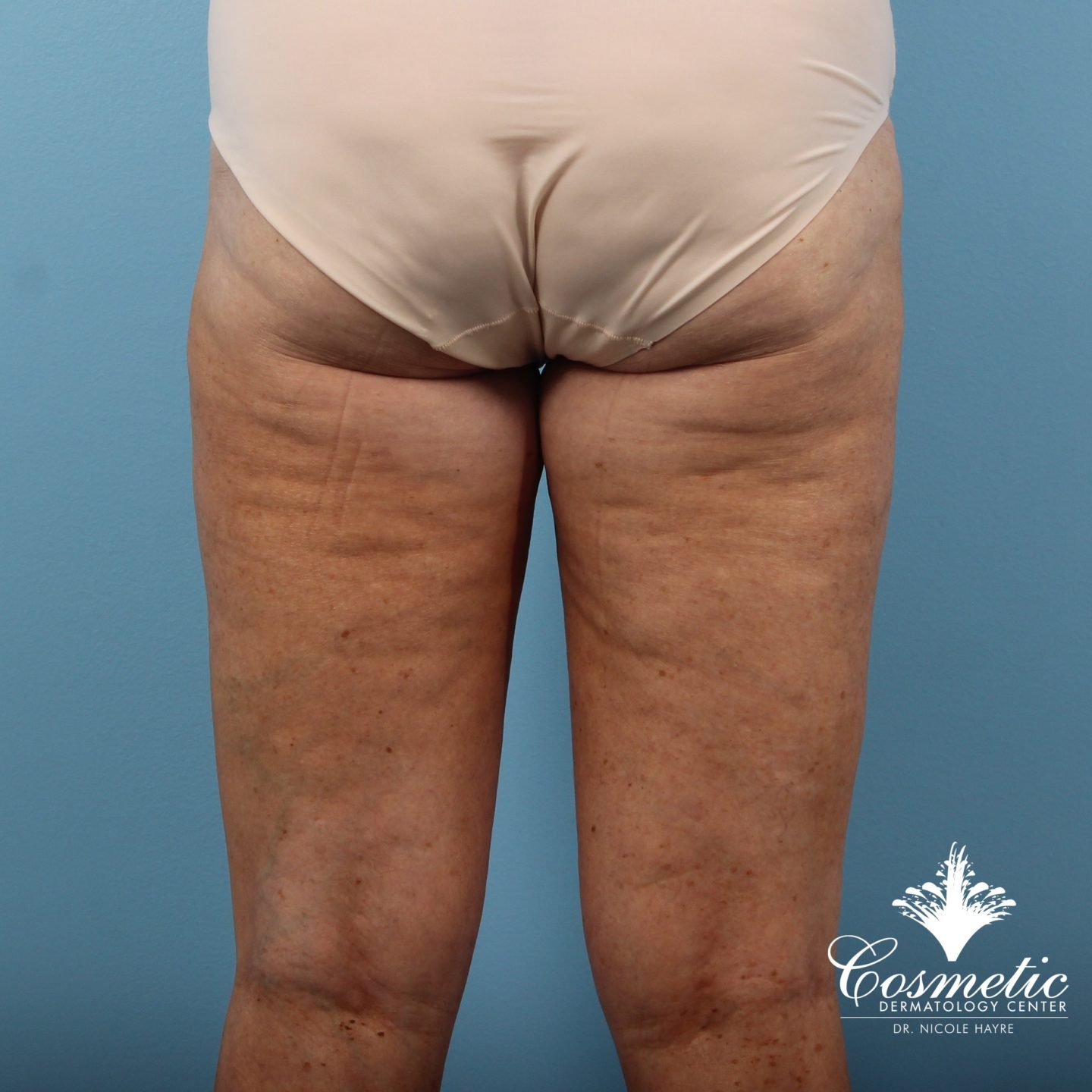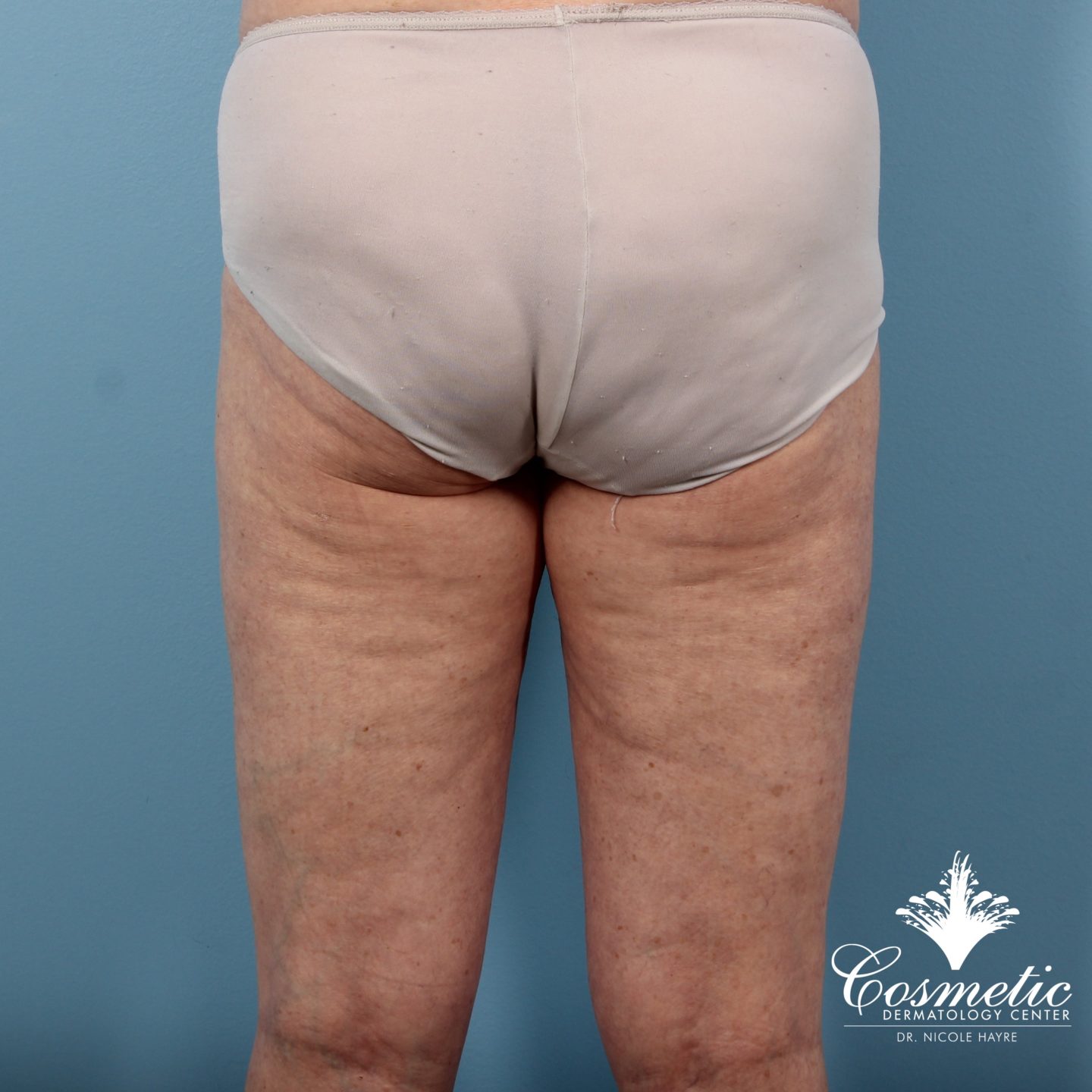 Improved appearance of cellulite after 4 treatments of Emtone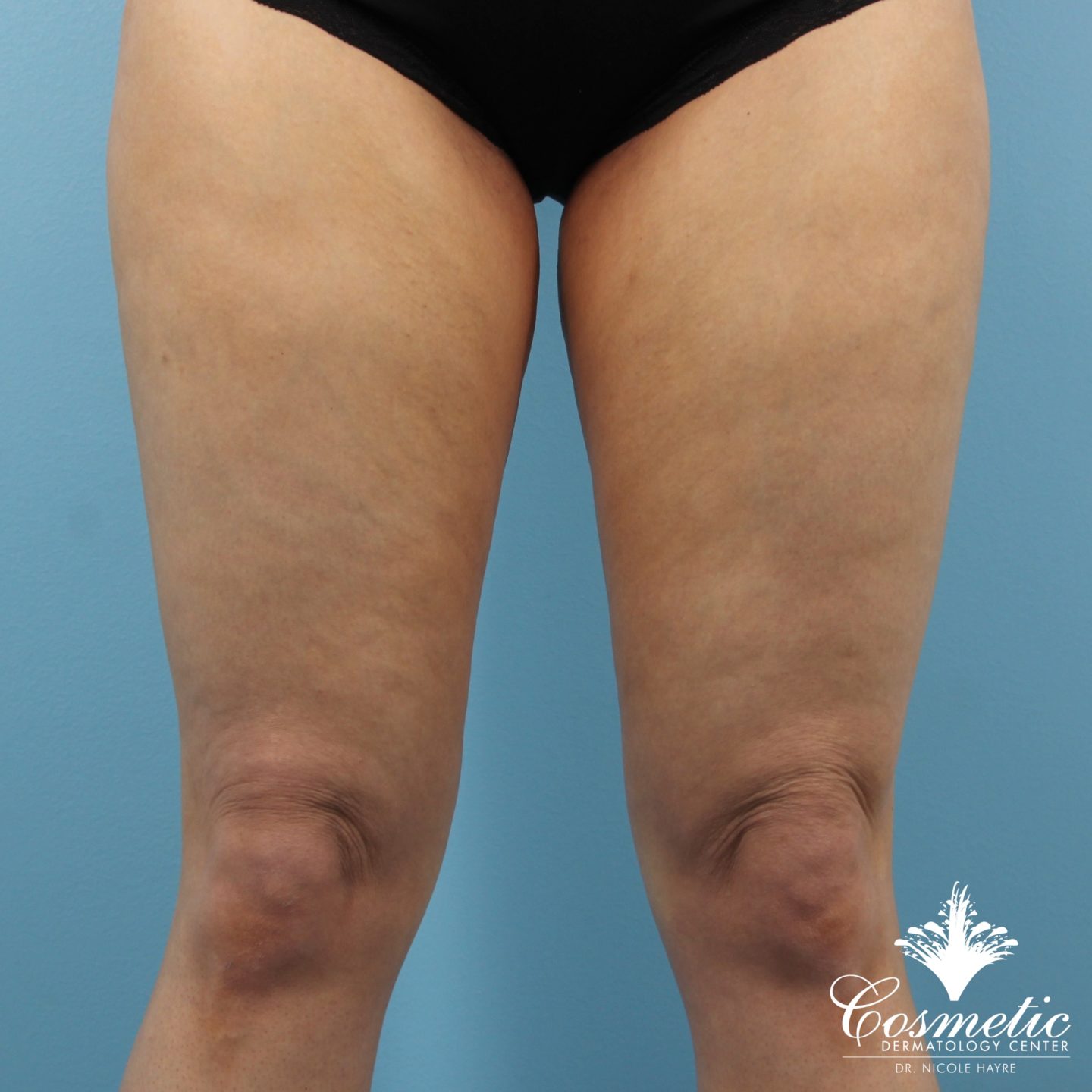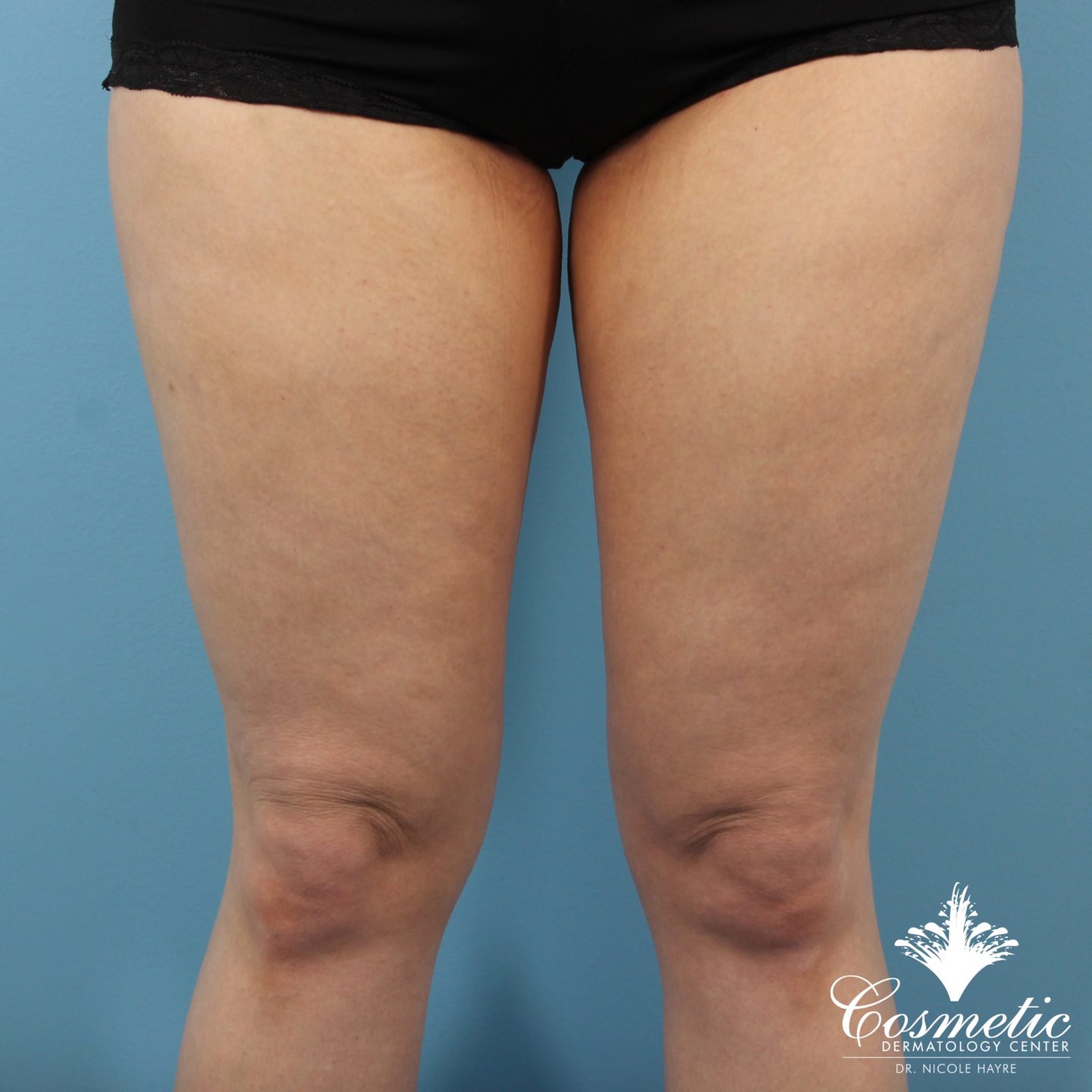 Improved laxity in knees and appearance of cellulite after 4 treatments of Emtone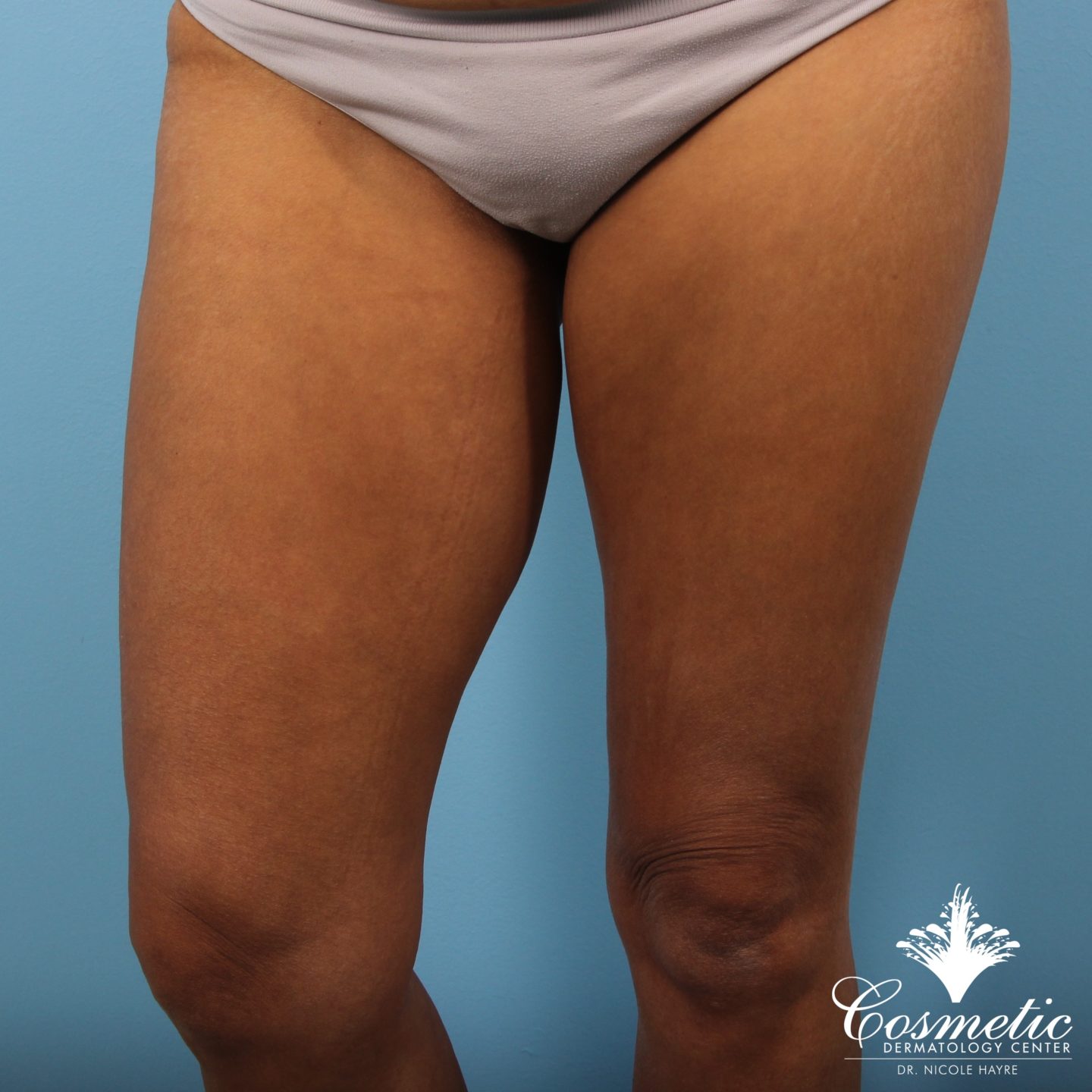 Improved appearance of inner thigh gap after 4 treatments of Emtone
More About EmTone™
What is EmTone™ Cellulite Treatment?
EmTone™ by BTL Aesthetics is a revolutionary noninvasive treatment designed to reduce the appearance of cellulite and improve skin tone and texture, this cellulite treatment combines Radiofrequency and Acoustic Wave Technology to simultaneously target the five causes of cellulite:
Enlarged fat chambers
Damaged collagen fibers
Loss of skin elasticity
Poor blood flow
Accumulation of metabolic waste
In addition, EmTone's targeted approach can successfully address every type and grade of cellulite. EmTone™ Northern Virginia is also well-suited to all skin types and tones and doesn't have a BMI restriction.
How Does Cellulite Reduction in McLean, VA, Work?
EmTone™ Northern Virginia delivers thermal energy to targeted tissue in order to stimulate collagen and elastin synthesis. At the same time, EmTone's patented acoustic wave technology breaks down fibrous bands, diminishes fat chambers, increases blood flow, and increases lymphatic drainage.
What Does EmTone™ in Northern Virginia Feel Like?
During this cellulite treatment, patients are able to comfortably recline. Most find the procedure painless and say that it feels similar to a hot stone massage, with mechanical vibrations.
The treatment takes 20-30 minutes and requires zero downtime, making this device a true lunchtime procedure.
How Many Sessions Are Recommended?
While many patients can see improvement in the appearance of dimples after just 1 treatment, a series of 4-6 sessions, spaced out every 3-4 days, is recommended for optimal outcomes.
Expected Results
Following treatment, patients will note dramatic and visible cellulite reduction on their hips, thighs, and buttocks. The treatment also increases skin elasticity and firmness for a smoother, tighter, and more toned appearance.
Best of all, EmTone™ patients can expect to enjoy the results for up to 18 months. At this time, they may wish to undergo maintenance treatments to preserve benefits.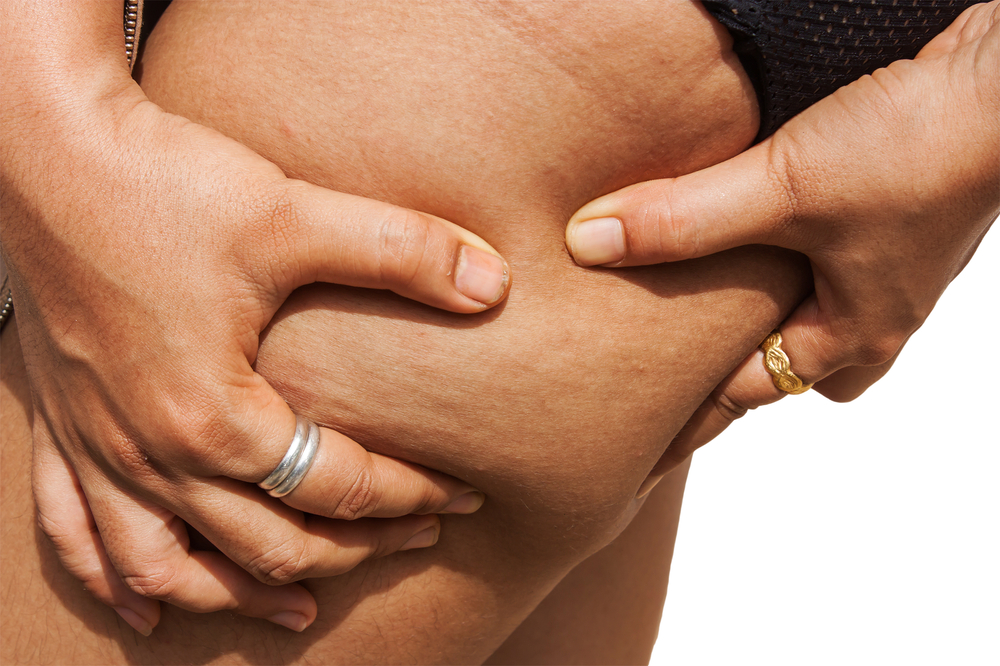 Learn More About EmTone™ Cellulite Reduction in Tysons, VA
If you would like to know more this revolutionary treatment for Cellulite in Northern Virginia, please contact our office today to schedule a comprehensive EmTone™ consultation with board-certified cosmetic dermatologist, Dr. Nicole Hayre.
* Results can vary. Some techniques and applications of devices are off-label.