Vanquish™ ME Fat Reduction Treatment
Painless 45 min noninvasive treatment for fat reduction
Vanquish™ ME Fat Reduction Treatment at a Glance
The terms "cutting edge" and "revolutionary" somehow fall a little short when referring to the new Vanquish™ fat reduction laser from BTL Aesthetics. When learning how it works, most just say, "Wow!" In fact, it is so unique that it has been featured in multiple magazines including Allure® and Harper's Bazzar® prior to its release, and has been commonly called the "Fat Melting Laser" or the "Ultimate Fat Burner".
Vanquish™ ME Body Sculpting Treatment is one of the easiest ways to lose inches:
No surgery
Painless
No downtime
Eliminates fat
Treat abdomen, hips or back
Each session takes 45 minutes
Patients should be well hydrated
Before & After
Here are a few examples of the kinds of results that can be achieved with Vanquish™ ME Fat Reduction Treatment.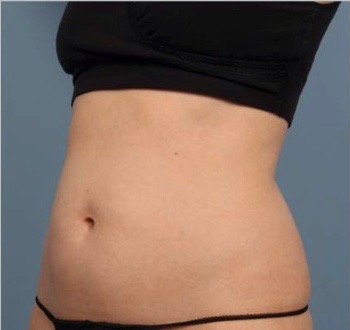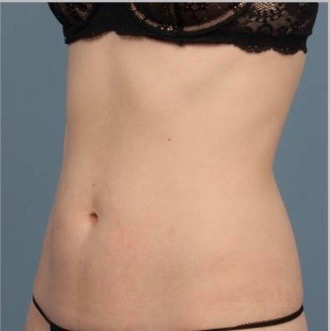 Results after 4 Vanquish™ ME Fat Reduction Treatments.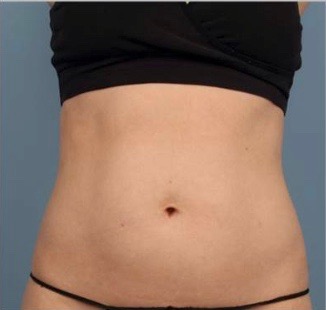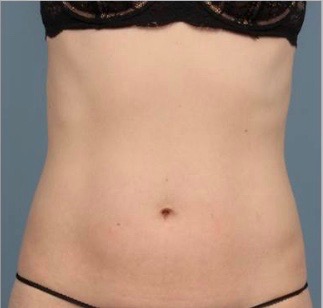 Results after 4 Vanquish™ ME Fat Reduction Treatments.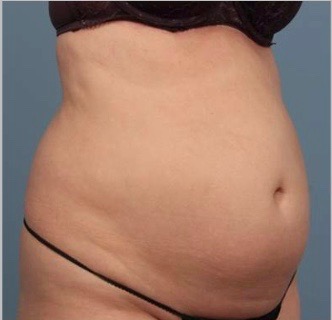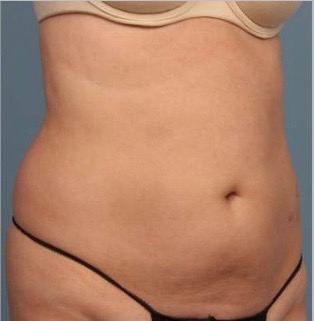 Results after 4 Vanquish™ ME Fat Reduction Treatments.
Actual patients, non-retouched photographs. Results can vary. Some techniques and applications of devices are off-label.
Videos
More About More About Vanquish™ ME Fat Reduction Treatment
Vanquish™ ME is a tunable, focused bipolar radiofrequency device, FDA-approved, for deep tissue heating. The deep tissue heating preferentially focuses in on the fat layer, and causes it to shrink by causing most of the fat cells to die off. Remarkably, this is done without surgery, without downtime, and the treatments are painless.
Studies have shown patients to lose two or more inches after four treatments. Treatment sessions in the study were 30 minutes each. We now offer 45 minute treatment sessions to help patients get even better results! Sessions are usually performed weekly. Some patients may require more treatments, especially if they have more fat to lose. To maximize results, patients should make sure that they are well hydrated.
For additional information about Vanquish™ ME fat reduction treatments in McLean, VA, please call 703.827-8600
today to schedule a consultation with Dr. Hayre.