Skinade
Anti-aging drink designed to enhance overall skin health
Skinade at a Glance
If you are looking for a way to combat signs of aging, rejuvenate skin, and optimize your skincare regimen, Skinade can offer an ideal solution.
Continue reading to learn all about this anti-aging liquid supplement, including its unique formulation, how it works, and the product's collagen-boosting benefits.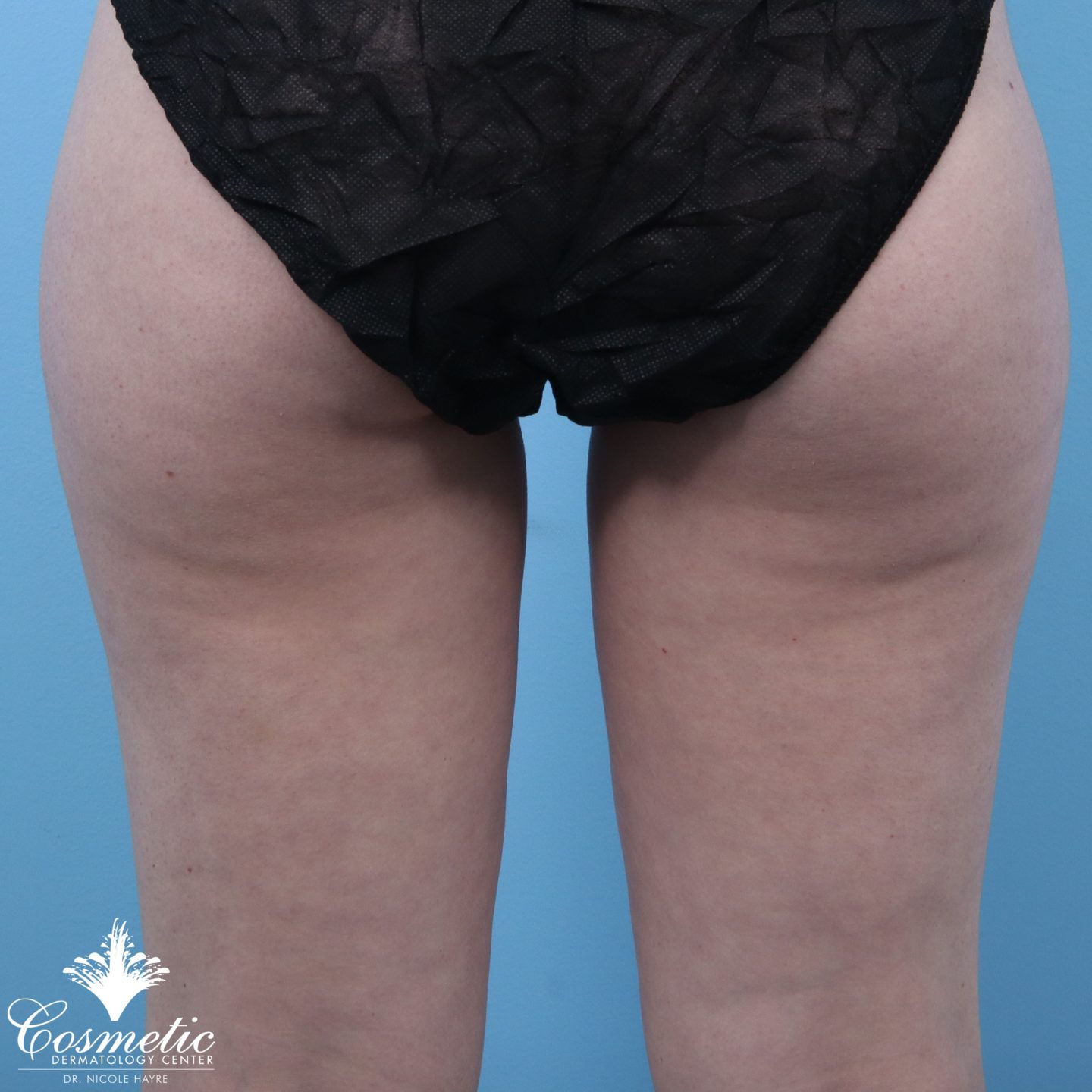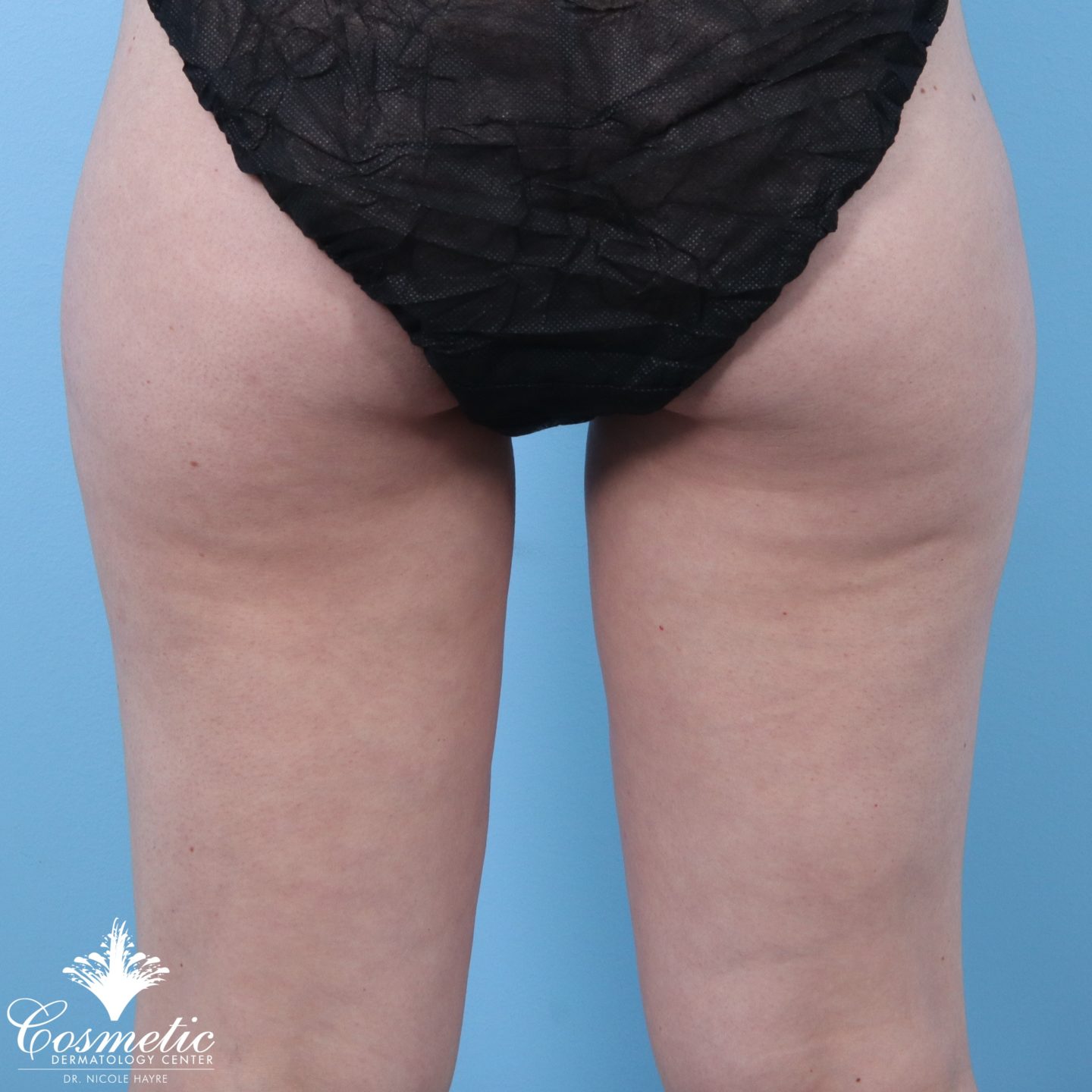 A patient with improved cellulite after drinking Skinade cellulite for 30 days.
A patient with improved eczema after drinking Skinade for 60 days.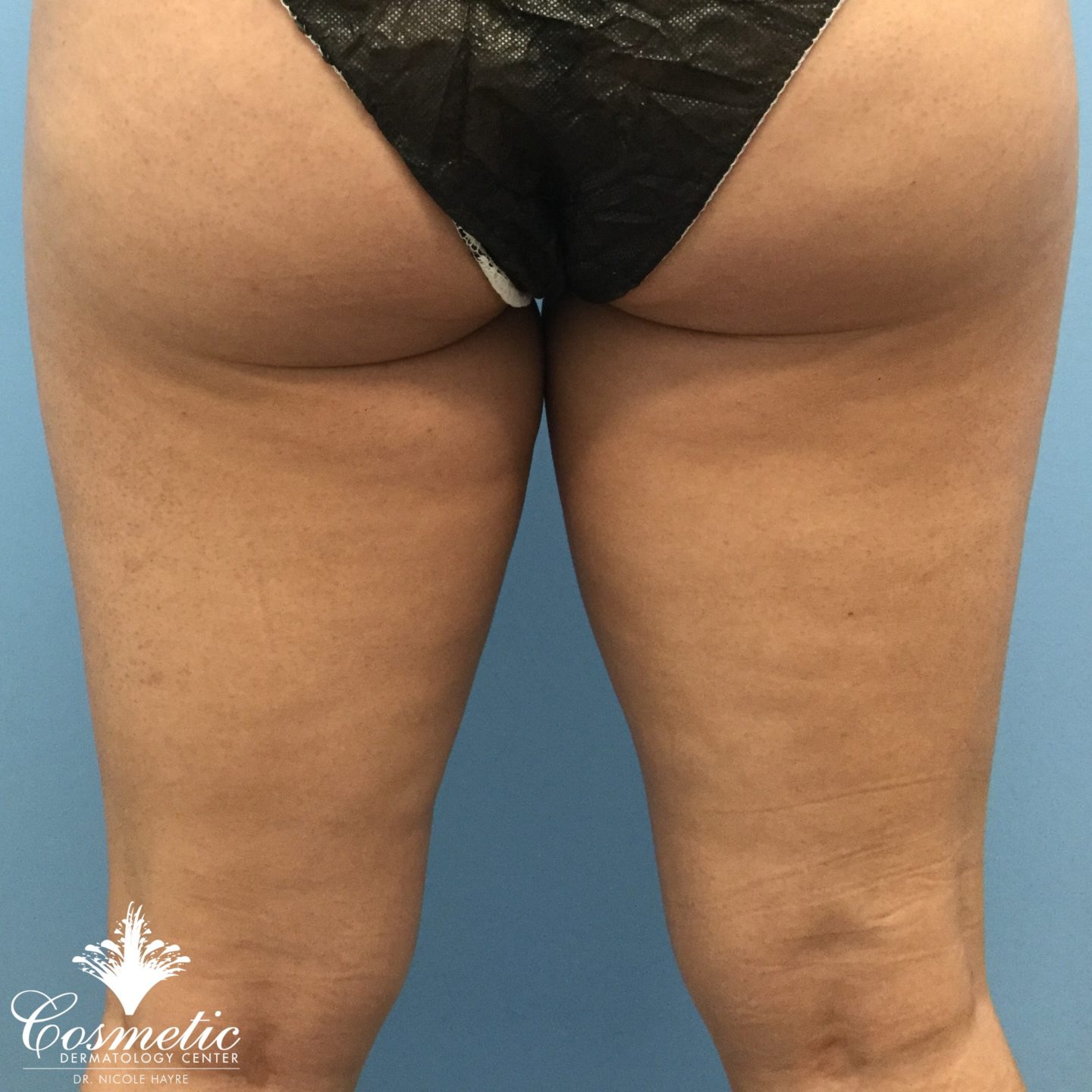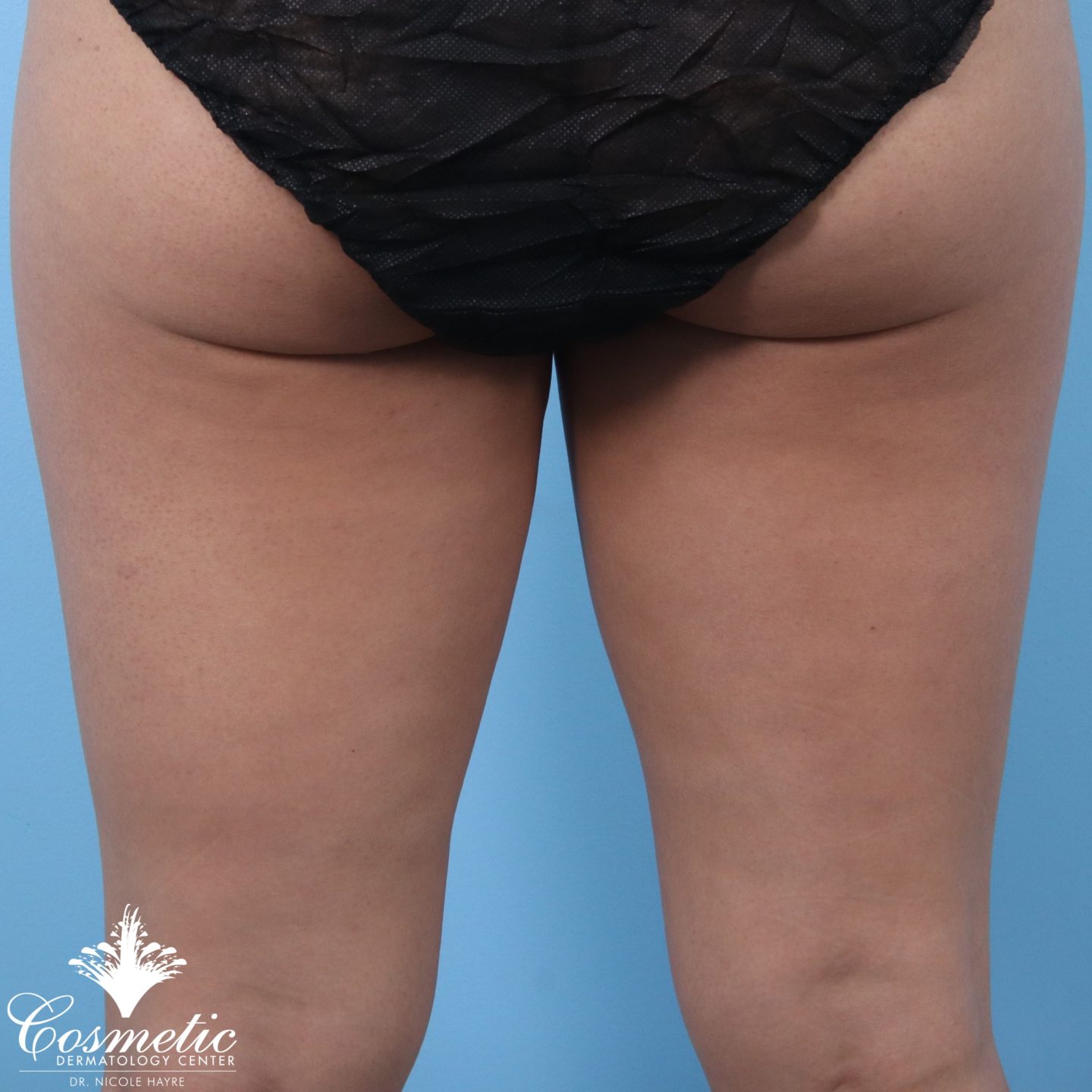 A patient with improved cellulite after a combination of drinking Skinade cellulite and V-Form treatments.
More About Skinade
What is Skinade?
Skinade is an award-winning anti-aging drink designed to increase production of collagen and hyaluronic acid and enhance overall skin health.
Developed by leading U.K. scientists, the natural peach and mangosteen-flavored product contains 6 patent-pending active ingredients that heal skin from the inside out to reveal a refreshed and more youthful appearance.
How Does Skinade Work?
Skinade's unique formulation is highly bio-available, leading to a 95% absorption of active nutrients.
The liquid supplement also offers a dual mechanism of action that allows it to rebuild the skin's collagen matrix. Its 2kDal patented hydrolysed marine collagen peptides stimulate fibroblast proliferation and intense remodeling for increased skin thickness and wrinkle-reduction.
Skinade's peptides also activate HAS2 receptors in the collagen-rich dermis to increase hyaluronic acid production and skin hydration.
What Are the Benefits of Skinade?
Skinade is a non-surgical, non-invasive, and all-natural way to improve skin health. When included as a routine part of your skincare regimen, it reduces oxidative stress, inhibits cross-linking of collagen fibers, and increases moisture and hydration to combat signs of aging.
After using Skinade for just 30 days, women and men will begin to note improved tone and texture, increased skin firmness, smoothing of fine lines and wrinkles, enhanced suppleness, and healthier-looking hair and nails.
How to Incorporate Skinade in Your Skincare Regimen
To experience optimal effects, you should consume Skinade daily and consider it as an integral part of your skincare routine. Ideally, you should drink one bottle each morning before or with breakfast.
Learn More About Skinade
If you would like to learn more about this innovative anti-aging liquid collagen supplement, please contact our office today to schedule a consultation with board-certified dermatologist Dr. Nicole Hayre for Skinade in Northern Virginia.