V-FORM by Viora
Body Contouring, Skin Tightening & Cellulite Reduction in One!
V-FORM at a Glance
Don't you wish there was a treatment that addressed all of your cosmetic skincare concerns? Wouldn't it be amazing if there was just one device that could treat cellulite, tighten your skin or sculpt your body? Well, your search is over! With Viora's V-FORM in McLean, VA, you can improve the skin on your face, while also contouring your body with the exact same treatment.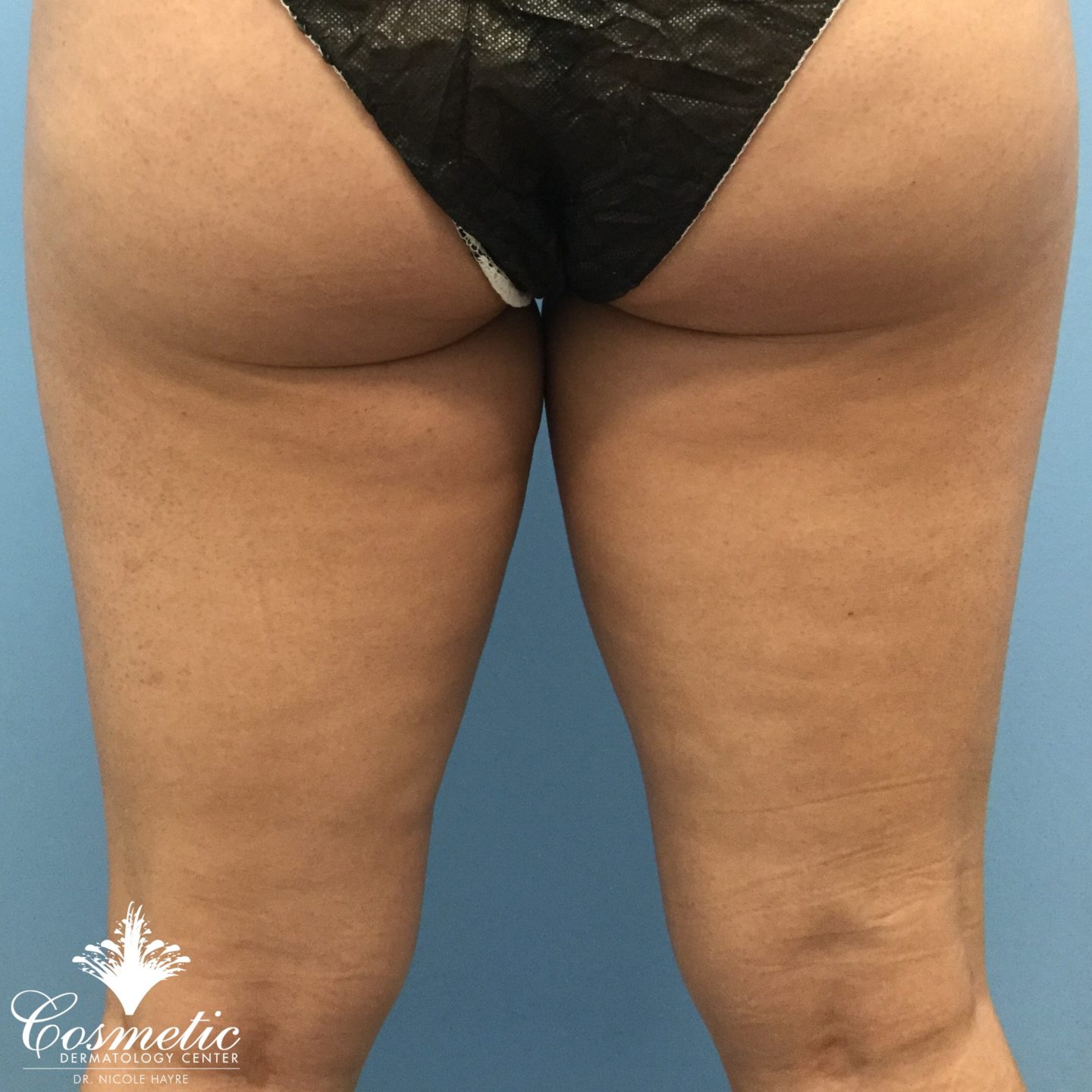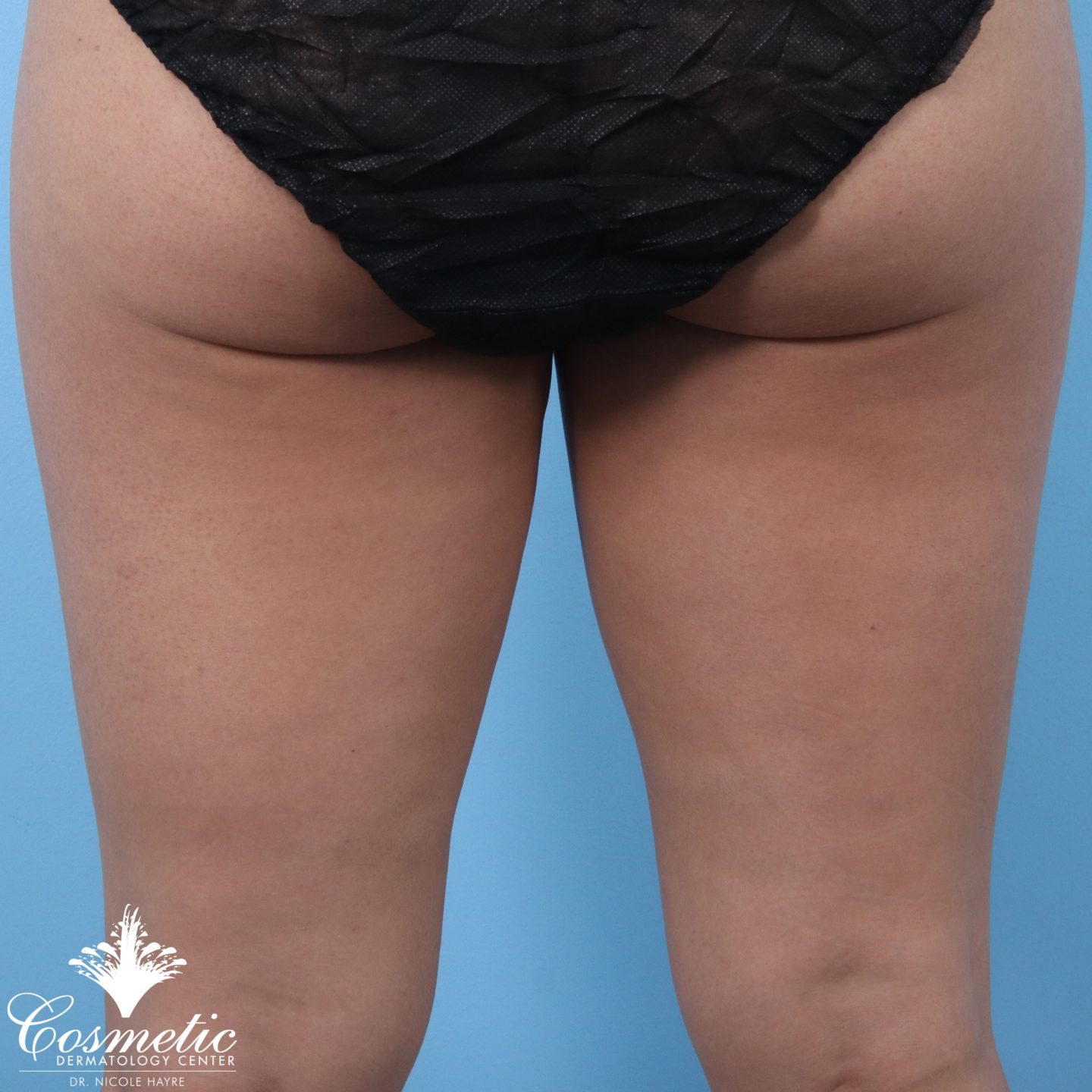 Results after a combination of 6 V-Form treatments and skinade cellulite.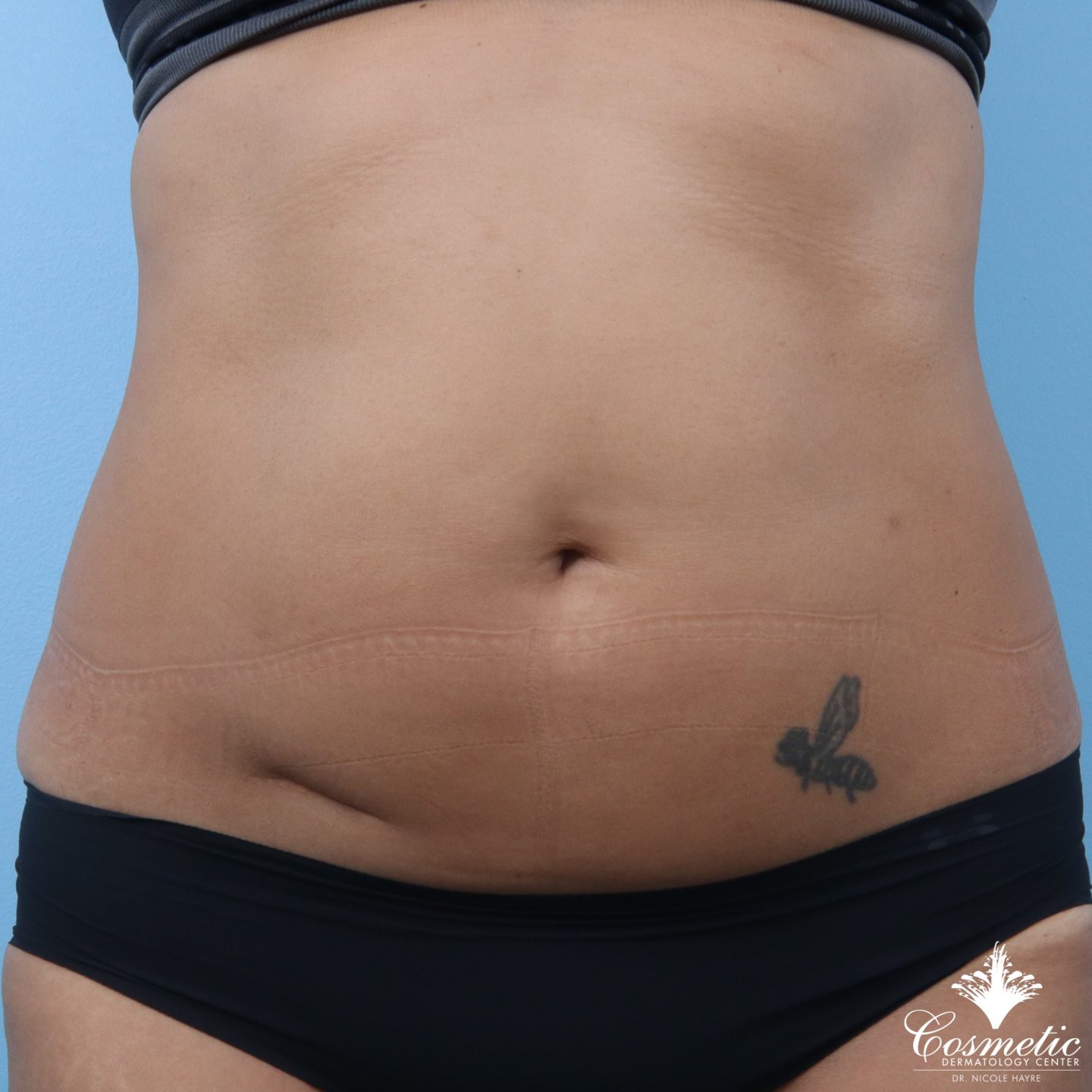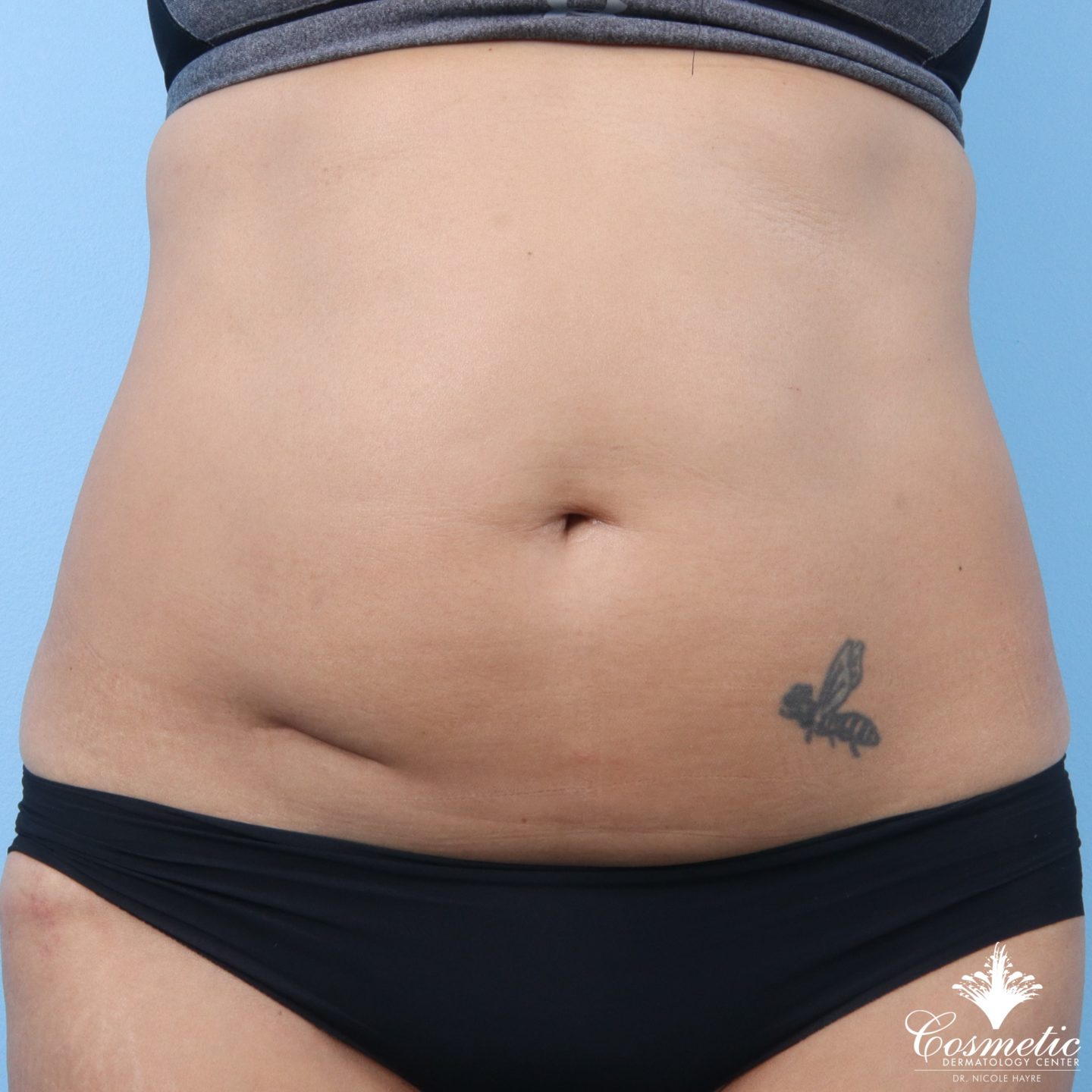 Results after 6 V-Form Abdomen Treatments.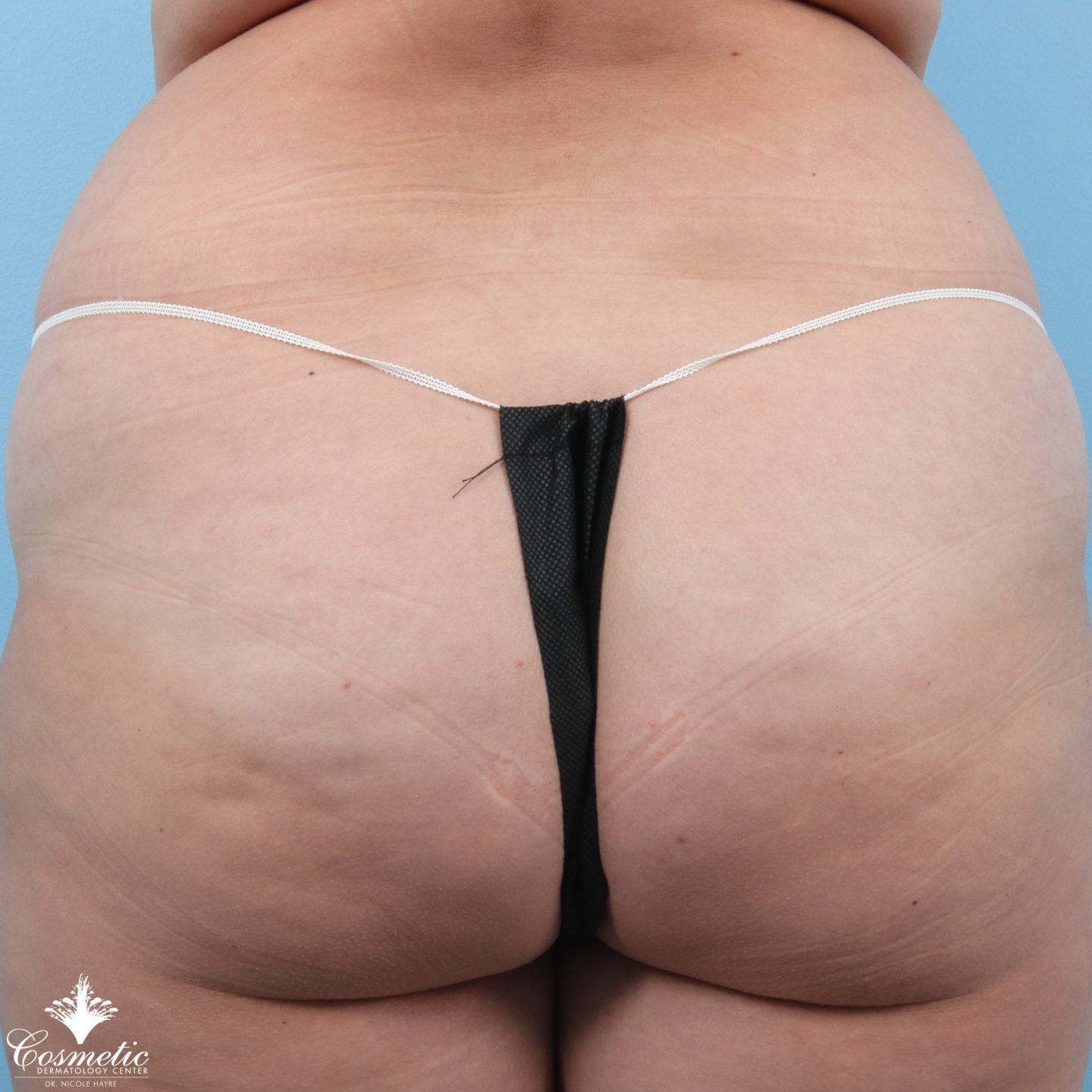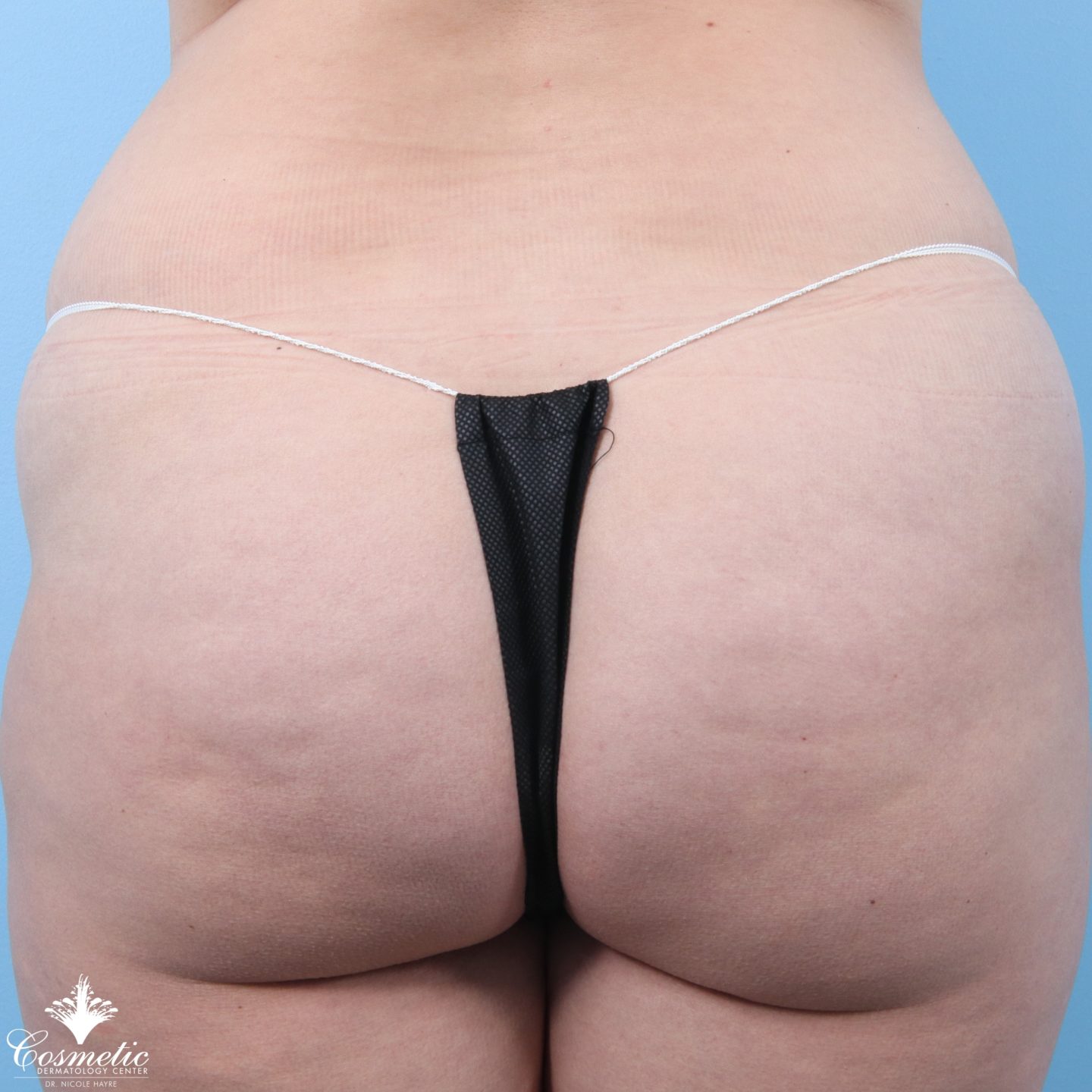 Results after 6 V-Form treatments.
More About Viora's V-FORM
Why Choose V-FORM in McLean, VA, for Cosmetic Skin and Body Care?
The V-FORM handheld applicator is the latest in skin rejuvenating and body contouring technology. It comes in three different sizes to expertly reach target areas like never before!
This remarkable treatment has the power to rejuvenate your entire body. It can improve the look of your face in areas like your eyes, chin, neck, and even your upper lip. V-FORM in McLean, VA, can contour and reduce cellulite in places like your knees, belly, buttocks, thighs, and arms.
What Does Treatment Feel Like?
V-FORM in McLean, VA, is a non-surgical and non-invasive treatment and doesn't require any downtime. It uses the power of three different types of radio-frequency to treat your whole body. And, it works wonders when combined with other treatments like Emsculpt.
When Will I See Results?
You notice a small improvement in your skin's appearance right after treatment, and then full results are evident in just eight weeks. You'll see tighter, firmer skin and a lot less cellulite without ever needing surgery.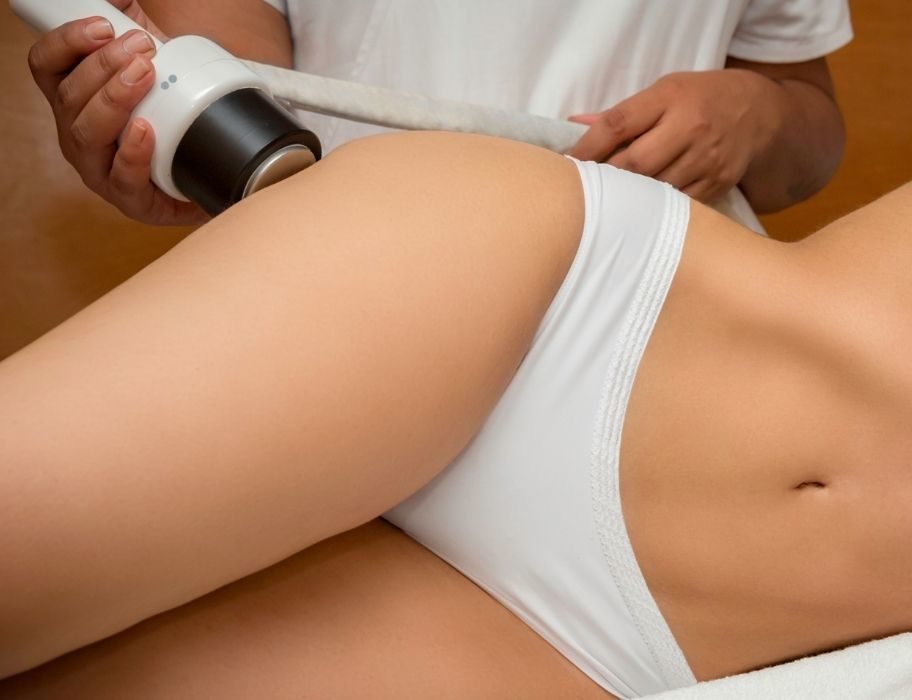 Am I a Good Candidate for Viora's V-FORM in McLean, VA?
If you're unhappy with the look of cellulite and poor skin elasticity in certain areas of your body, you're most likely a perfect candidate for this incredible treatment. The only way to know for sure is by scheduling a consultation with a medical professional.
Where is the Top Dermatology Specialist for V-FORM?
Cosmetic Dermatology Center, where skincare specialist, Dr. Nicole Hayre is here to show you how your entire physique can benefit from Viora and V-FORM in McLean, VA. To experience this revolutionary treatment for cellulite reduction, body contouring, and skin tightening, contact us today at 703-827-8600 to book an appointment.