Dermal Fillers & Natural Fillers
Injectable dermal fillers for moderate to severe facial wrinkles and folds
Dermal Fillers & Natural Fillers at a Glance
Looking tired because of under eye circles? Let Dr. Hayre fill them in! Want nicer cheekbones? Let Dr. Hayre enhance them for you! From marionette lines to filler or "liquid" facelifts, Dr. Hayre is an expert injector and can help you look more youthful all while keeping a natural look.
Some of the fillers Dr. Hayre likes to use include Juvederm: XC Ultra®, Juvederm XC Ultra Plus®, Voluma®, Volure®, Volbella®, Belotero®, Radiesse®, Restylane®, Refyne® and Defyne®.
She also uses natural collagen stimulators, such as Sculptra®. Sculptra® does take multiple treatments for the effect to build up, but once the collagen grows results can last for several years!
At times Dr. Nicole Hayre will recommend to combine filler treatments with dissolvable sutures or "threads" to create even more lift.
To learn more about fillers or what might work for you, make an appointment for a consultation today!
Before & After
Here are a few examples of the kinds of results that can be achieved with Dermal Fillers & Natural Fillers.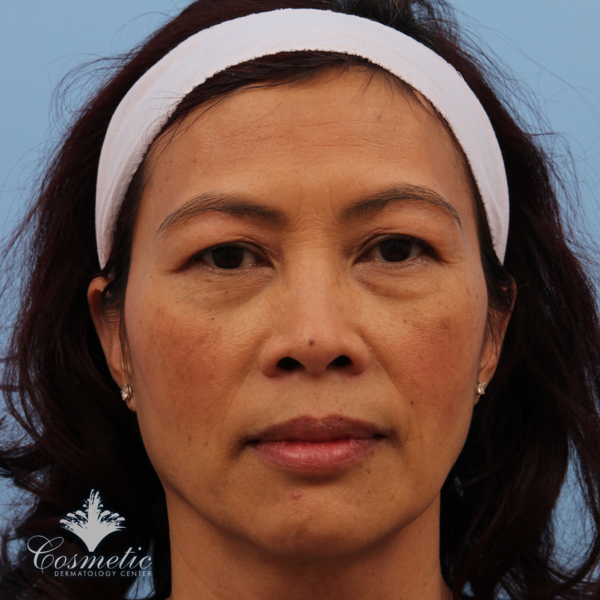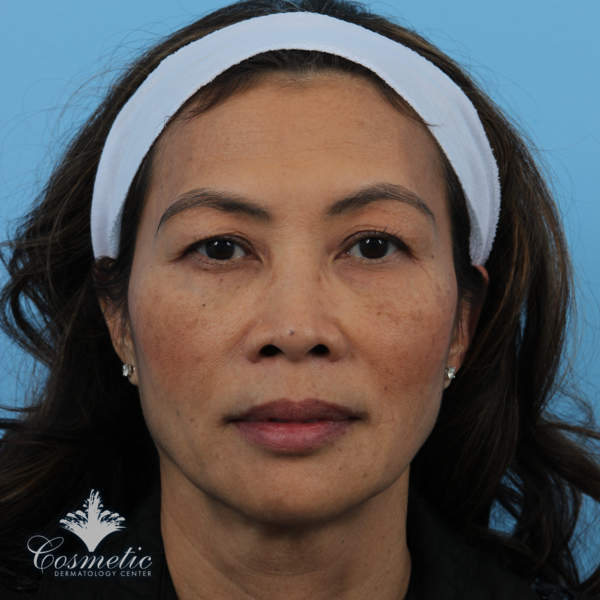 Results after filler facelift plus treatment with NovaThreads.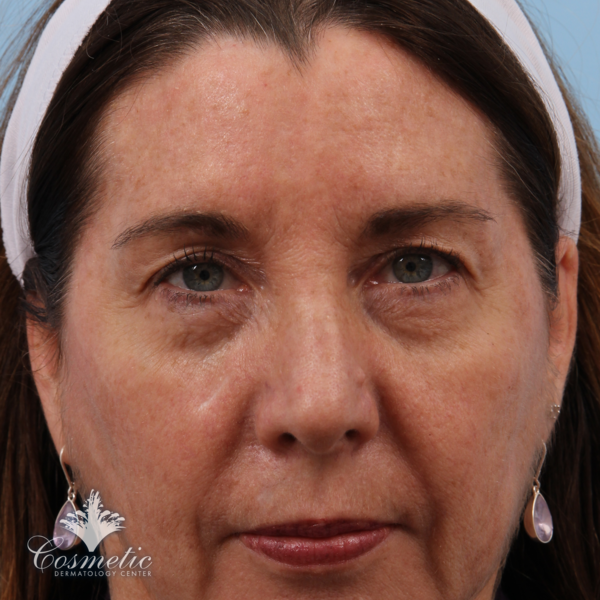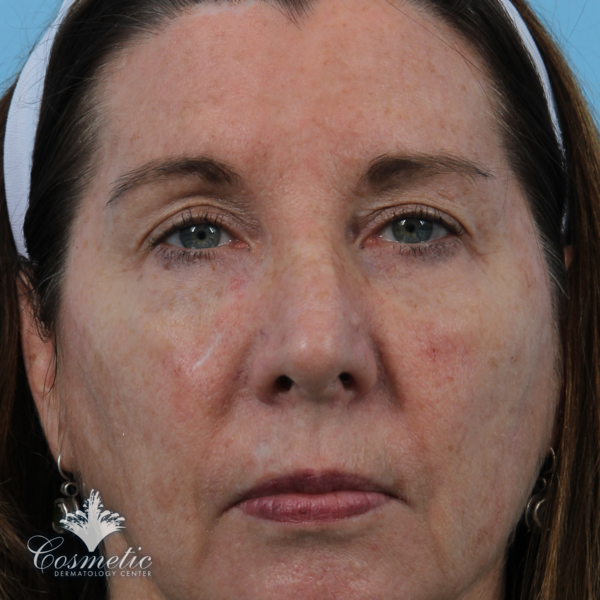 Results after filler facelift treatments.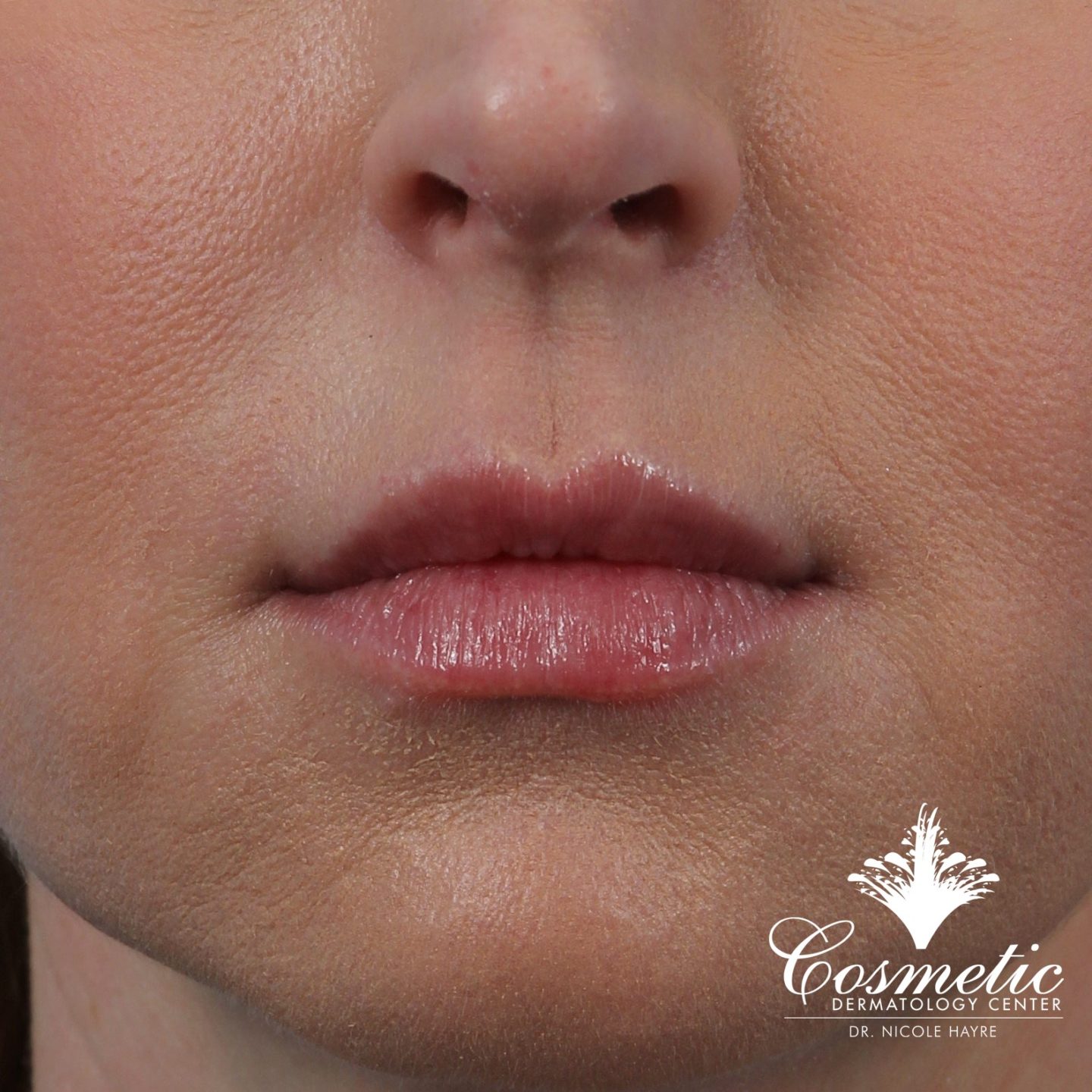 Subtle lip enhancement after lip filler treatment.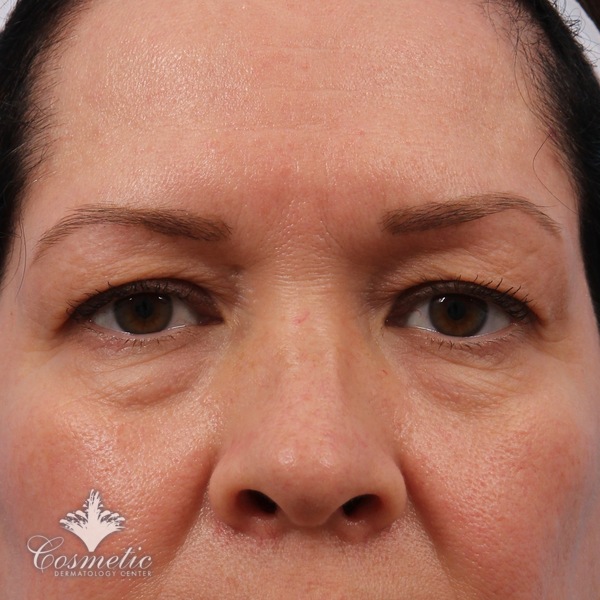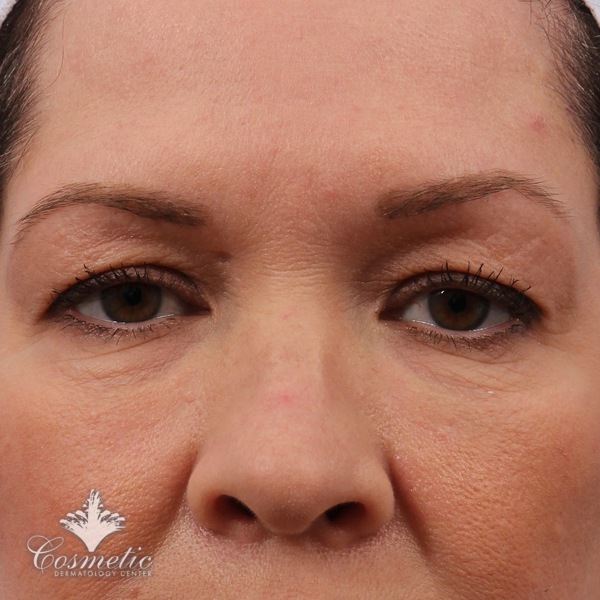 Smooth left and right eye regions after filler injections.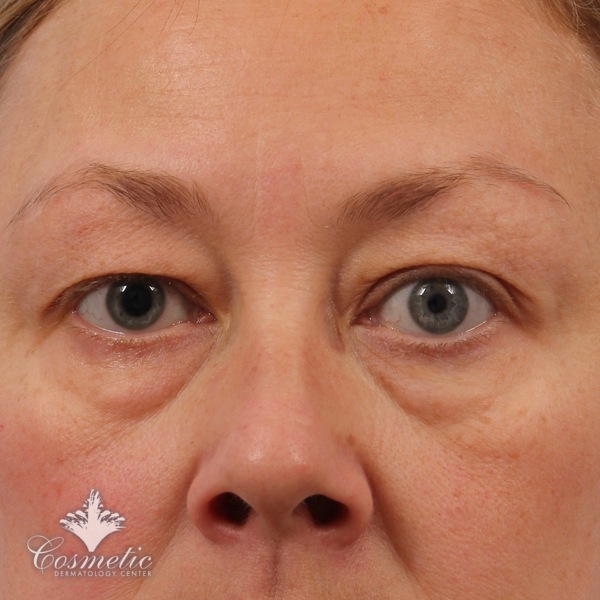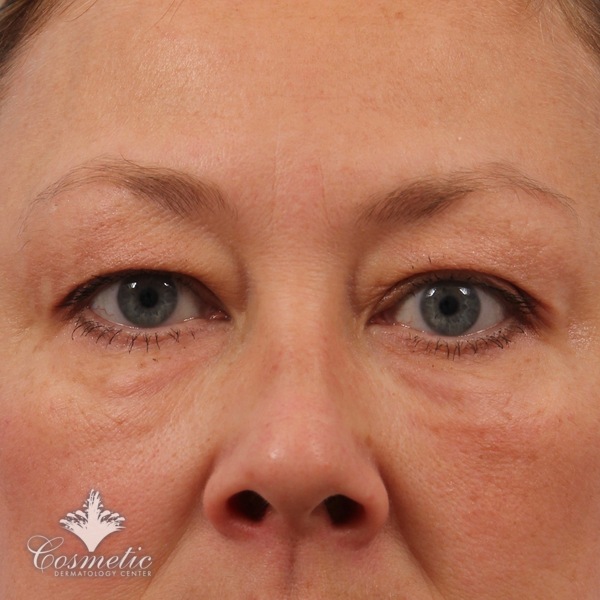 Smooth left and right eye regions after filler injections.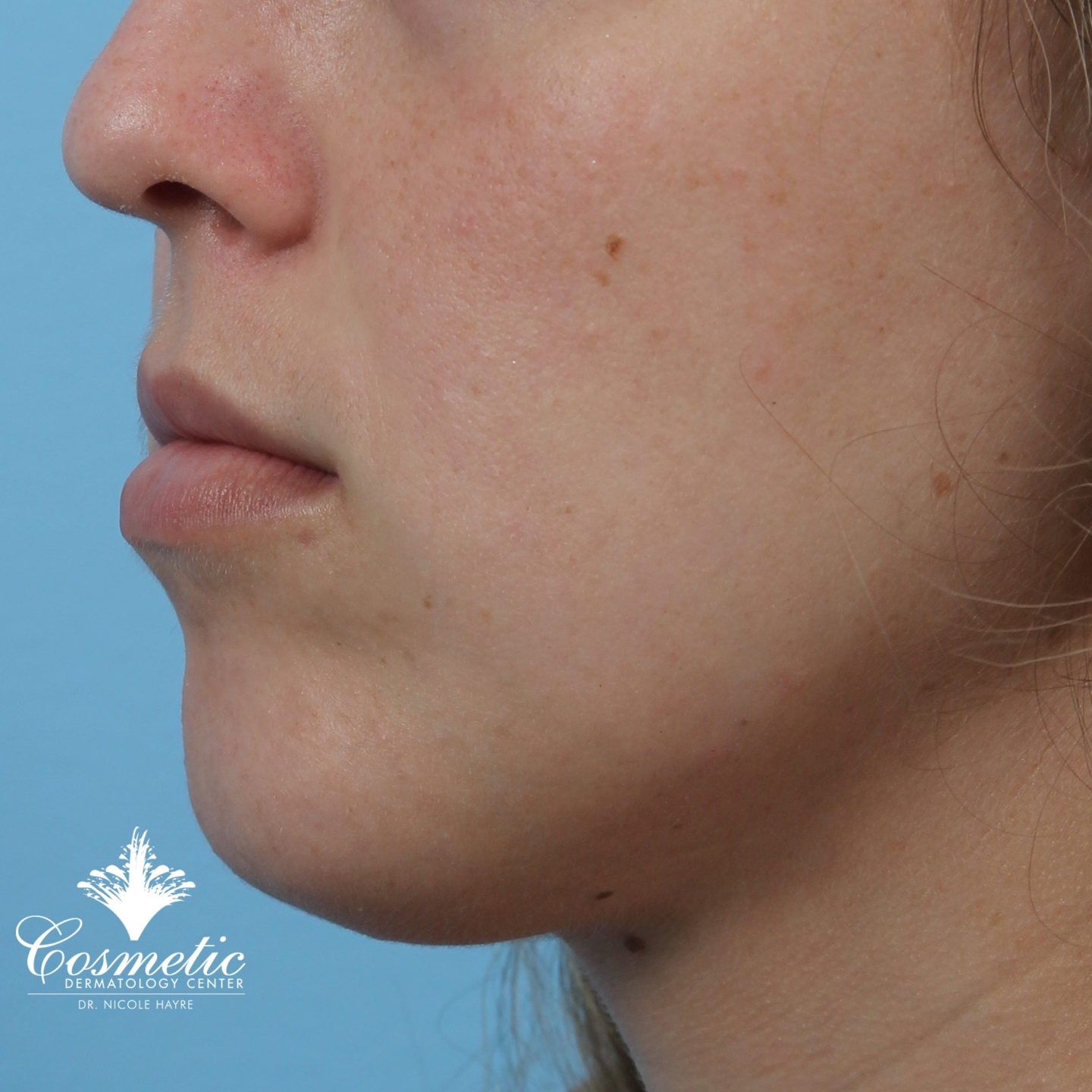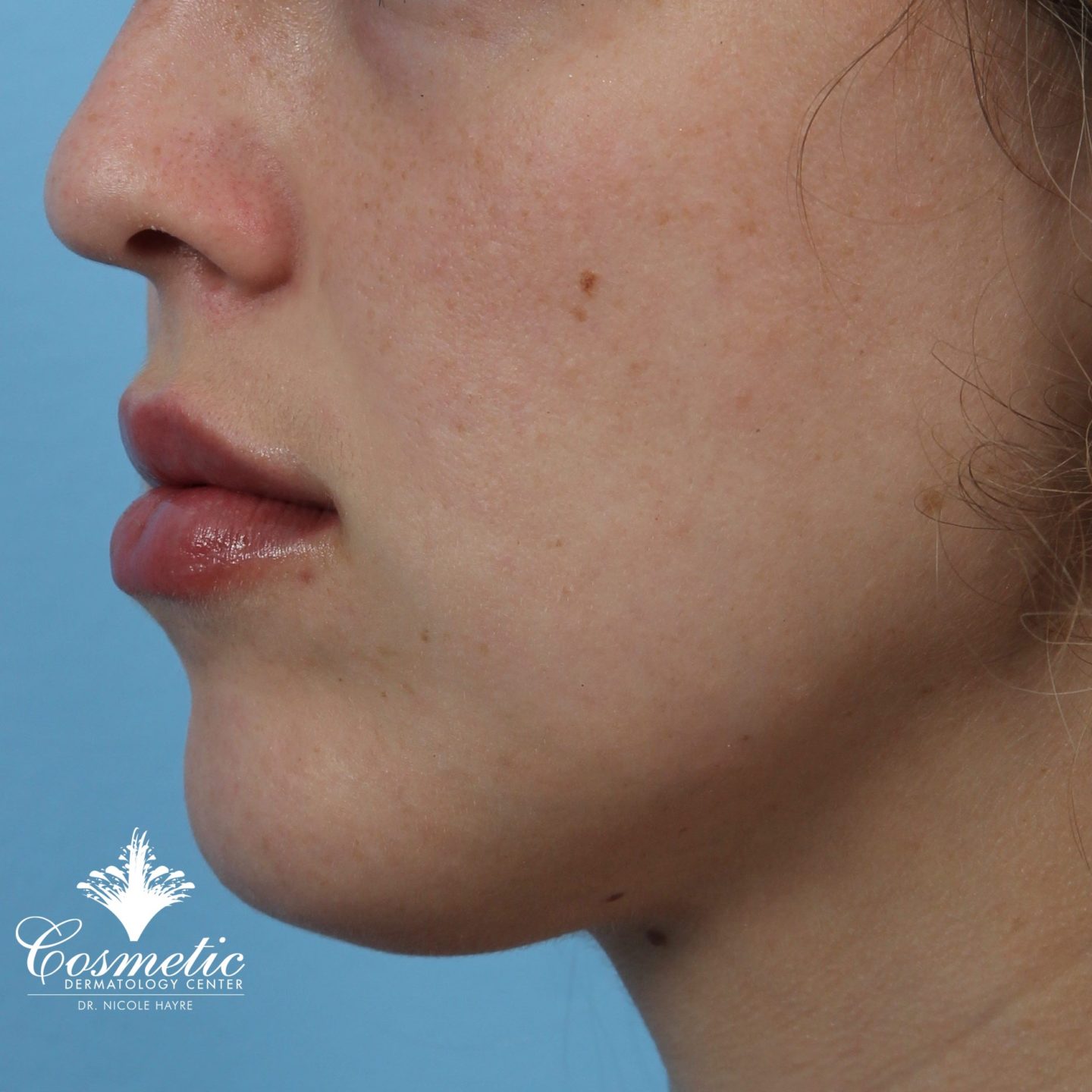 Lip enhancement with Dr. Hayre's Kiss Me Lips Technique
Actual patients, non-retouched photographs. Results can vary. Some techniques and applications of devices are off-label.
More About Dermal Fillers & Natural Fillers
Fillers are injectable substances which fill in lines or can be used to augment or sculpt facial features. When multiple facial areas are filled, a filler facelift or "liquid" facelift can be achieved.
Most fillers on the market today are FDA-approved to improve nasolabial lines, or laugh lines. Voluma® is FDA-approved for mid-face or cheek volumizing. In addition to these indications, Dr. Hayre utilizes numerous off-label techniques to create beautiful, natural looking enhancements.
For additional information about dermal fillers and natural fillers in McLean, VA, please call 703.827-8600 today to schedule a consultation with Dr. Hayre.
"Working with fillers is one of my favorite things to do. It is my time to be an artist. I pride myself on beautiful, natural looking results. You won't see any 'duck-bill lips' coming out of my office!"

Dr. Nicole Hayre
Resources