Collagen Membership Program
A program designed to maximize your beauty
What is the Collagen Membership Program?
This membership is perfect for anyone looking to help stimulate collagen, while achieving healthy glowing skin. These treatments can benefit women and men of all skin types.
This 6 month program allows you to treat yourself once a month with a microdermbrasion/laser genesis combination therapy or a microneedling treatment. While enrolled, members also receive access to a variety of treatments at a discounted price.
More About the Treatments
---
What is a Microdermabrasion?
Microdermabrasion exfoliates the skin while using a gentle vacuum to help lift off dead skin cells and impurities from the skin, while leaving the skin softer.
What Is Laser Genesis?
Laser Genesis is a non-invasive laser treatment designed to correct a wide-range of complexion concerns and rejuvenate skin, without pain or recovery.
What is Microneedling?
Microneedling is a customized treatment that may help with collagen and elastin production. As a result, it can help soften fine lines, improve textural issues, help to minimize pore size, and improve the appearance of acne scars.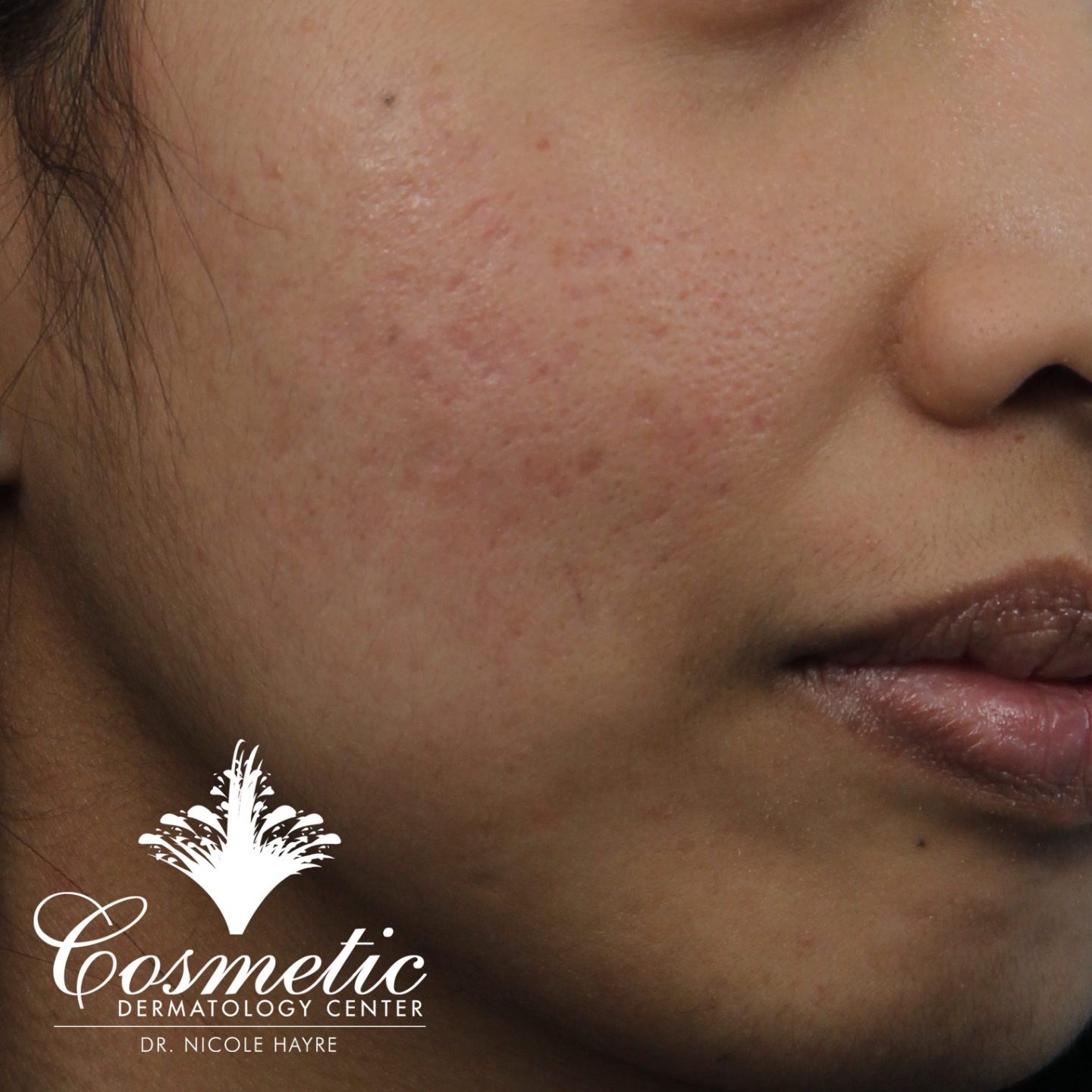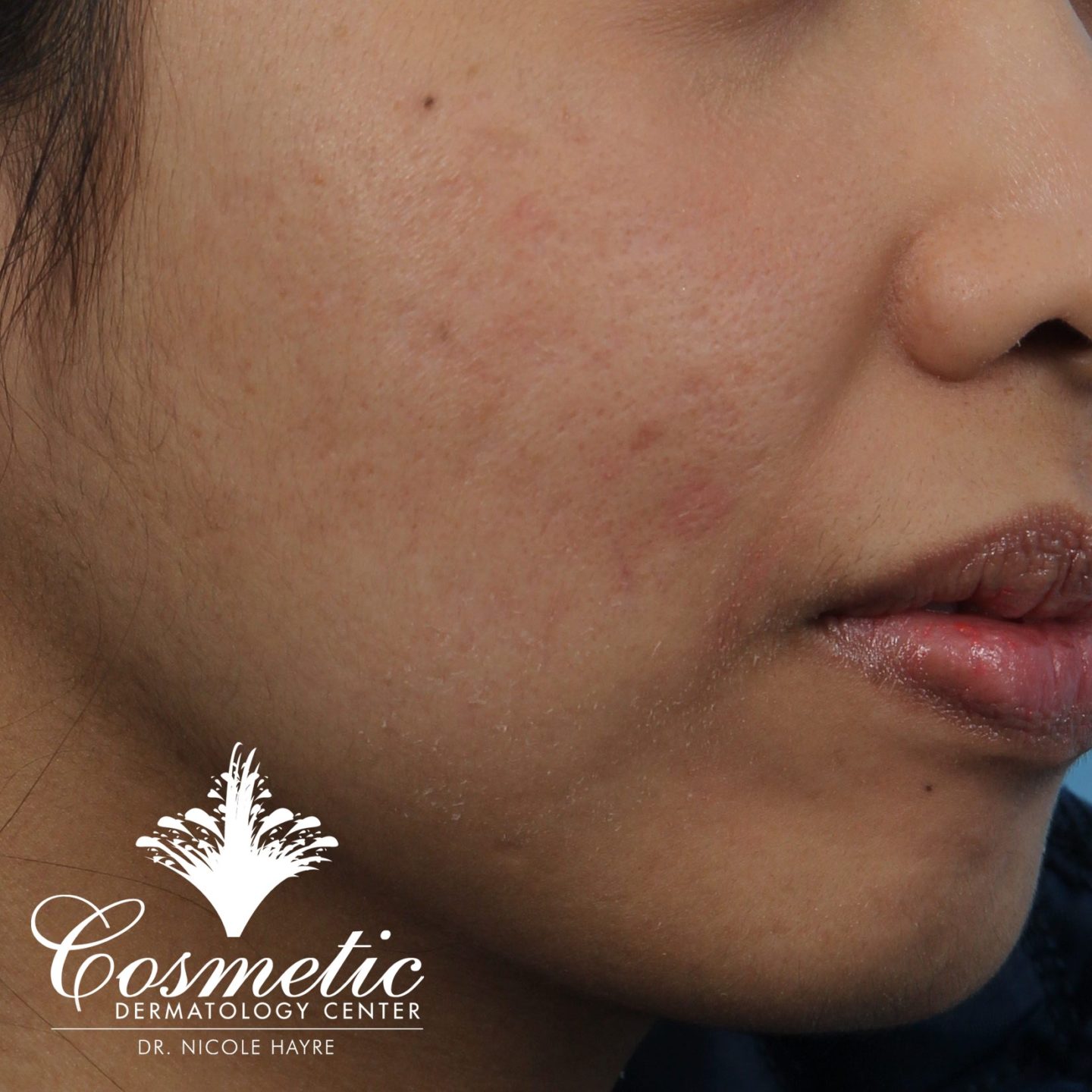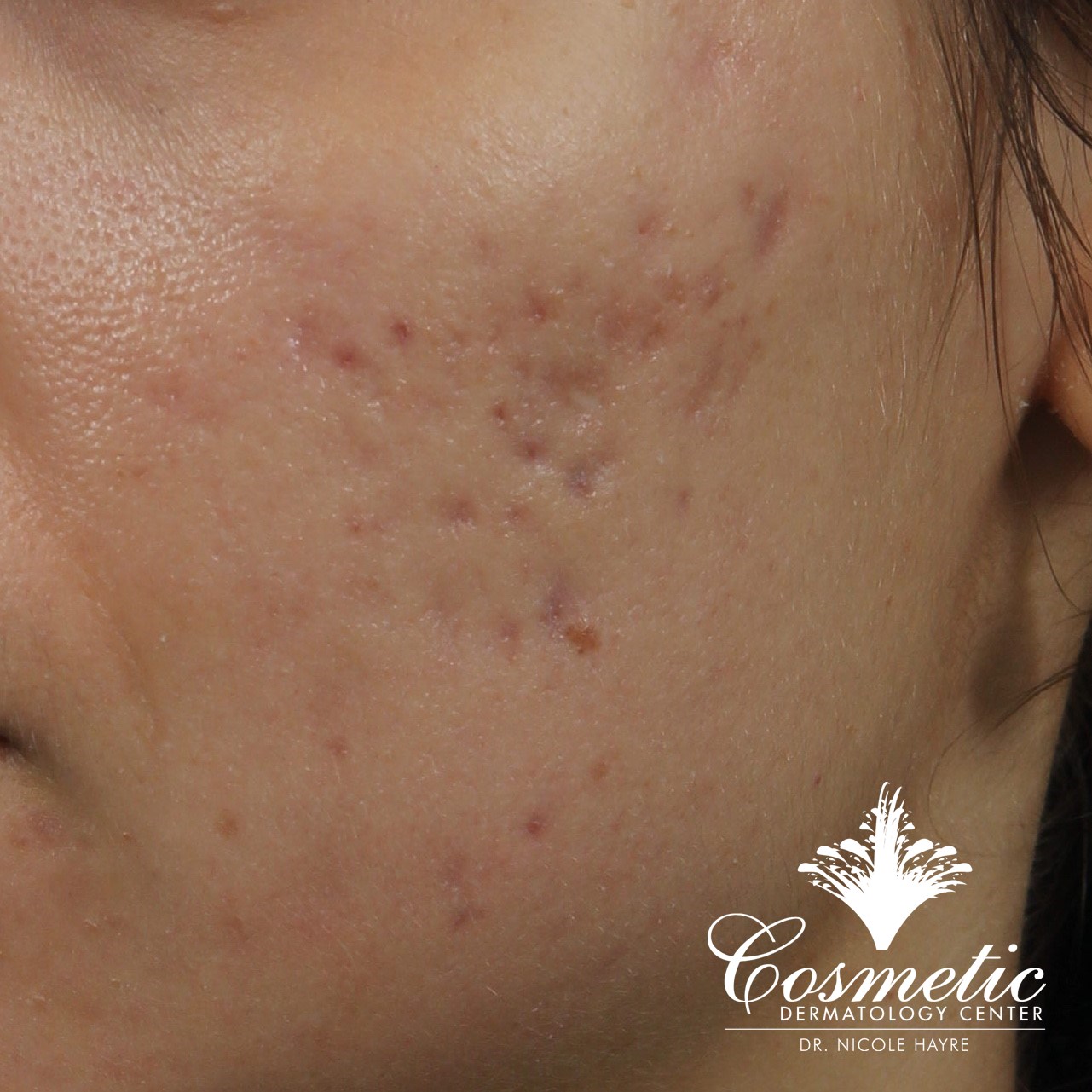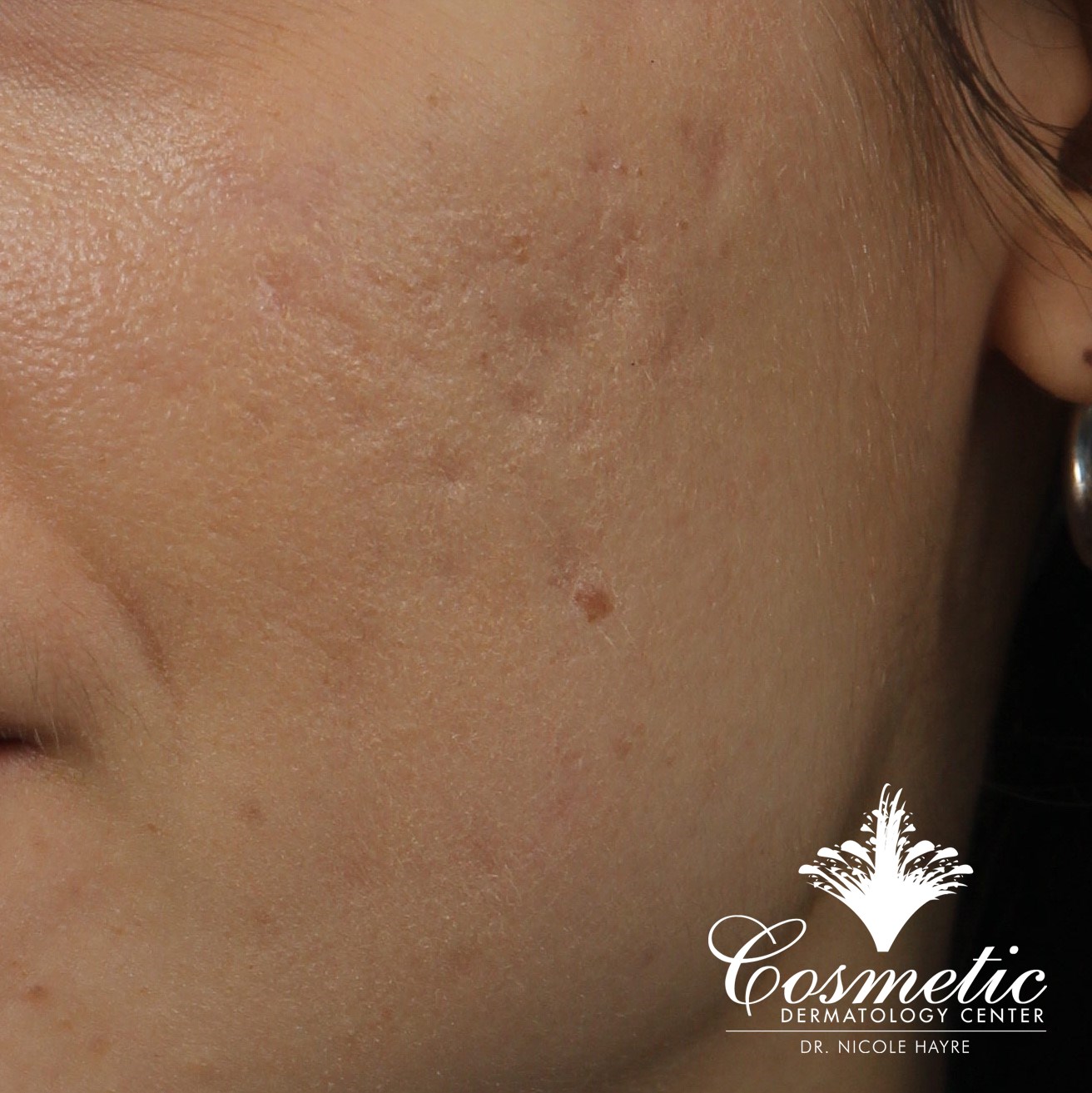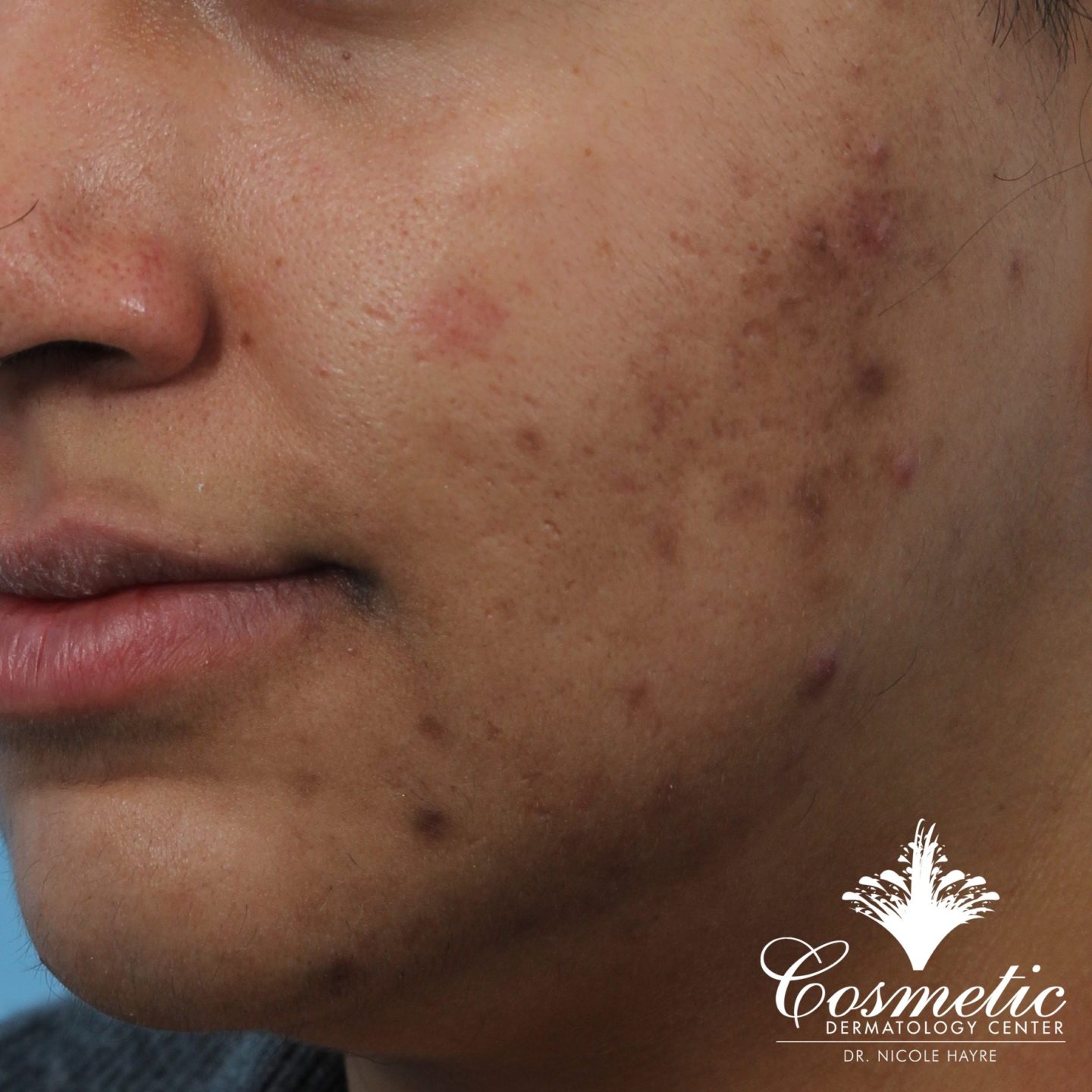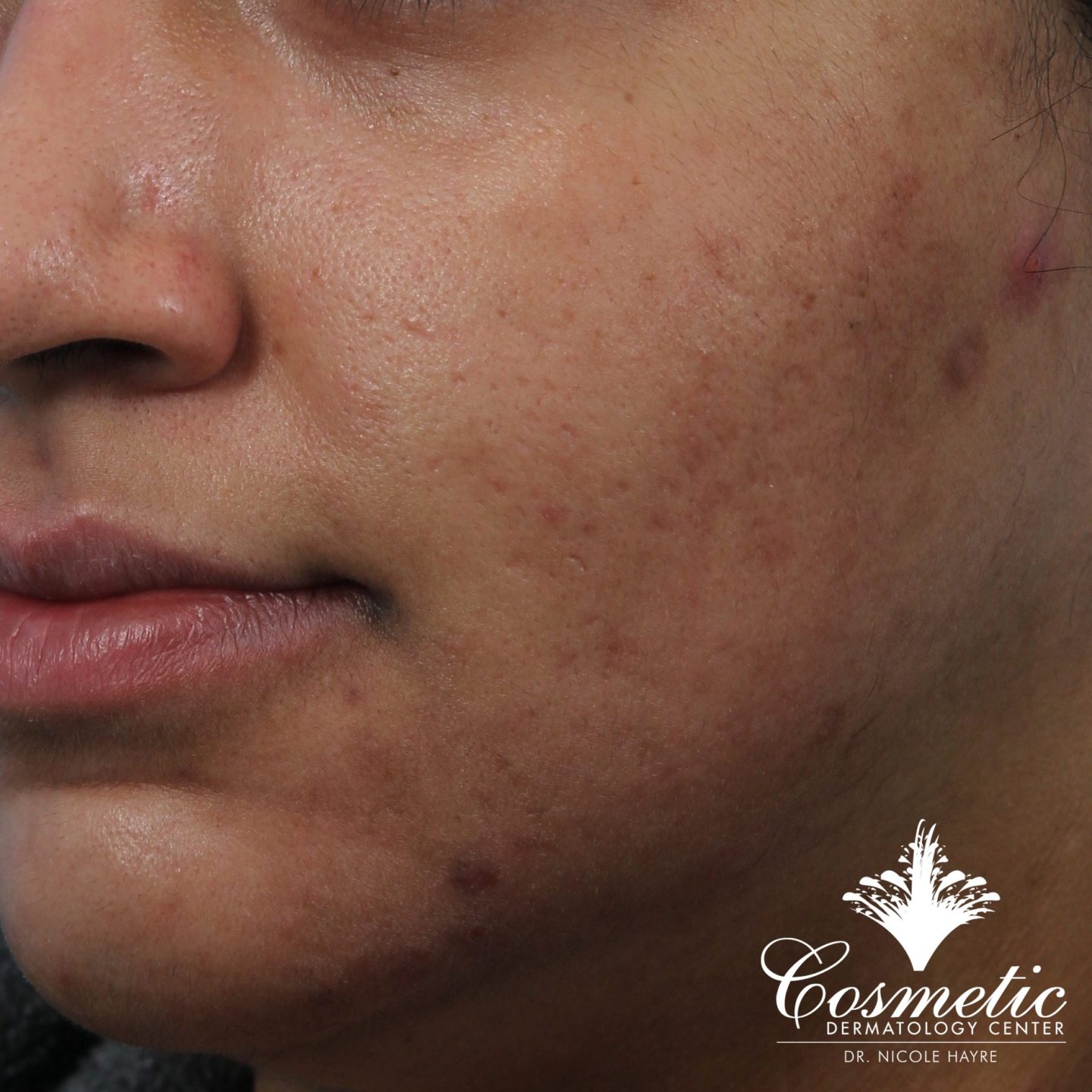 Get Started with the Collagen Membership
If you are considering the Collagen Membership, please contact our office today to schedule a consultation with board-certified dermatologist Dr. Nicole Hayre.