MicroNeedling Facial Treatment
Hottest new trend in facial treatments
MicroNeedling Facial Treatment at a Glance
At the Cosmetic Dermatology Center we offer MicroNeedling with multiple treatment options including hyaluronic acid, growth factors, and PRP (platelet rich plasma).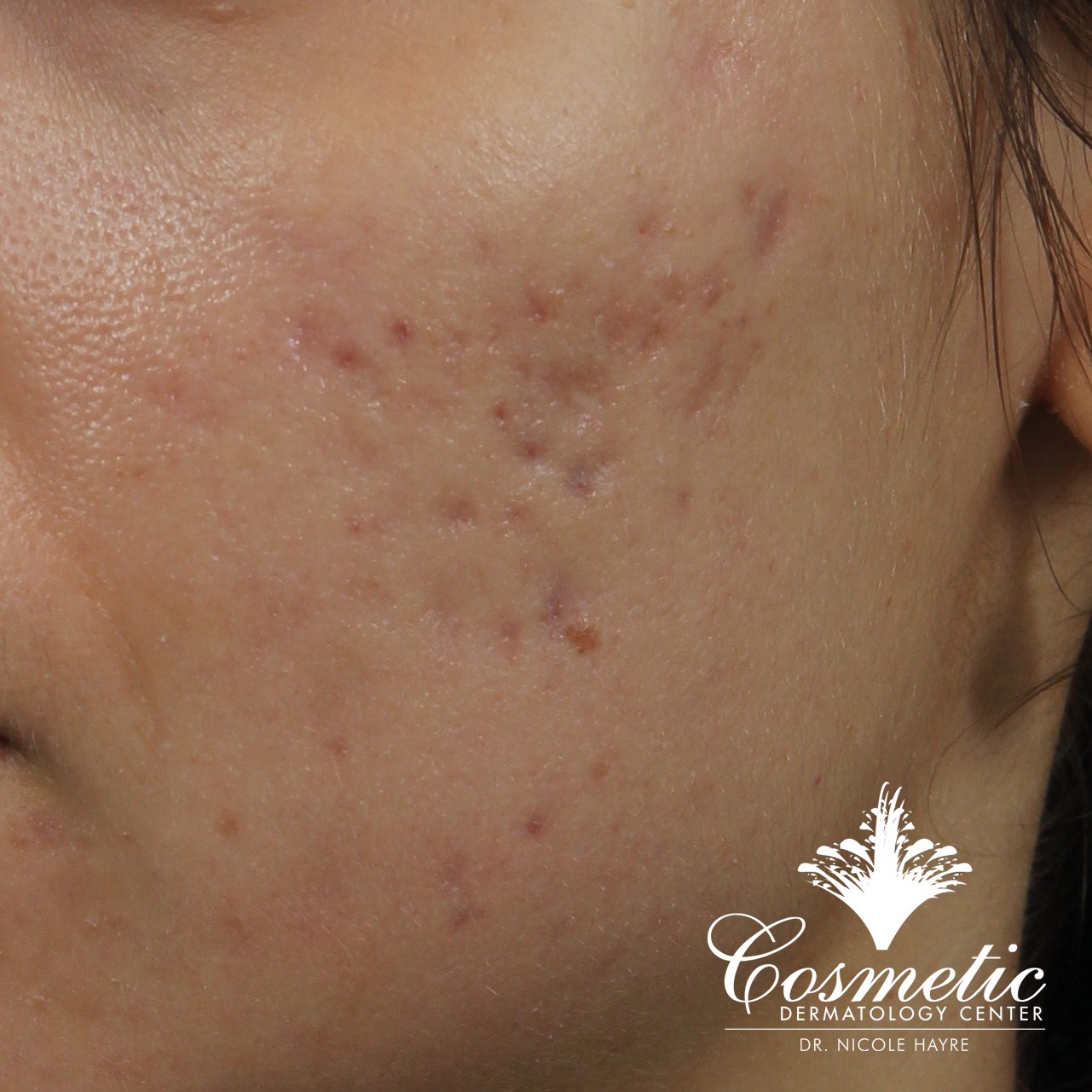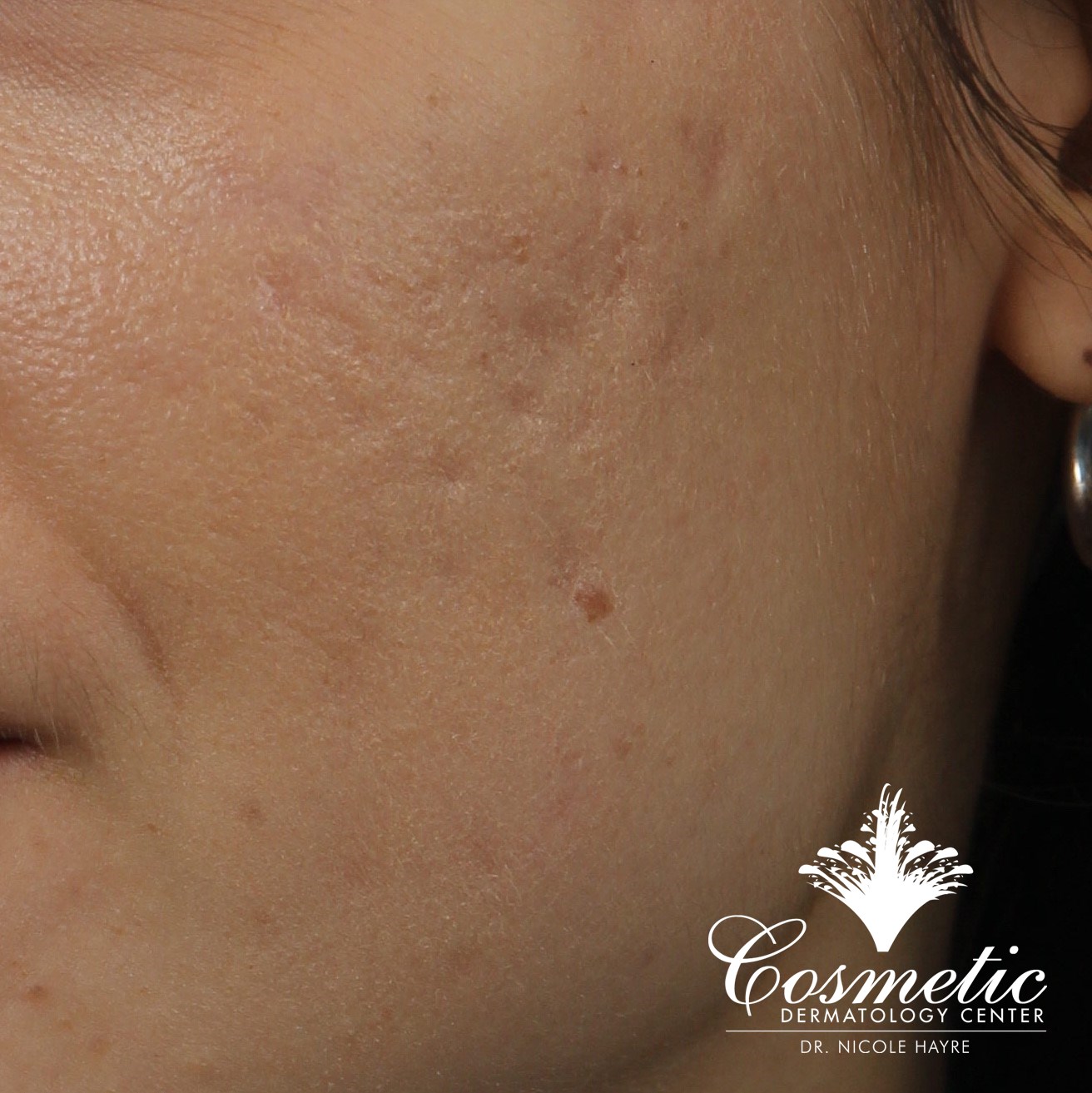 Improved appearance of acne scars after a series of Microneedling treatments
MicroNeedling Facial Treatment Video
More about MicroNeedling
For additional information about MicroNeedling facial treatment in McLean, VA, please call 703.827-8600 today to schedule a consultation with Dr. Hayre.
*Results can vary. Some techniques and applications of devices are off-label.