Welcome to a New You
Beautiful Skin. Real Answers. Real Results.
Free Cosmetic eConsultation™
Appointment
Request
Receive
Email Updates
Meet Dr. Nicole Hayre
Northern Virginia's Choice for Premier Dermatology Services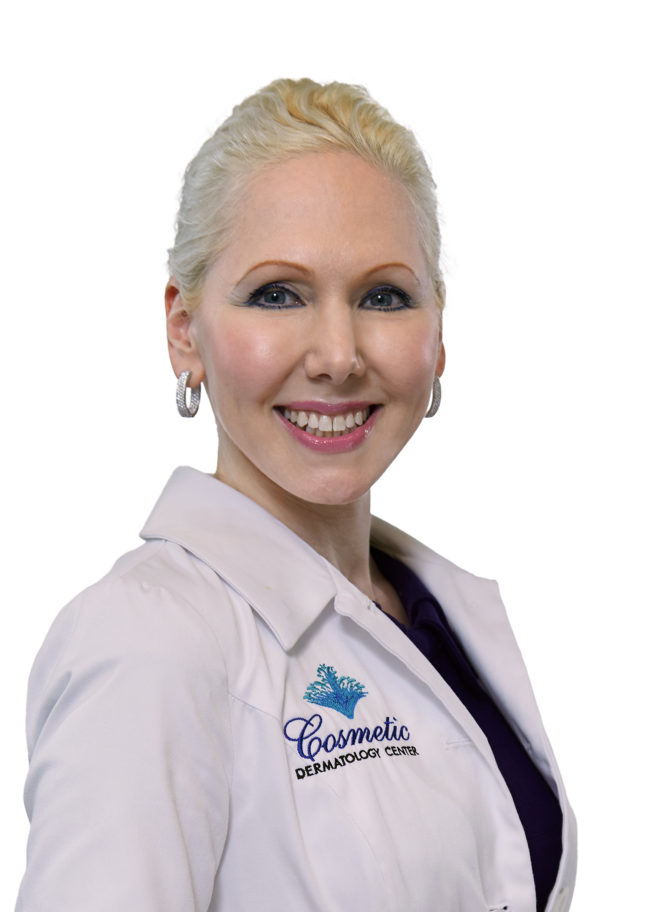 The elegant environment of the Cosmetic Dermatology Center is just a small part of what keeps its clientele coming back. The center is run by M.I.T. graduate, award-winning, board-certified, dermatologist Dr. Nicole Hayre whose expertise and eye for detail help her to 'turn-back-the-clock' for her clientele and offer the best dermatologic care. Dr. Hayre's mastery of state-of-the-art cosmetic procedures and her devoted clientele have propelled the Cosmetic Dermatology Center to the forefront of the field. Dr. Nicole Hayre's office has been voted "Best Dermatology Office" in Virginia Living Magazine in 2016, 2017 and 2019.
Client Reviews
"Dr. Hayre is amazing. She is professional, approachable, and incredibly knowledgeable. I cannot recommend Dr. Hayre enough. I will not let another doctor touch my face! "

WR on Complexion Care
"Dr. Hayre is an outstanding dermatologist. She is extremely knowledgeable, patient, and is an excellent listener. She prescribes the most appropriate treatment whether for cosmetic issues or medical issues. She offers a number of effective cosmetic procedures, and works with the patient to choose the best one for them."

SM on Dr. Hayre
"I was searching for something to get rid of cellulite, and came across the Reaction™. The treatments felt like a warm massage, and improved the look of my buttocks so much, that I am now having my thighs treated too!"

DB on Cellulite Therapy