11 Top Sun Protection Tips [From the Experts]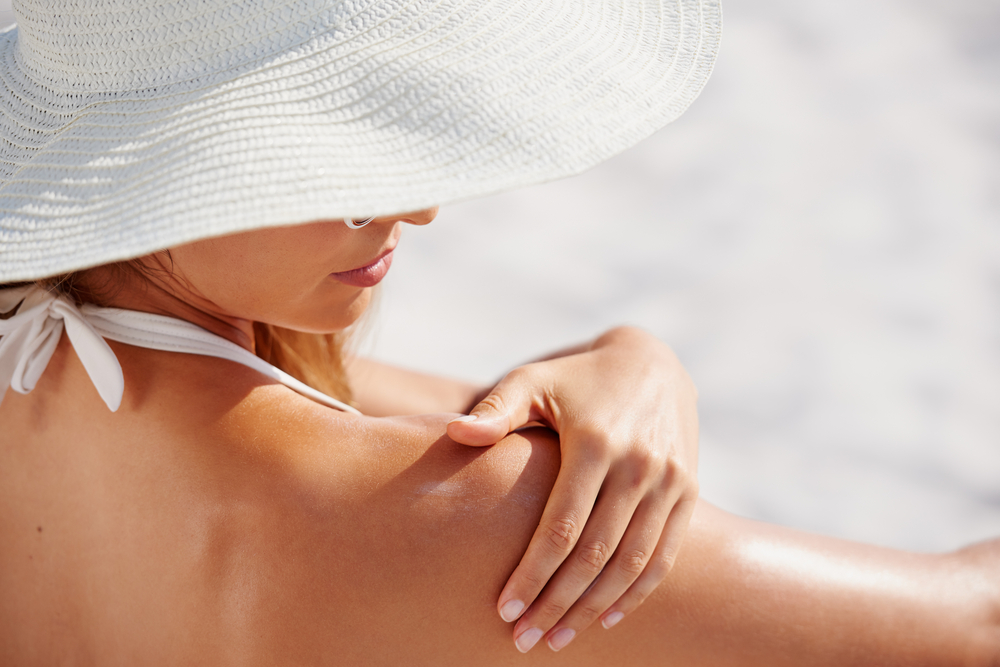 Fun under the sun is heating up. Applying enough sunscreen is more important than ever.
You need a survival guide. And some top skin experts are here to give a hand.
These are top 11 sun protection tips.
Apply Before You Put on Your Clothes
If you're wondering why, allow dermatologist Jeannette Graf to tell you. "Working around your clothes will make you more likely to miss a spot," she says.
Apply Before You Go Outside
We've all been there: hitting the beach, basking in the sun while you set up everything you'll need for the day, and then applying sunscreen.
But Graf reminds us that SPF needs at least 20 minutes to sink in and do its job.
You Are Unique, so Should Your Sunscreen
Dermatologist Leslie Baumann says if your skin is very sensitive, you need sunscreen with anti-inflammatory ingredients.
For brown spots, try something with soy, niachinamide, or other lightening agents.
Sunscreen Isn't the Only Line of Defense
There are sun pills for your skin, says Baumann. These capsules contain Polypodium leucotomos and fern extract.
Double the Application
Braumann recommends two coats. First, a chemical sunscreen and then a slather of a physical block once the initial coat dries.
Makeup Is Not Enough
There is makeup out there that contains SPF. But not nearly enough of it, says Braumann.
It would take up to seven times as much foundation as you would normally use in order to get the sun protection you need.
Buy a New Bottle Every Summer
The active ingredients in sunscreens can lose their potency," says dermatologist David Bank. S
o throw away that leftover bottle. It's a new year, time for new sunscreen.
Don't Make Acne Excuses
There is a concerning trend of people skipping sunscreen out of fear of breaking out.
"But breakouts are more related to sweating than to the sunscreen protection itself," says dermatologist Heidi Waldorf.
Gel formulas are prone to less breakouts.
Sunglasses Are Not Enough
The skin all around your eyes needs protection too, even if you're wearing UV-protective sunglasses, says Walforf.
The glasses can actually magnify the UV rays.
Stock Up
Dermatologist Francesca Fusco advises not to be shy about asking your skin doctor. "Always get samples of sunscreens from your dermatologist," Fusco says.
Your Scalp Needs Protection Too
"Mist your scalp and hairline with a spray sunscreen," Fusco says. And, of course, a hat never hurts either.