4 of The Most Popular Cosmetic Treatments Right Now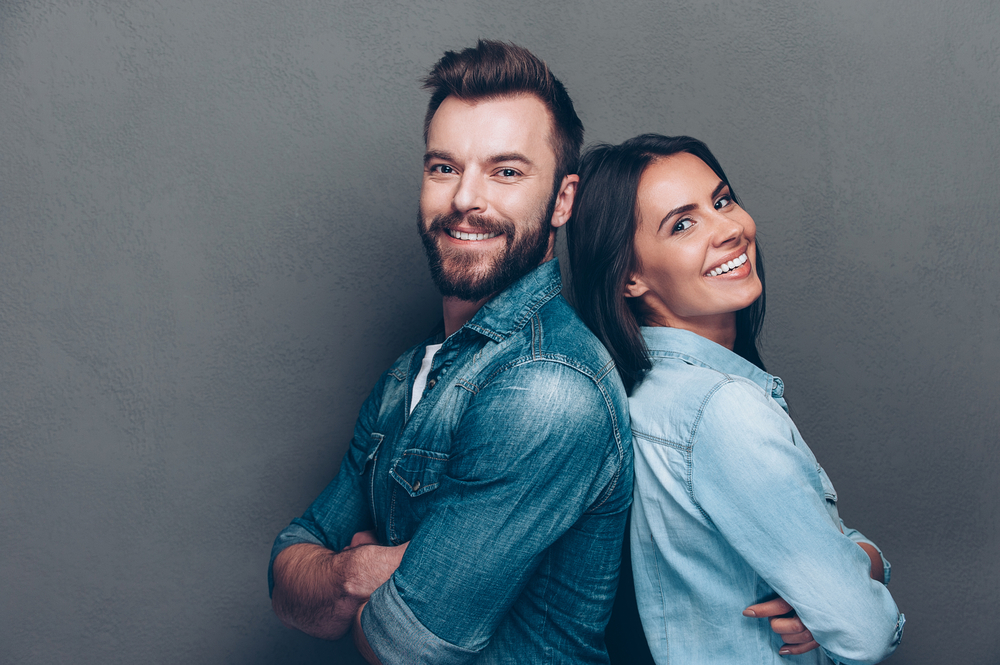 There's no denying that, for many, looking good is key to feeling good. As a result, non-invasive aesthetic procedures, like Botox, fillers, and body contouring, continue to be in high-demand.
So, what are the most popular cosmetic treatments for women and men?
Continue reading to learn four of the most-requested ways to enhance your body and face, without incisions, anesthesia or downtime.
Most Popular Cosmetic Treatments
1. Hair Restoration
Interest in PRP hair restoration has skyrocketed in the past year and not just to combat hair loss on the head. In fact, men are starting to seek PRP therapy to fill-in patchy areas on their beards, and women are looking to improve the shape and fullness of their eyebrows.
The non-surgical treatment harvests platelet-rich plasma from a sample of the patient's blood and injects it into areas of hair loss and thinning.
It should be performed by a board-certified dermatologist or plastic surgeon with expertise in hair restoration.
2. Non-Invasive Butt Augmentation
Demand for a shapelier and firmer backside is greater than ever. However, many patients are asking for subtle enhancement and more natural-looking results than those of a Brazilian butt augmentation.
Emsculpt is a revolutionary body contouring treatment that simultaneously builds muscle and burns fat to tone, strengthen, and firm buttocks.
As the world's first and only non-invasive butt lift, Emsculpt is taking the aesthetic world by storm and has patients lining up to boost their backsides.
3. Botox
Since earning FDA-approval in 2002, Botox has consistently been one of the most popular
cosmetic treatments for women and men. When precisely administered by a leading injector like Dr. Hayre, Botox can relax and soften lines for a more refreshed and youthful appearance.
4. Lip Fillers
Hyaluronic acid fillers like Restylane and Juvederm offer patients a safe and effective way to add volume, structure, and definition to their lips.
Newer products like Volbella and Restylane Silk are also excellent options for smoothing vertical lip lines that can cause lipstick to bleed and feather.
The Best Cosmetic Dermatology in Virginia
If you are considering cosmetic dermatology in Virginia or any of these popular cosmetic treatments, please contact our office today to schedule a comprehensive consultation with board-certified dermatologist Dr. Nicole Hayre.