7 Perfect Spring Beauty Treatments
Spring is right around the corner so it's the perfect time for renewal and refreshing. These spring beauty treatments are perfect for pampering your skin and rejuvenating your body.
EmSculpt
Get the slim, sculpted body you want with EmSculpt. Melt away stubborn fat, tighten and tone for the perfect beach body. Getting started now means you will have optimal results for summer. Look and feel your best for all your summer activities this year!
Fillers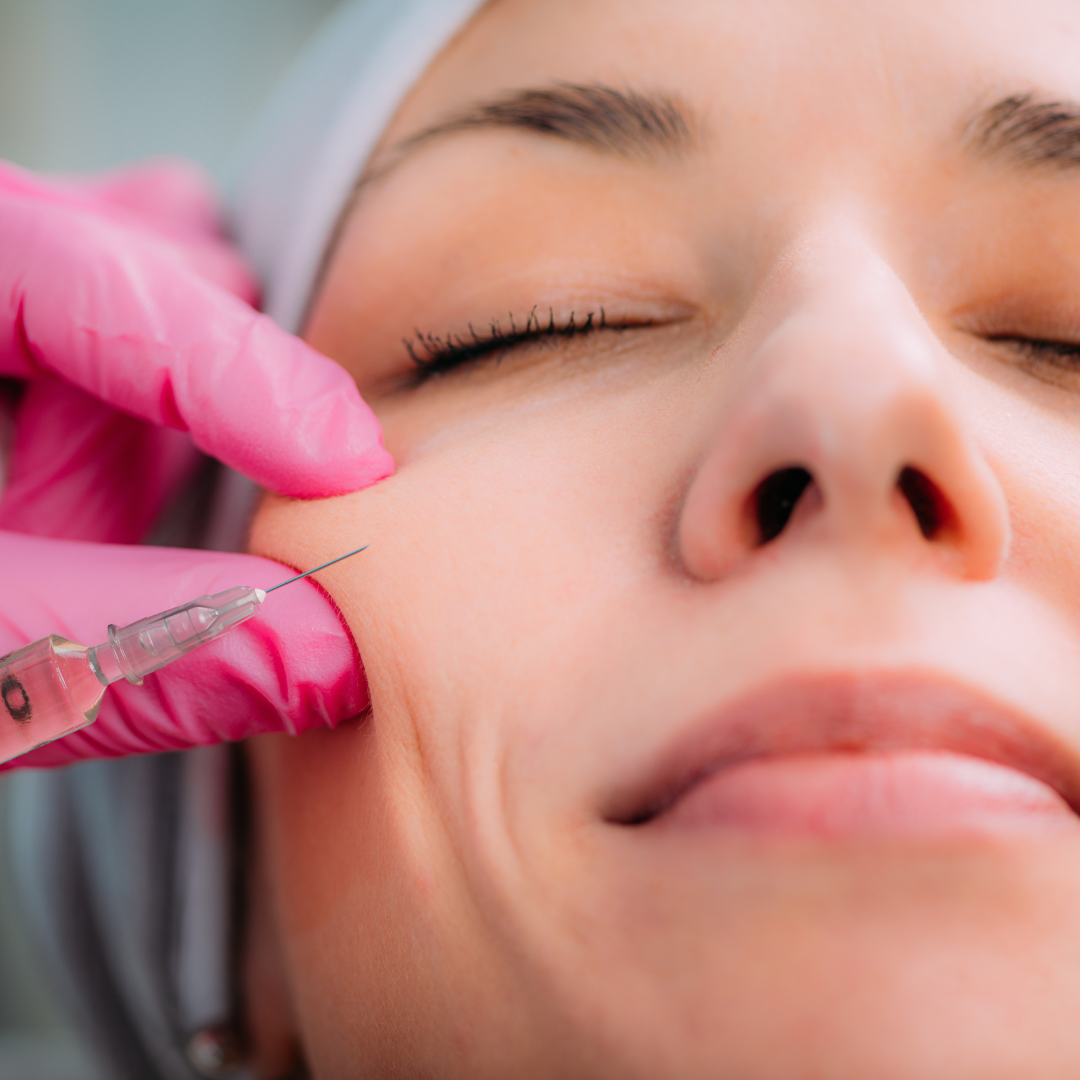 Another great spring beauty treatment is fillers. It's the perfect time refresh your problem areas. Whether its plumping lips, restoring lost volume in the cheeks, or combatting wrinkles and folds, fillers are a great choice.
Botox
Similar to fillers, Botox is a great way to make subtle enhancements. This neuromodulator is a great year-round treatment but it's a perfect way to banish wrinkles and refresh your face for spring. Also, it works very well in combination with fillers to help you reach your aesthetic goals.
RF Microneedling
Radio frequency microneedling combines two amazing treatments for a powerful duo that rejuvenates skin. This device uses tiny needles that allow the RF waves to penetrate deep into your skin, stimulating the natural healing process. This boosts collagen production and reveals healthier, smoother skin. It can eliminate wrinkles, stretch marks, scars, enlarged pores, hyperpigmentation and more.
Laser Treatments
Another spring beauty treatment that should be on your list is laser treatments. There are many different kinds of lasers and they can address various different concerns. From laser hair removal to skin rejuvenation and more, lasers are great for spring.
HydraFacial
HydraFacial is a great spring treatment. This deep cleansing facial gentle exfoliates away the dead skin cells while using suction to remove all the impurities. It brightens skin and helps your skin care products penetrate deeper and work better. Reveal fresh, glowing skin today with HydraFacial.
Microdermabrasion
Microdermabrasion is a great way to get a refreshed, more youthful appearance. It's perfect for spring since sun exposure is still limited, giving you time to heal.
Top Spring Beauty Treatments McLean
Spring is the perfect time for a refresh. Contact the Cosmetic Dermatology Center today to learn more about these great treatments.