Is There a Safer Alternative to Liposuction Near Me?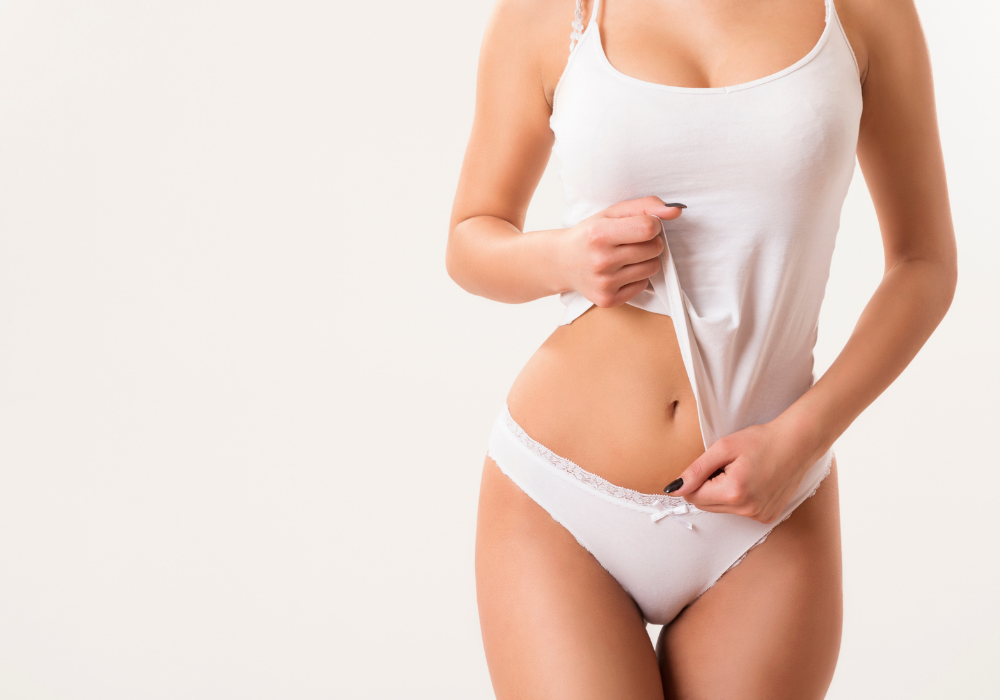 What's the Real Deal About the Dangers of Liposuction?
Let's be real. There is no surgical procedure that comes without risk. Anytime you go under anesthesia, there is always a possibility of complications. Liposuction near me is an elective surgery, meaning it is not necessary to have it done. And we recommend against it.
Before You Rush Into a Surgical Procedure, Consider the Risks
Liposuction comes with a long list of risks, and many people aren't even ideal candidates for the procedure. In addition to the risks mentioned above, dangers include puncture wounds and / or injuries to organs near the treatment area, burns from ultrasound, shock, and even death. Some people even experience contour irregularities and other issues with their appearance after surgery.
I Cannot Emphasize This Enough:
There is really no need to do such a risky procedure with unpredictable results when there are options that aren't unsafe. With advancements in cosmetic treatment technology, surgical liposuction can be a thing of the past.
So, What Is a Safer Alternative to Liposuction Near Me?
When it comes to non-surgical, non-invasive lipo alternatives for body contouring and fat elimination, you have options. Here are two of the best:
Emsculpt: for toning muscles and reducing fat on the buttocks, belly, arms, thighs, and calves, Emsculpt is a great non-invasive way to achieve your body goals.
Vanquish ME: for fat reduction of the hips, back, and belly with zero downtime afterward, Vanquish ME is a terrfic alternative to liposuction in Northern Virginia.
Schedule a Consult for Noninvasive Liposuction Near Me
For body sculpting that helps give you the aesthetic you desire for your physique, but without the risks of going under the knife, try Emsculpt of Vanquish ME in Northern Virginia. Call Cosmetic Dermatology Center today at 703-827-8600 or contact us online to book one of our amazing body contouring services as an alternative to liposuction near me.