Should I Avoid Drinking Wine After Getting Dermal Fillers?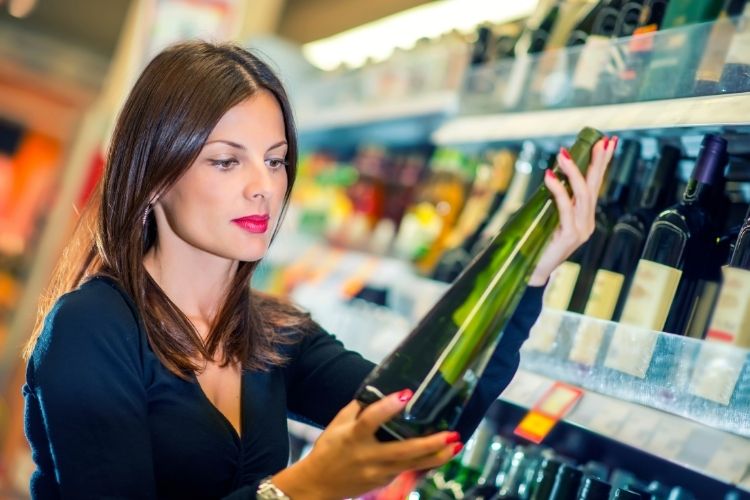 Dermal fillers are a fantastic and easy way to revitalize your face. The procedure is simple and fast enough that you can get it done over your lunch break. With something so exciting you may want to pop open a bottle of pinot to celebrate but first you should ask, "Can I drink wine after dermal fillers?"
So, Break It to Me Gently – Can I Drink Wine After Dermal Fillers or Not?
Keep the glasses in the cabinet for at least one day following your treatment. It is even better if you wait three or four days.
Why Should I Wait to Drink After Fillers Such as Juvéderm?
Here are three reasons to wait to celebrate your new look after rejuvenation with fillers:
Drinking alcohol after dermal fillers can increase the risk of bruising and swelling. This is because alcohol is an anticoagulant and a vasodilator, which means that it thins blood and widens blood vessels. As a result of this, the blood is more prone to pooling and creating bruises. This will likely prolong recovery.
Drinking alcohol is dehydrating to the body in general, and this can specifically affect the skin in ways that can make recovery take longer. Keeping your skin hydrated will encourage optimum results. 
It's common to experience some tiredness and dizziness after having cosmetic treatments. For many people, they also feel these symptoms after a glass or two of wine. It's important to be able to recognize any symptoms you have and communicate them to your provider. Drinking after your procedure can therefore make it harder to identify the cause of how you are feeling.
For the Best Results From Dermal Fillers in McLean, Choose Cosmetic Dermatology Center!
So, put down that corkscrew since you know the answer to your question, "Can I drink wine after dermal fillers," and pick up your phone to get the best filler results from our team at Cosmetic Dermatology Center. To make your appointment, call us at 703-827-8600 now! Cosmetic Dermatology Center is the place to be for skin rejuvenation.