Benefits of RHA Fillers in McLean
RHA fillers in McLean are a new type of dermal fillers. These FDA approved fillers quickly gained popularity for their exceptionally natural looking results. We are proud to offer RHA fillers in McLean. Whether you want to enhance your lips, smooth away lines, and folds, or add volume and contour to the face, RHA can help.
What is RHA?
The RHA Collection is a line or resilient hyaluronic acid fillers from Revance and Teoxane. The new formulation of these fillers is designed to closely mimic the natural hyaluronic acid in our bodies. This creates a more natural looking volume boost.
Much like other collections, RHA consists of multiple formulations. Each is indicated for a different concern and area of the face. The line includes: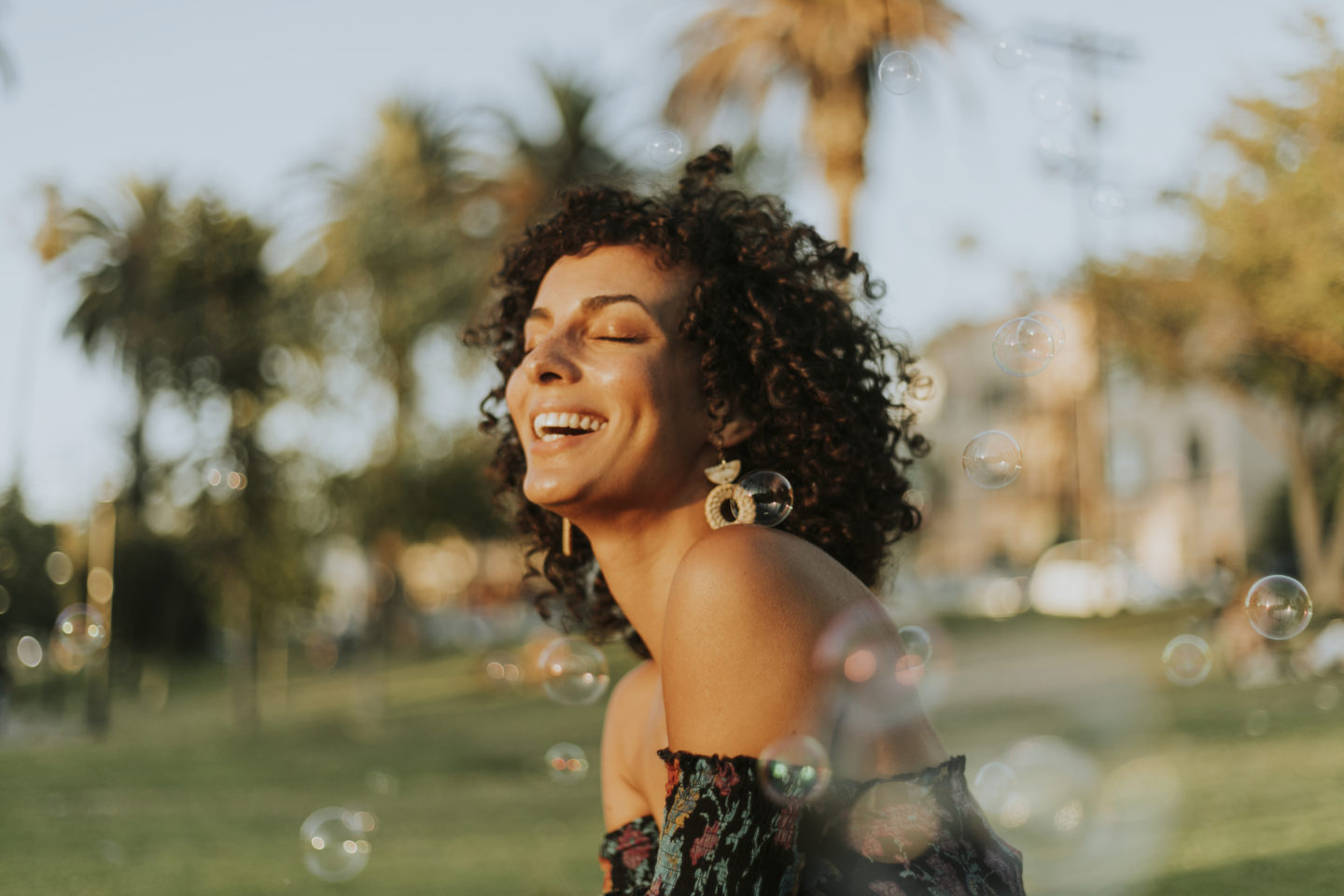 RHA 2. Used to smooth out small lines and enhance the lips
RHA 3. Fills deeper wrinkles like nasolabial folds
RHA 4. Perfect for rejuvenating the lower face and targeting deep creases
These fillers last around 15 months, but this will vary for each person.
Natural Results
Unlike Juvéderm and Restylane, RHA fillers contain longer chains of HA and fewer chemical modifications. Furthermore, the HA is gently processed at a lower temperature during the manufacturing process, so it maintains a more natural structure. Consequently, the formular is more stable and resilient. In fact, it has earned the title of resilient hyaluronic acid.
These longer crosslinked chains mean the filler acts more like an organic substance in your body. This means that any dynamic facial movements, like laughing, talking, or frowning, look exceptionally natural. RHA fillers are i9deal for people who want an undetectable filler result. They offer plenty of soft, subtle volume without obvious signs that you've had "work" done.
Good Candidates
Like other fillers, RHA fillers in McLean are safe for adults of all ages and skin types. The best way to find out if you are a good candidate is to schedule a consultation with an injector. To learn more, please contact Cosmetic Dermatology Center today.