How to Get the Best Body Contouring in Tysons, VA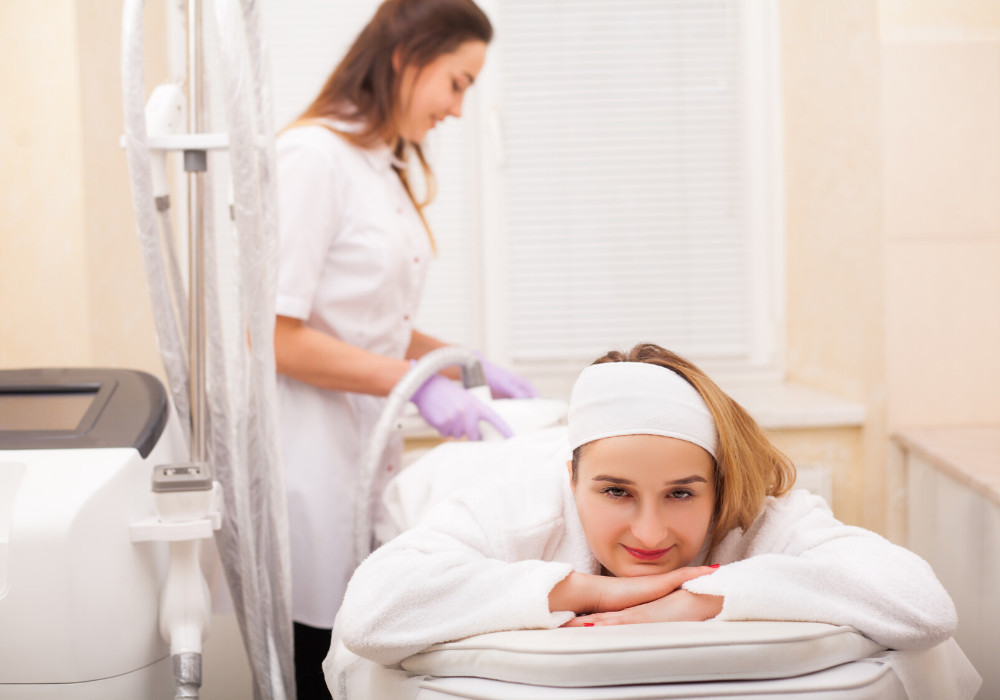 Do you live in the DMV? Are you looking for the best body contouring in Tysons, VA?
Body contouring treatments have become all the rage for those looking to give their bodies a boost without having to spend hours at the gym.
From temperature to tightening treatments, keep reading to learn more about the best body contouring treatments in Tysons, VA.
Temperature Treatments
CoolSculpting was the first noninvasive fat burning treatment for men and women looking to finally get rid of their unwanted body fat.
Since their launch, there have been other fat dissolving treatments that all work through temperature control to remove the fat cells from the body.
While CoolSculpting works through cooling the fat cells, devices such as SculpSure use heat technology to achieve similar results.
Vanquish is also a great temperature treatment that works by targeting fat through magnetic waves.
Tightening Treatments
Skin tightening treatments have also been very popular for those who would like to lose fat while also addressing droopy looking skin.
Thermage and TempSure™ Envi are the two top treatments to both trim and contour the body through proprietary technologies.
Muscle Building Treatments
Emsculpt is a popular treatment option for those who are searching for a boost in their muscles.
In fact, just one 20-minute session with EmSculpt can do the work that tens of thousands of sit ups would achieve in order to match the results.
Which Treatment is Best for You
When deciding which of these treatment options are best for you, it is always important to meet with a board certified expert with years of experience working with these machines.
"Body contouring has evolved greatly over the years. My recommendation is to go to an expert who has multiple devices available in their office, as some are best for toning while others are great for slimming.  That way they can tailor the treatment to exactly what you need." – Dr. Nicole Hayre
Dr. Nicole Hayre and her staff at Cosmetic Dermatology Center have extensive experience working with some of the top contouring machines on the market.
If you are interested in receiving the best body contouring in Tysons VA, call us today at (703) 827-8600 to schedule your consultation at the Cosmetic Dermatology Center.