Body Sculpting in Tysons Corner is Growing to New Heights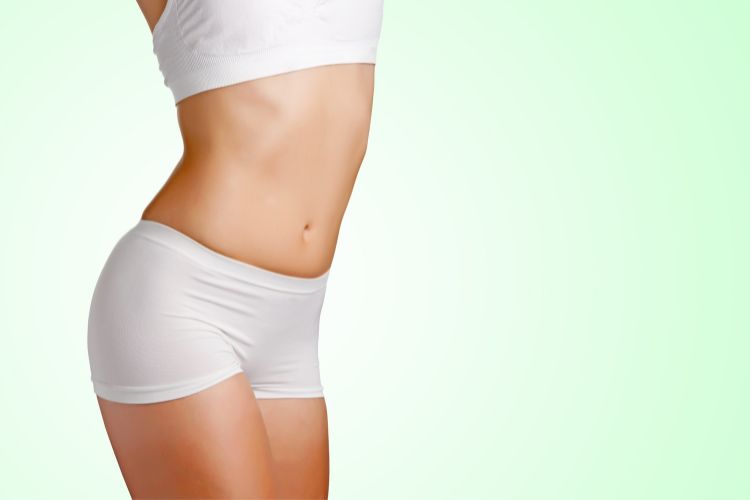 Advancement in technology and science has resulted in a wide variety of techniques for non-surgical body sculpting in Tysons Corner that hadn't previously been available.
From double-chin treatments to the reduction of stubborn belly fat, these procedures are safe and effective. 
Most of them are based on controlled cooling, controlled heating, laser energy, ultrasound energy, or deoxycholic acid to destroy fat cells.
At Cosmetic Dermatology Center, we offer a range of body sculpting procedures based on your needs.
Let's have a look at how they can help you!
Non-Surgical Body Sculpting in Tysons Corner
Some of the popular procedures include:
EmTone
EmTone treatment involves delivering thermal energy into the targeted area to stimulate elastin and collagen production. These proteins make your skin plump, smooth, and healthy.
EmTone's patented acoustic wave technology reduces fat chambers, breaks down fibrous bands, and increases blood flow. These factors make this procedure an excellent choice for cellulite on your belly, butts, and thighs.
EmSculpt
EmSculpt uses High-Intensity Focused Electromagnetic (HIFEM) technology to destroy fat cells. Your body gradually removed the fat cells, resulting in a toned and sculpted look. Muscular contractions involved in the treatment also build and strengthen your muscles. 
Kybella
Kybella is the first FDA-approved non-surgical procedure for reducing the appearance of a double chin. 
It is made up of Deoxycholic acid, a natural substance that breaks down and absorbs fat.
TempSure Envi
TempSure Envi releases radiofrequency waves that heat the fat cells to destroy them. The heat energy also boosts collagen formation to prevent the appearance of wrinkles or fine lines.
The Result From Body Sculpting in Tysons Corner?
Natural-looking results that will have you ready to show off your tightened and tones skin.
For additional information about body sculpting in Tysons Corner, please call 703.827-8600 today to schedule a consultation with renowned cosmetic dermatologist, Dr. Nicole Hayre.