Best Body Trimming Secrets from a Cosmetic Dermatologist
We all want to look our best, but sometimes diet and exercise isn't enough. If you need a helping hand with your physique, check out the best body trimming secrets from a cosmetic dermatologist.
EmSculpt
Emsculpt is a great non-surgical body contouring treatment. This is a revolutionary procedure that simultaneously burns fat and builds muscle to create a well-defined and toned appearance. It uses high intensity focused electromagnetic energy to stimulate thousands of supramaximal muscle contractions.
Therefore, after treatment, you can expect an average of 16% increase in muscle mass and a reduction of fat in the treatment area. Emsculpt can be used to treat the abdomen, thighs, calves, arms, and buttocks. In fact, it has been coined the "nonsurgical butt lift" for its results.
TempSure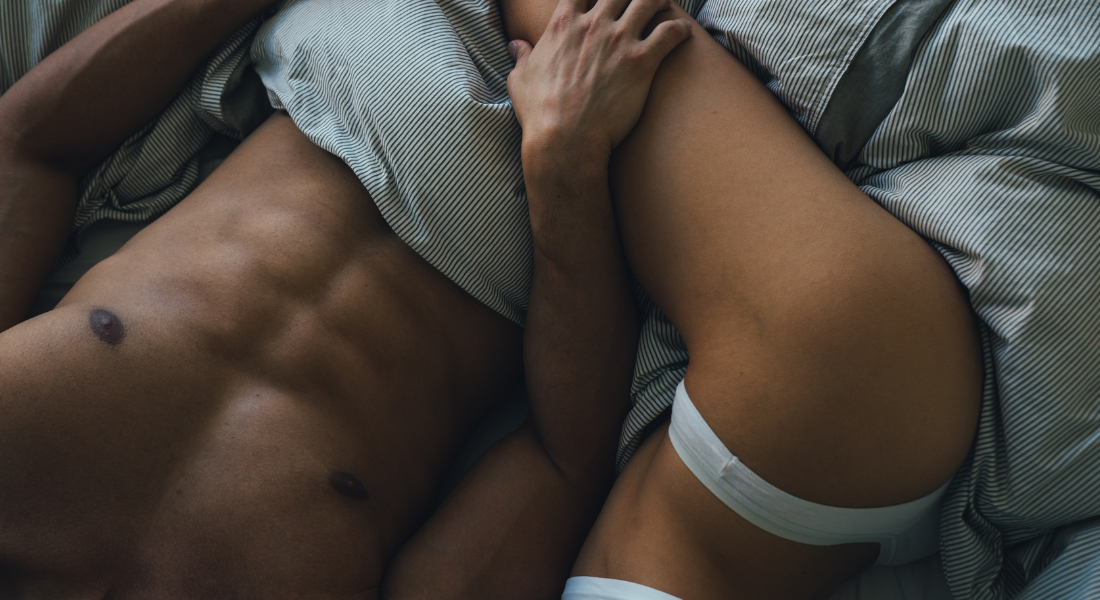 Another great body slimming treatment is TempSure. TempSure is the first full body skin tightening system. It uses radio frequency to address loose skin, cellulite, wrinkles and rhytids. This device targets fatty areas, boost collagen production and prevents the formation of any more fine lines. It creates natural looking skin tightening and lifting results. Moreover, it is safe to use on the entire body.
Vanquish
Vanquish is one of the easiest ways to shed inches off your body. The treatment is FDA approved and uses a tunable, focused bipolar radiofrequency device to heat fat and melt it away. Studies have shown that patients can lose two or more inches after a session of treatments.
V-FORM
Finally, we have V-FORM. V-FORM is a treatment that combines skin tightening, body contouring, and cellulite reduction. This treatment is safe for use on the entire body and can improve the appearance of your face in areas like the chin, neck, and eyes. Or it can contour the abdomen, buttocks, thighs, and arms. Additionally, it reduced cellulite and tightens skin.
Best Body Trimming Secrets from a Cosmetic Dermatologist
Are you ready to tighten, tone and sculpt your body? Do it without even breaking a sweat! Let us help you get the body of your dreams. Contact the Cosmetic Dermatology Center today to learn more.