How to Find the Best Botox in Arlington, VA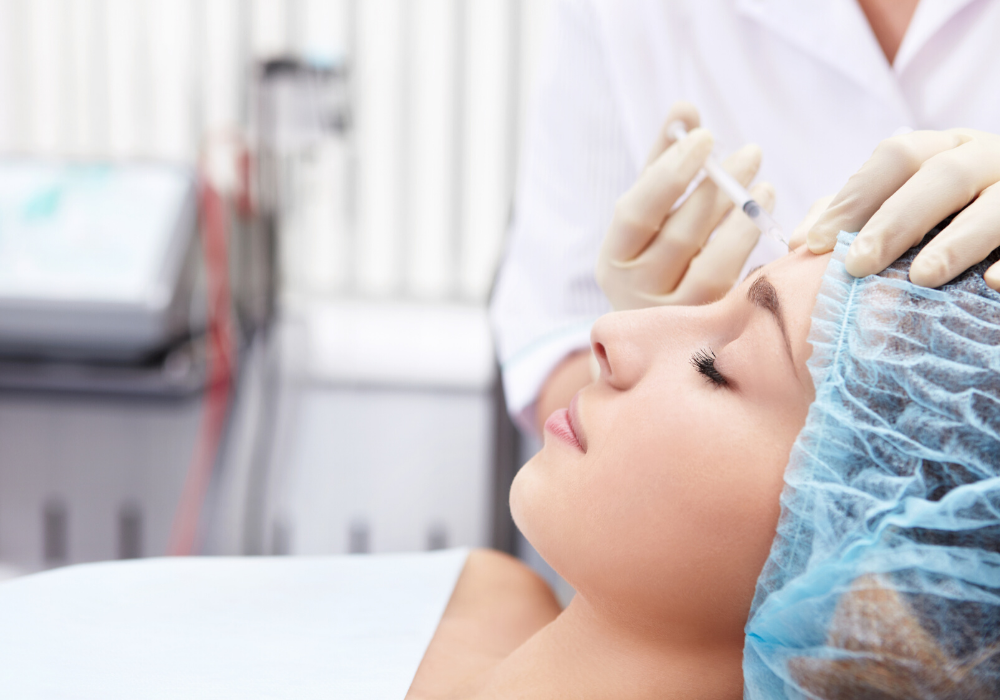 If you are looking to receive the best Botox in Arlington, VA, you need to start by finding the most qualified doctor to inject you.
Unfortunately, it can be very easy to be improperly treated, or even treated with an unknown substance if you do not check your injectors credentials.
This has led to many Botox horror stories and some irreversible damage.
Below, are a few tips to help find the right injector for the best Botox in Arlington, VA.
You Get What You Pay For
It can be so easy to scroll through your discount app and find the Botox provider with the lowest injection cost.
However, the best doctors know that they really aren't able to quote you a good price until they have fully studied your face to determine how many units of Botox you need to reach your desired results.
Always ask to see before-and-after images to get a full grasp of how good the injector is at treating each patient.
Know Your Numbers
A big fear for many first time Botox Cosmetic users is that they will end up with a frozen looking forehead.
Generally, the more Botox injected, the less natural you will look.
That is why you should always ask the general number of units that a doctor tends to use when injecting Botox.
A standard amount for most doctor falls between 14 to 18 units on the forehead and around 9 to 12 around the eyes.
"Botox is the most frequently performed non-surgical procedure every year in the United States, and the reason why is that it is easy for the patient and looks fantastic when done by an expert.  It can help everything from "11"s, and crows feet to wrinkles around the lips and on the neck." – Dr. Nicole Hayre
Always Ask Questions
Perhaps most important when searching for the best injector is to not shy away from asking questions.
Always ask about the injectors educational background, experience and research before-and-after pictures and online reviews to get a grasp of their skill level.
Get the Best Botox in Arlington, VA
If you are looking for a doctor with years of experience as a top Botox injector, look no further than Dr. Nicole Hayre and her staff at the Cosmetic Dermatology Center.
Contact us online or call us today to book your Botox consultation, (703) 827-8600.