How to Find the Best Botox Injector in Georgetown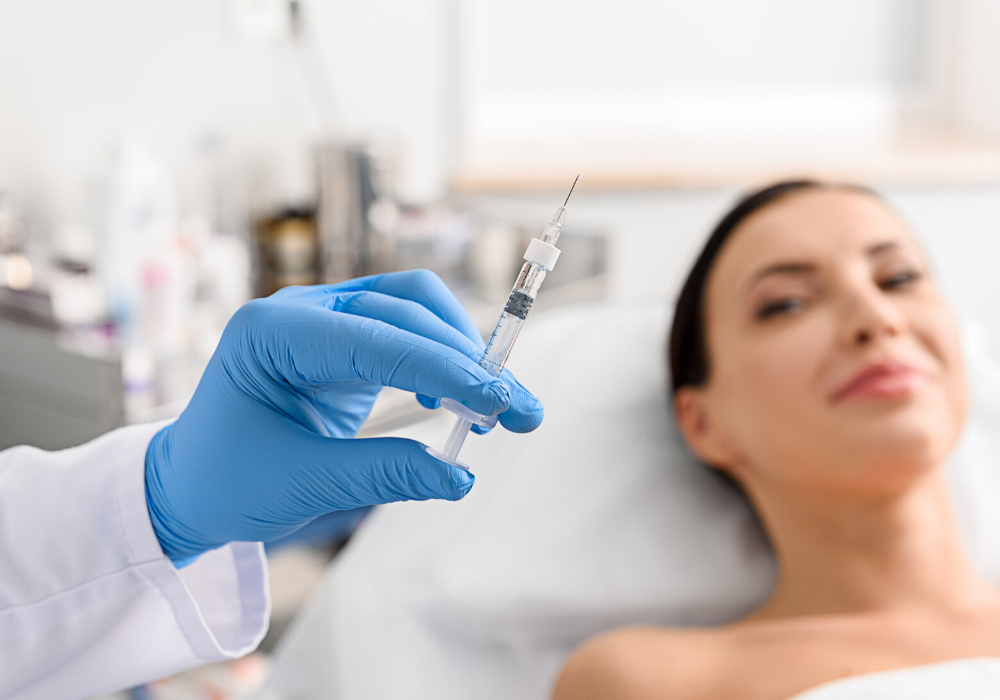 After making the decision to undergo Botox injections, some patients may be unsure how to choose the right injector for their needs and goals. Continue reading to learn how to find the best Botox injector in Georgetown, including qualities and credentials to look for.
Who Should Perform Your Botox Injections?
When it comes to Botox, your choice of injector is of critical importance. That's why you should insist on a board-certified dermatologist or board-certified plastic surgeon with extensive injectable experience.
In addition, be sure that the injector you select has specialized training, routinely performs Botox injections, and achieves results that match your aesthetic.
How to Find the Best Botox Injector in Georgetown
In order to find the best Botox injector in Georgetown, patients must carefully research providers and scrutinize their qualifications and experience.
To help you get started, ask friends and family who've undergone Botox or other injectables for a personal referral. Find out what they like about their injector and if they are consistently happy with their results.
You can also look online to see what existing patients have to say about the injector's demeanor and skill set. It's important to zero-in on testimonials regarding Botox and seek a provider that has an overwhelmingly amount of positive reviews.
The injector's website or social media pages are also great resources, as they often highlight the provider's education, training, professional affiliations, and areas of expertise. In addition, you can typically view an assortment of before and after photos to determine if you like the injector's approach and results.
Finally, you should schedule an in-person or virtual consultation to discuss your concerns and see if you feel comfortable and confident with the injector.
"I have been a fan of Botox for many years, and continue to rely on it to help my patients with unwanted wrinkles.  It is a quick and easy treatment, and patients love the results!" – Dr. Hayre
Schedule an Appointment with the Best Botox Injector in Georgetown
If you are searching for the best Botox injector in Georgetown, please contact our office today to schedule a comprehensive consultation with board-certified dermatologist Dr. Nicole Hayre.