How to Choose the Best Cosmetic Dermatology Practice in Northern Virginia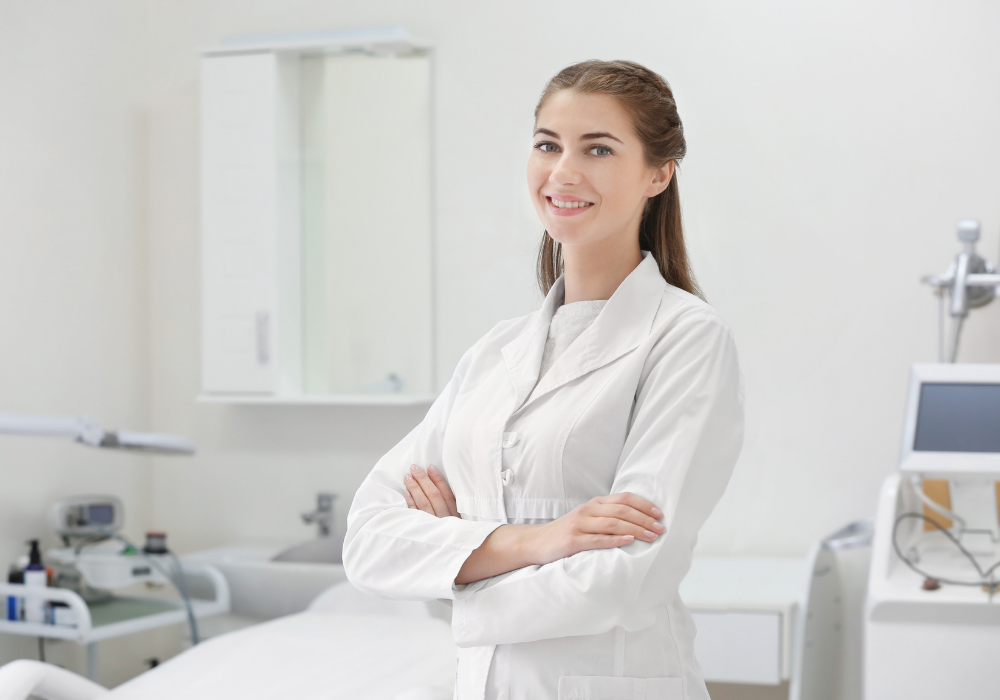 A bit different from medical dermatology, cosmetic dermatology is based on improving the overall aesthetic of your skin through services that help reverse the aging process. Depending on the practice you choose, cosmetic dermatology treatments many include injections such as Botox and dermal fillers, laser hair removal, microblading, and even body sculpting methods such as EmSculpt.
How Do I Choose the Best Cosmetic Dermatology Practice to Accomplish My Skin Care Goals?
There are several qualifications to look for in a practice to ensure that you receive top-notch treatment and achieve the absolute best results you're spending your hard-earned money for. Here is what you should look for.
– Experience and skill: Research the training and education of the providers at the practice, and verify their credentials online through sites such as Vitals.com.
– Reviews: Check online reviews from actual patients to make sure they've had a pleasant experience.
– Visit: Go to the practice to make sure that it is clean, professional, and peaceful. Make sure that the staff is friendly and attentive.
– Consultation: And while you're there, book a consultation, which is the best way to get to know the provider. During this initial visit, you can ask questions to see how they can meet your needs and help you achieve the youthful appearance you desire.
Where Can I Find the Top Cosmetic Dermatologist Near McLean?
Right here at Cosmetic Dermatology Center, where experienced cosmetic dermatologist, Dr. Nicole Hayre practices. Offering a wide range of services, including everything found in the first paragraph and so much more, Cosmetic Dermatology Center in Northern Virginia is dedicated to helping you reach your cosmetic goals and obtain the beautiful skin you desire!
Contact us today at 703-827-8600 to learn more about the many aesthetic options we have to help you feel more comfortable and confident in your skin.