Best Dermatology Practice in Virginia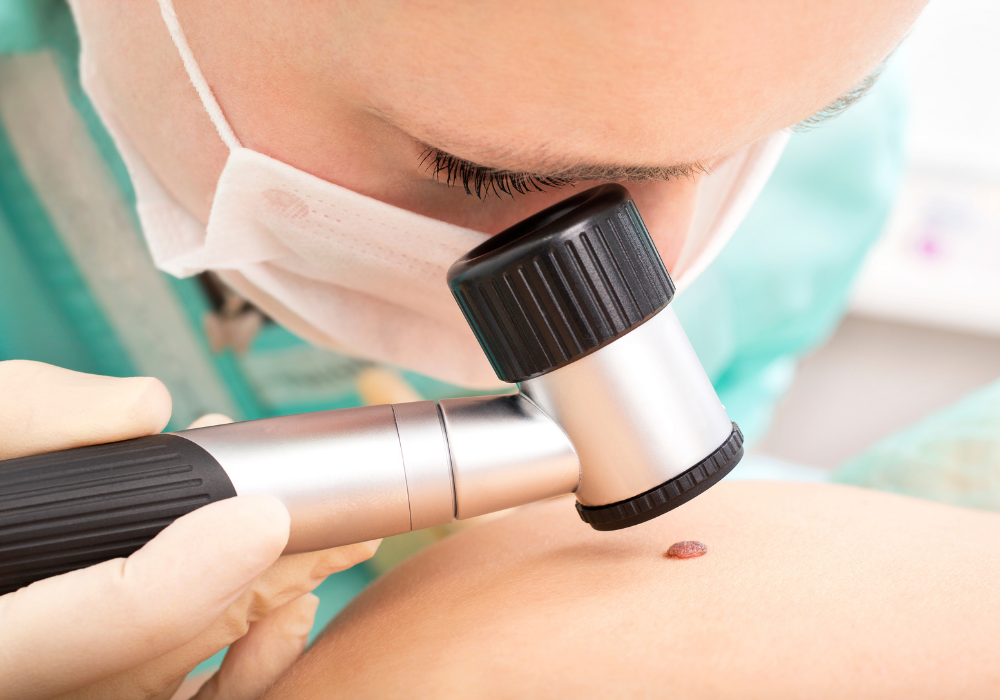 Dermatologists can handle a variety of concerns. From skin discoloration, moles, and rash to fillers and injectables. But how do you know who to make an appointment with? It will depend on if your need is medical or cosmetic. Cosmetic Dermatology Center offers full-service dermatology.
We are proud to provide a full spectrum of dermatologic and cosmetic services. We offer our patients the safest, most advanced solutions to help them reach their goals.
Cosmetic Dermatology
Dermatology has two branches-cosmetic and medical. Both provide invaluable service. They help patients improve skin appearance and ensure optimum skin health.
Cosmetic dermatology typically caters to patients who want to maintain a youthful appearance and reverse signs of aging or want to make aesthetic improvements to their skin. Common cosmetic treatments include:
Botox
Vein reduction
Laser rejuvenation and resurfacing
Chemical peels
Cosmetic dermatology is purely aesthetic and focuses on what a patient wants. With the increasing availability of advanced technology, it's easy to see why more and more people are choosing to have safe, effective aesthetic treatments.
Medical Dermatology
This side of dermatology focuses on medical conditions that affect the health and appearance of skin. Medical services target the 'disease' while cosmetic services highlight the 'desires' of the patients.
Medical dermatology solely treats skin ailments to reduce health risks. Common issues addressed by medical dermatologists are:
Multi-Purpose Treatments
We strive to make our patients comfortable visiting us for any skin issue. Our board-certified dermatologists can diagnose cosmetic and medical conditions as well as treat the condition.
Our patients receive innovative medical and cosmetic procedures along with our exceptional personal evaluation and care.
We are also proud to offer several multi-purpose treatments that allow our patients to address medical concerns while benefiting from the aesthetic effects of the treatment as well.
Schedule a Consult at the Best Dermatology Practice in Virginia
Perhaps you want to address acne or pigmentation, or maybe you want to rejuvenate your skin and reverse signs of aging. Whatever your concern, we can help.
Our state-of-the-art therapies and treatments are safe, effective, and customized to your unique medical and aesthetic goals. Contact us online or call (703) 827-8600 today to learn more!