3 Insider Tips for Choosing the Best Filler Doctor in Virginia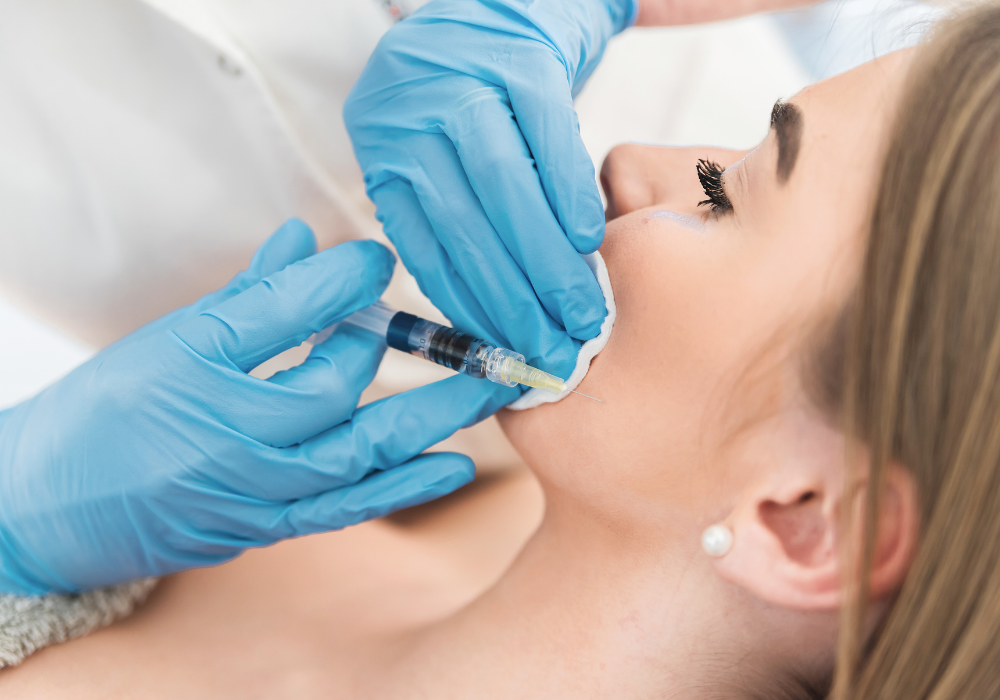 There's no doubt that if you want the best results from your dermal fillers that you must choose the best filler doctor in Virginia who will help you get those results. There are several things you should look for when choosing your injector for dermal fillers such as Juvéderm, Radiesse, or Restylane. Here are the top tips to help you pick the best filler doctor in Virginia for your wrinkle-blasting treatment(s).
3 Insider Tips You Need to Know When Picking the Best Filler Doctor in Virginia
Tip #1: Look for Real Before and After Photos of Actual Dermal Filler Patients
Let the results speak for themselves! You can trust that if they're willing to show you results from real patients that they're proud of their work and that they're trustworthy.
Tip #2: Research Experience, Education, and Training
Check the qualifications of the provider, which can often be found on their website. You want to be sure that they are a licensed medical provider and are allowed to administer dermal fillers. Look for a board-certified dermatologist with years of experience in the field. You can verify the accuracy of the information online through sites such as Vitals.com. You may even find reviews from the doctor's patients here as well, which can help you choose a reputable provider.
"Filler is an art, and the best filler injectors know how to work with the entire face to make it look balanced, natural and youthful." – Dr. Nicole Hayre
Tip #3: Book a Consultation
The best filler doctor in Virginia understands that you need to have an initial consultation before rushing into an appointment to get dermal fillers. During this consultation, they will answer any questions you might have, recommend the best filler for you based on your aesthetic goals and current skin condition, and explain the process of getting dermal fillers. Pay close attention during this appointment to make sure that your provider seems trustworthy, attentive, caring, and patient.
Schedule a Consult With the Best Filler Doctor inVirginia
When it comes to choosing the best filler doctor in Virginia, look no further than Dr. Nicole Hayre of Cosmetic Dermatology Center. With before and after photos of many satisfied patients, plus the experience, education, and skill necessary to get you the youthful appearance you desire, Dr. Hayre offers dermal filler consultations to help you decide if this anti-aging treatment is right for you. Contact our team online or call us today at 703-827-8600 for an appointment!