No-Nonsense Guide on How to Choose the Best Filler Injector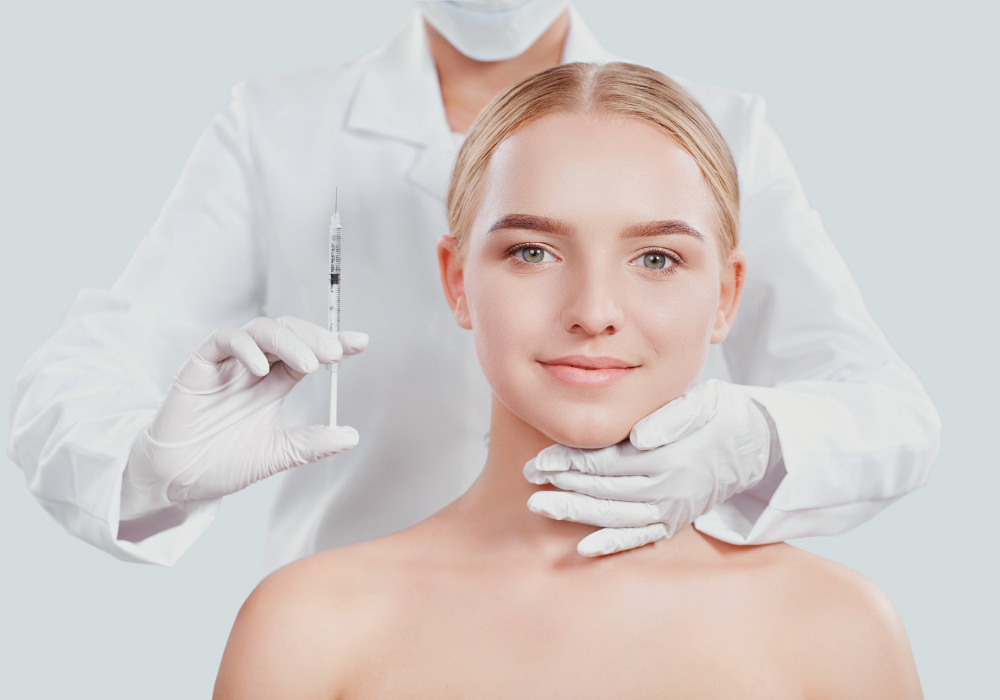 Today's dermal fillers let you magically reverse the aging process with their revolutionary improvements to skin elasticity, plumpness, and wrinkle reduction. You want and deserve sensational results that give you a more youthful appearance that looks natural, and making sure you find the best filler injector in your area is key.
3 Steps to Help You Find the Best Filler Injector in McLean
1. Only Choose a Medical Professional to Administer Fillers
You need a medical professional to inject the medical fillers, because untrained individuals at a spa can hit the underlying sensitive structures of the face resulting in permanent damage. When learning how to choose the best filler provider, finding a dermatologist or plastic surgeon by checking references and education proves key to success.
We can't emphasize this enough. Only a doctor should administer dermal fillers. An untrained individual could accidentally inject the substance into your blood vessels, nerves, or eyes. That could cause infection or artery occlusion, which would result in a startling change you do not want.
2. Check the Doctor's References
When deciding how to choose the best filler provider, remember to check the doctor's references and education. You need to compare, because here's the deal: you need the highest quality doctor, facility, and dermal fillers to protect your health and restore your youthfulness.
3. Consult with the Doctor to Determine the Right Filler for Your Skin
Your situation and your desired results from fillers will determine which dermal filler the doctor recommends such as Juvederm XC Ultra Plus, Radiesse, or Volbella. Each dermal filler has its own use, so the results you want to achieve will decide which filler the doctor recommends for you.
Schedule a Consult With the Best Filler Injector in McLean
You no longer have to wonder how to choose the best filler injector in McLean – you've already found one! When you visit the Cosmetic Dermatology Center, you gain the expertise and experience that beauty and fashion magazines promote.
Contact us online or call Cosmetic Dermatology Center today at 703-827-8600 to set your appointment for dermal fillers today, and be on your way to a more youthful glow tomorrow!