Best Fillers for Jawline Contouring
Are you wondering about the best fillers for jawline contouring? The contour of your jawline can significantly impact your appearance, so it's understandable that many people want to improve this area. Fortunately, dermal fillers can help.
Jawline Contouring
What is jawline contouring? Well, simply put, it's the process of providing volume, definition, and shape to the jawline. This can give you a more pronounced, stronger jaw or a sleeker, slimmer more delicate jawline. These are four of the best fillers for the jawline.
Juvéderm Voluma XC
Juvéderm Voluma XC is one of the safest fillers, due to its hyaluronic acid formula. It is FDA approved for cheek and chin augmentation and many cosmetic professionals use it to sculp the jawline. Results last up to 18 months.
Juvéderm VOLUX
Volux is the newest addition to the Juvéderm family. It is the first and only FDA approved filler for correcting moderate to severe loss of jawline definition. It offers more structure and has a higher lifting capacity than Voluma. Results last around 12 months.
Restylane Lyft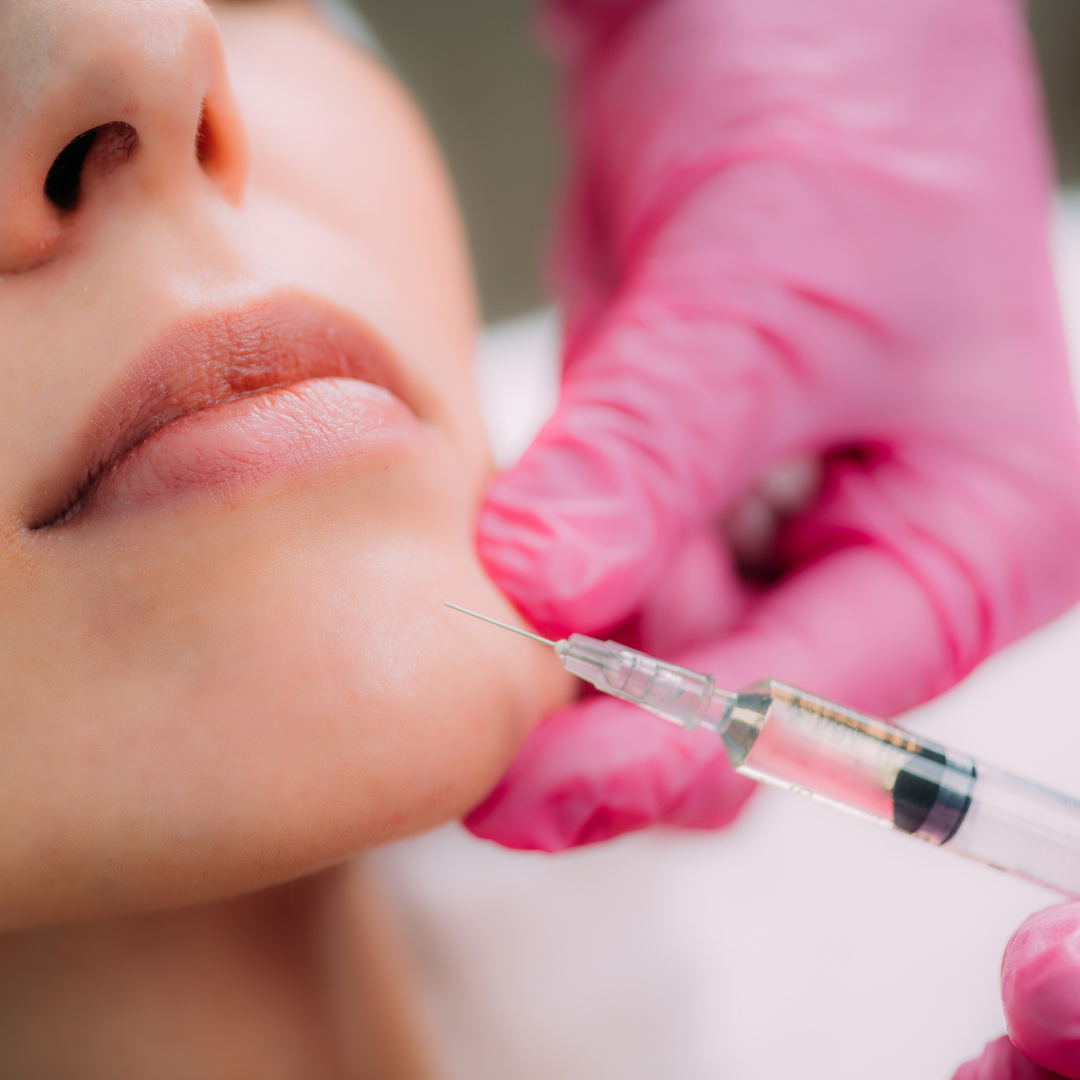 Restylane Lyft is the most common filler for jawline contouring. It is made from hyaluronic acid and FDA approved for improving midface contours. It is the firmest filler in the Restylane family and has a very high lifting capacity. Providers typically use it to lift sagging jowls and augment the chin to extend the jawline. Results can last up to the two years.
Restylane Defyne
Defyne is softer than Lyft, so it works well for patients with thinner skin and softer tissue. Its flexible texture lifts sagging jowls and augments the chin, providing the perfect amount of support for the jawline. Results can last up to one year.
Best Fillers for Jawline Contouring
Now that you have an idea of the types of filler used for jawline contouring, you can contact the Cosmetic Dermatology Center to schedule a consultation. Get the jawline and chin that you want, without surgery!