Best Guide to Sculptra Northern Virginia
Since its FDA approval in 2004, Sculptra has gotten better and better. While it is often compared to treatments like Botox, Dysport and Restylane, Sculptra is completely different. To help you understand, we have created tis guide to Sculptra uses in Northern Virginia. Read on to learn more!
What is Sculptra?
This cosmetic injection is more than just a dermal filler. It stimulates natural collagen production to improve the appearance of deep wrinkles, correct hollow temples, restore lost volume in the cheeks, and more. In fact, it is even used as a non-surgical Brazilian Butt Lift!
Whereas other fillers are more of a spot treatment, Sculptra provides a full-face rejuvenation. More importantly, Sculptra continues to improve your appearance and skin elasticity for months after your injections.
Benefits of Sculptra in Northern Virginia
Sculptra is minimally invasive, so it doesn't require any major anesthesia or OR time. This makes it great for patients with busy schedules. On that same note, there is significantly less downtime with Sculptra. Where traditional facelifts take up to 8 weeks of recovery, Sculptra patients only need two or three days. Even this is a personal choice, since the most common side effects include redness, tenderness at the injection sight and itching.
Another amazing benefit of Sculptra is that it helps reduce the appearance of cellulite. Since it stimulates collagen growth, it can help to fill in cellulite dimples.
Lastly, Sculptra offer longer rejuvenation results. Compared to other treatments like Botox, Dysport, Restylane and Juvéderm, Sculptra lasts considerably longer. It is FDA cleared to last up to two years. However, this will vary based on your body.
Sculptra Treatment Areas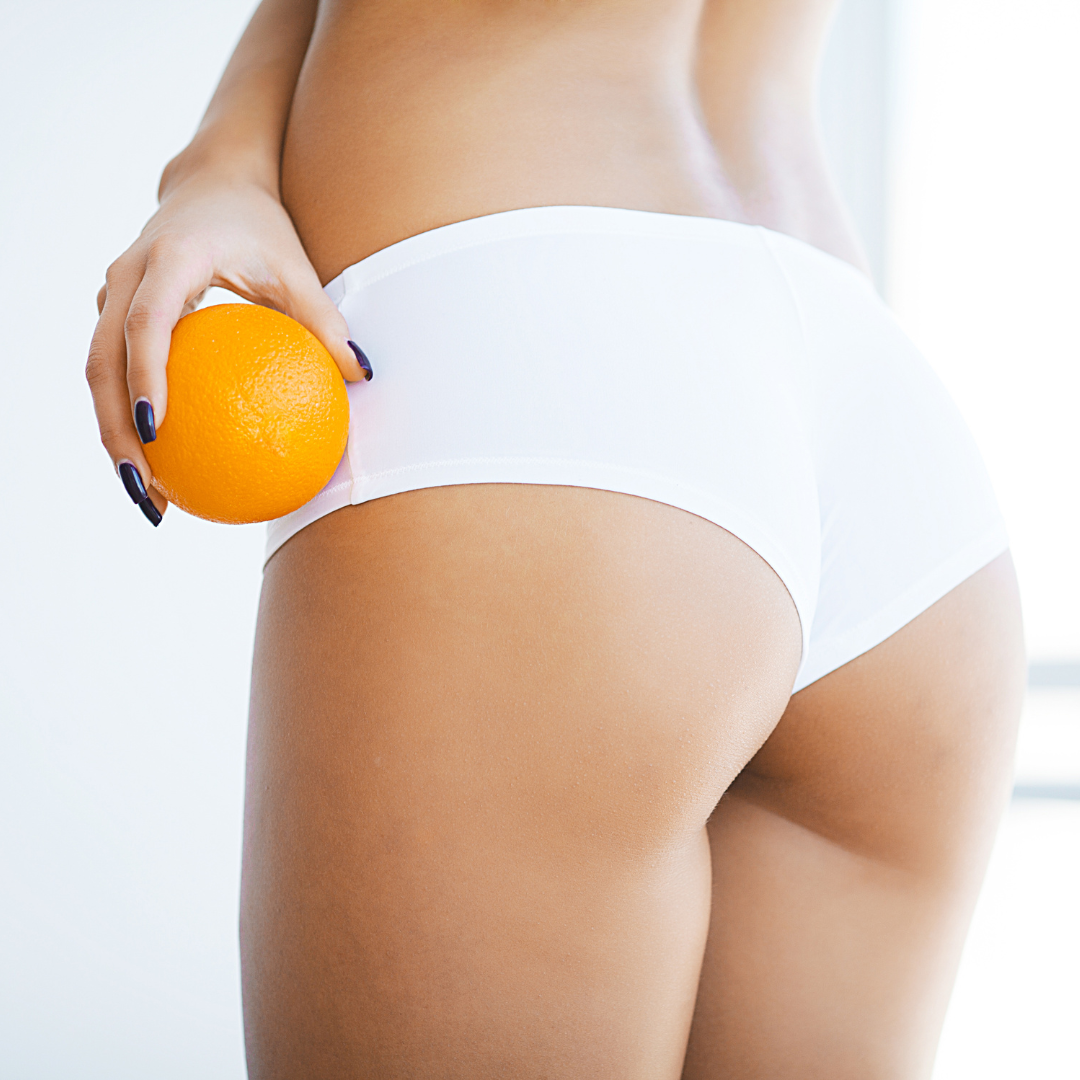 There are many areas that Sculptra treats including:
Hands
Cheeks
Temples
Décolleté
Chin
Nasolabial folds
Marionette lines
Neck lines
Cellulite
Buttocks
Sculptra BBL
Sculptra Brazilian Butt Lift is a poplar way to use Sculptra to enhance the buttocks. A Sculptra butt lift uses Sculptra injection to provider fullness, lift, and contour the buttocks without surgery.
Sculptra Injector Northern Virginia
Sculptra is wonderfully versatile injectable treatment. From wrinkles and folds to cellulite and butt lifts, there is a Sculptra treatment for everyone! Contact The Cosmetic Dermatology Center to learn more.