Best Holiday Cosmetic Procedures to Get You Party Perfect
The holiday season is fast approaching. If you need a helping hand to get party perfect for the holiday season, a trip to the Cosmetic Dermatology Center may be just what you need. Whether its wrinkles, stubborn fat, dull skin, or dark spots, we have something for you! Here are the best holiday cosmetic procedures to help you look your best this holiday season.
Facial Treatments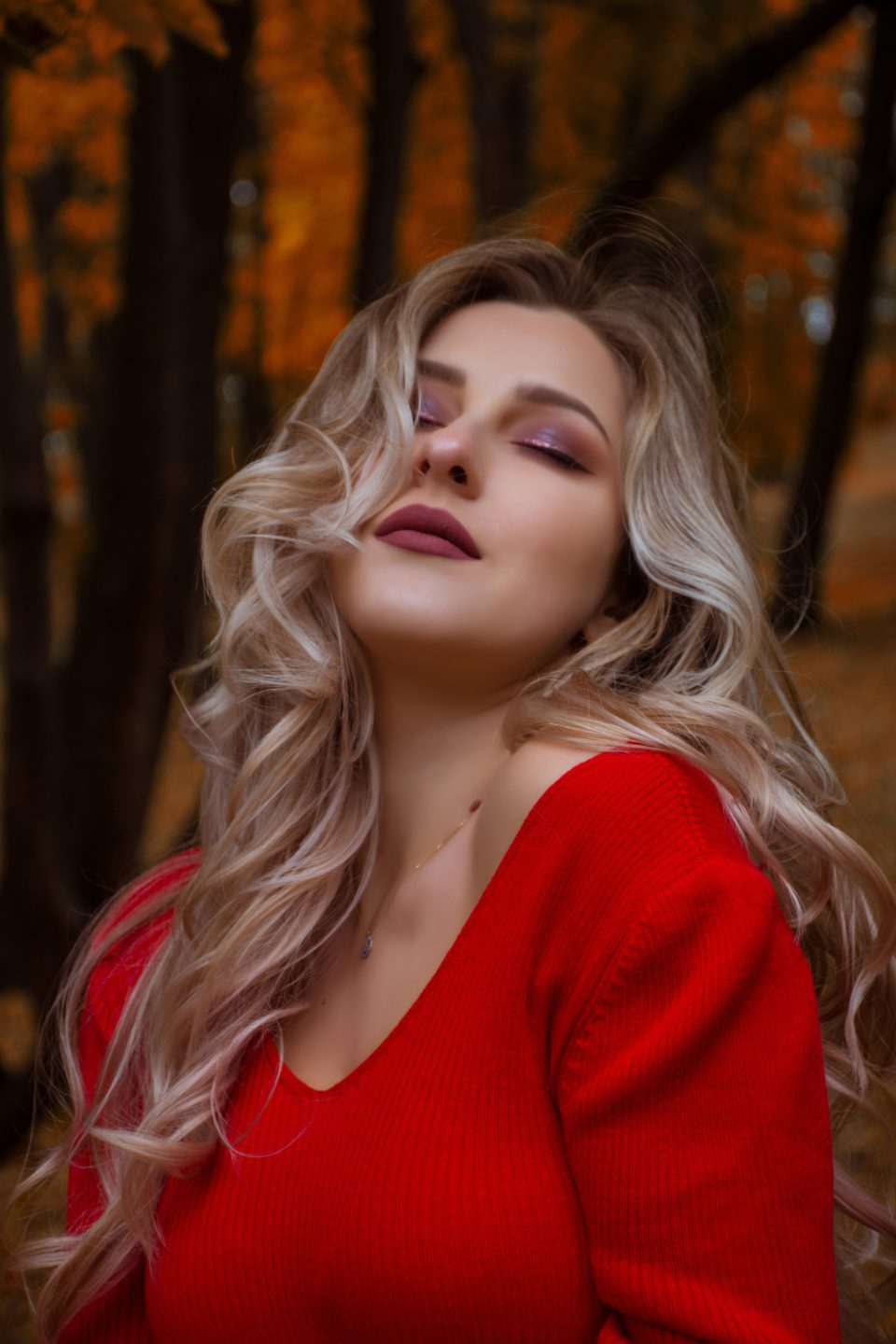 Facial treatments are a great way to get major rejuvenation with minimal downtime. There are endless options that cater to the specific needs of your skin. For example, if you need help with acne, or dry skin, or pigmented areas, there are facials that target those directly.
Most exfoliating facials only require a few hours of downtime. However, chemical peels require more recovery so be sure to plan accordingly.
Injectables
Injectables are a popular treatment for a reason. Treatments like Botox and Dysport can address wrinkles and fine lines to restore your youthful glow. Dermal fillers can enhance your lips, add volume to the face, fill in deep lines and more.
Injectable treatment is typically quick, and results don't take long to appear. In fact, fillers offer nearly instant results. However, Botox needs around 7-10 days to take full effect, so we suggest having treatment done a week or two before your special event.
Body Contouring
If you have stubborn fat or want to tighten and tone your physique, body contouring treatment might be the answer. There are several options, so there is something for everyone. Tired of that double chin? CoolSculpting Kybella can help. Want to get a better butt without the surgery? You need EmSculpt. Don't let stubborn fat or cellulite stop you from wearing your favorite dress to the holiday party. Get a sculpted, toned body with our non-invasive body contouring treatments.
Best Holiday Cosmetic Procedures
Look your best this holiday season with a little help from our cosmetic produces. Get a refreshed, rejuvenated look with no surgery and minimal downtime. To learn more about services, please contact the Cosmetic Dermatology Center.