Why TempSure Envi is the Best Non-Surgical Neck Lift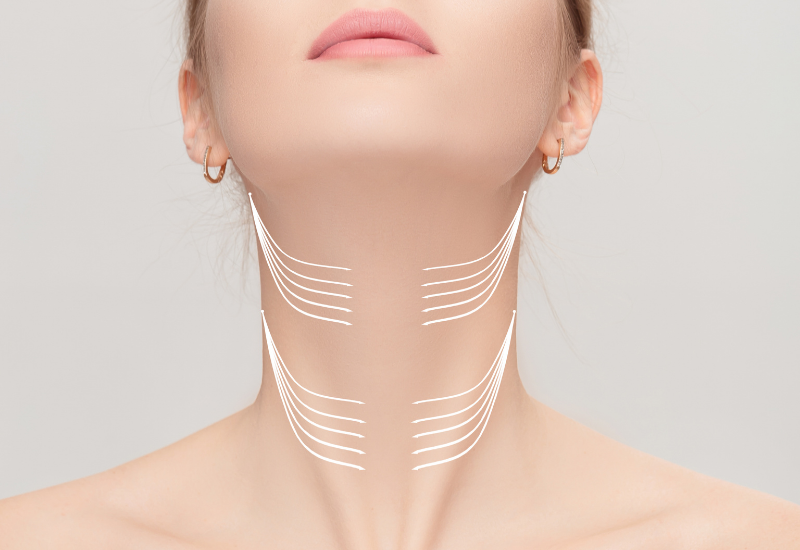 In the new normal of online meetings and social media selfies, having a saggy neck or a double chin is embarrassing. Over-the-counter products are expensive. Worse yet, they never work. If you're tired of your turkey neck, then you need a neck lift. However, you aren't ready for invasive surgery. See why TempSure Envi is the best non-surgical neck lift.
Why Is My Neck Starting to Sag, Anyway? 
The collage your body produces is responsible for keeping your skin tight and looking youthful. As you age, your collagen production slows way down, and this causes your skin to sag and wrinkle. You may even get the dreaded double chin.
So, What's the Best Non-Surgical Neck Lift in McLean for Remarkable Results? 
TempSure Envi is the best way to non-surgically lift your neck with little to no downtime. It offers the most advanced use of radiofrequency (RF) currently available to date in order to tighten and rejuvenate aging skin on your neck.
How Does the Amazing Non-Surgical TempSure Envi Work to Lift the Neck? 
TempSure is the gold standard in RF and is non-invasive. It offers precise delivery of energy that stimulates collagen in order to tighten and smooth your sagging neck. It gets better! Envi is FDA approved for your whole body, even your eyelids.
Is There Any Downtime with TempSure Envi? 
There is no downtime with TempSure Envi in McLean, because it is non-invasive. There is no pain, and you can return to your daily activities right after treatment. In fact, many people find TempSure Envi treatments to be relaxing.
Get Stunning Results With TempSure Envi, the Best Non-Surgical Neck Lift in McLean!
We understand how the signs of aging can really affect how you feel. Turn to the professionals at the Cosmetic Dermatology Center to turn back the clock with TempSure Envi in McLean. It takes very little time to experience incredible results. Contact our clinic at 703-827-8600 to set up a consultation, and find out just how great you can look with skin tightening from TempSure!