All About Noninvasive Body Contouring in Tysons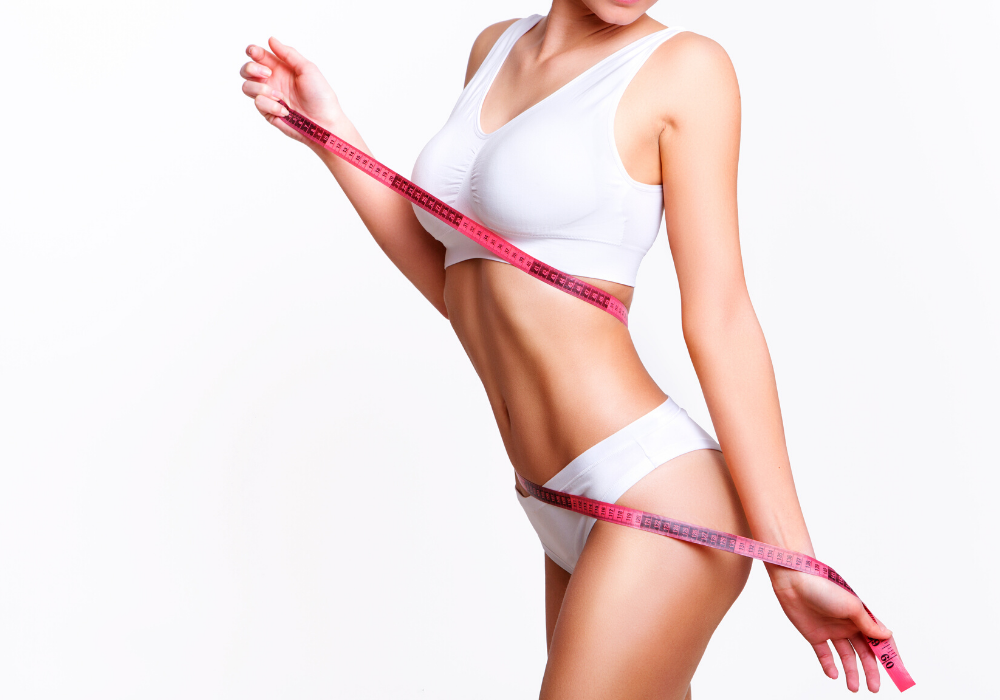 When many people hear "body contouring," they automatically think of fat removal treatments. However, there's so much more to body contouring in Tysons, VA, than fat loss.
Body contouring takes a comprehensive approach to reshaping common trouble spots and creating a more toned, sculpted, and well-proportioned physique that you can feel proud of.
Continue reading to learn all about noninvasive body contouring in Tysons, VA, including treatment options and what patients can expect should they decide to undergo a sculpting procedure.
What is Body Contouring?
Body contouring is a type of aesthetic procedure designed to slim and reshape the body. While it often targets excess fat pockets on the abdomen, hips, thighs, and flanks, it also has the ability to tighten skin, build muscles, eliminate cellulite, and achieve a firmer and more toned appearance.
What Are My Treatment Options for Body Contouring in Tysons?
When it comes to body contouring, patients have a number of options to consider.
Some women and men may choose to undergo surgery to reach their body goals, but a majority of patients prefer the safety, convenience, and efficacy of nonsurgical treatments.
At Cosmetic Dermatology Center, we offer the most advanced nonsurgical body contouring treatments, including:
"Now is a great time of year to benefit from body contouring.  One of our most popular treatments continues to be the EmSculpt.  Patients enjoy feeling the improvement in their muscle tone from the treatments." – Dr. Hayre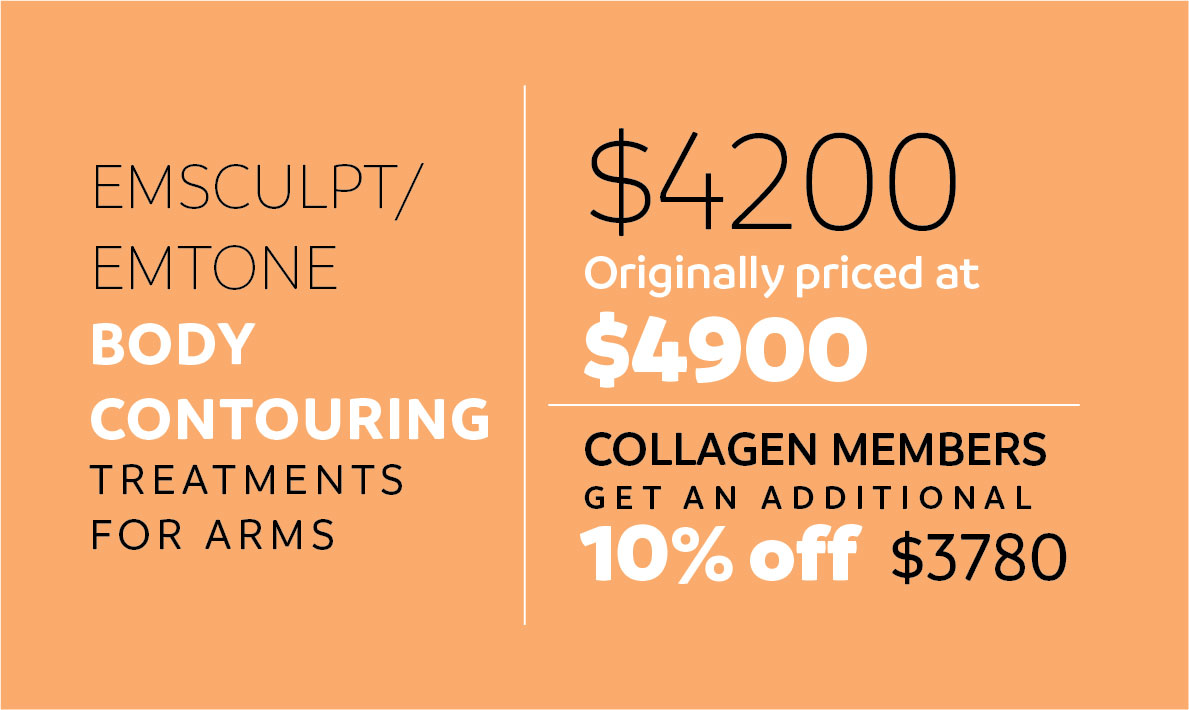 Do Noninvasive Treatments Require Downtime?
One of the key advantages of noninvasive body contouring in Northern Virginia is that it doesn't require any downtime. In fact, most patients are able to return to work and resume normal activities right away. Some even undergo treatment over their lunch break and workout later that evening!
Get Started with Body Contouring in Tysons, VA
If you are considering nonsurgical body contouring in Tysons, please contact our office today to schedule a comprehensive consultation with board-certified dermatologist Dr. Nicole Hayre.