Where Can I Find the Best PRP Hair Loss Specialist in McLean?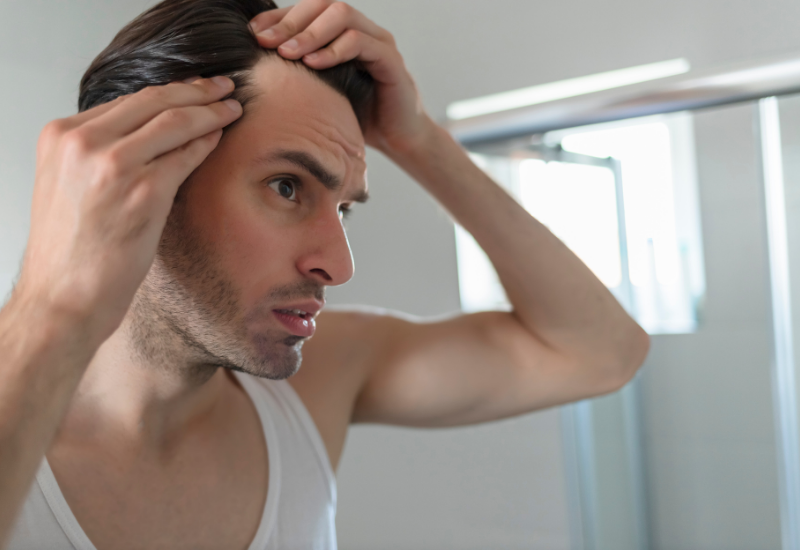 Does it feel a little different when you run your fingers through your hair? Maybe your hairline has been moving back ever so slightly year after year.  Or it's thinning quickly. It seems like an impossible situation, but there is a solution that doesn't include surgery: platelet-rich plasma therapy, or PRP hair rejuvenation therapy. So, how do you find the best PRP hair loss specialist in McLean, VA? 
First, Tell Me About PRP 
PRP is an amazing option for almost anyone who has thinning hair or hair loss. It works miracles on women with postpartum alopecia and people with genetic hair loss. However, PRP won't work if you have hair loss from thyroid conditions or if you suffer from extreme hair loss. 
Great! How Does It Work?
PRP uses blood drawn from your arm, just like you would have your blood drawn from a check-up with your doctor. Your blood is then spun in a centrifuge until the platelet-rich plasma is suspended. This plasma is turned into a special injectable that is tediously applied to your scalp. PRP is basically pain-free and minimally invasive. It requires very little downtime, and the whole transaction (from blood draw to injection) is done in about 30-45 minutes. 
Wow, Talk to Me About Results! 
Most people see very noticeable results from PRP hair rejuvenation therapy in just a couple of months. You get to watch your hair grow thicker and denser right before your eyes! The best PRP hair loss specialist in McLean, VA, is going to want to put you on a schedule for more treatments. As time goes on, you need less treatment to experience beautiful hair. 
The Best PRP Hair Loss Specialist Is One You Can Trust! 
Of course, board certifications and experience are always important when selecting a specialist. However, talking about hair loss is very personal and can be a little embarrassing. So, the specialist you choose should make you feel comfortable at all times.
Schedule a Consultation With the Best PRP Hair Loss Specialist in McLean, VA.
Here at the Cosmetic Dermatology Center in McLean, VA, we believe in real results. We offer the latest in PRP and can help you love your hair again. Contact us online today at 703-827-8600 to experience the best in PRP for hair loss to help you regrow your hair naturally!