Best Skincare in Northern Virginia – Cutocin
Are you looking for the best skincare in Northern Virginia? Cutocin is a new, groundbreaking line of skincare. It has a one-of-a-kind approach to skin rejuvenation and the results are unmatched. Here's what you need to know.
What is Cutocin?
Cutocin is the first skincare product designed to address skin rejuvenation with traditional ingredients like antioxidants, peptides, and retinol. However, it also includes a patent-pending ingredient which has been shown to provide skin benefits similar to those induced by Oxytocin.
Additionally, it is made in the USA and it is gluten free, paraben free, fragrance free and cruelty free.
Backed by Science
Studies have shown that higher oxytocin levels help protect the skin from sun damage and the natural aging process. Dr. Nicole Hayre was inspired to perform a pilot study that proved a clinical link between Oxytocin and health and beauty of skin. This study was groundbreaking and caught the attention of the Dermatology field.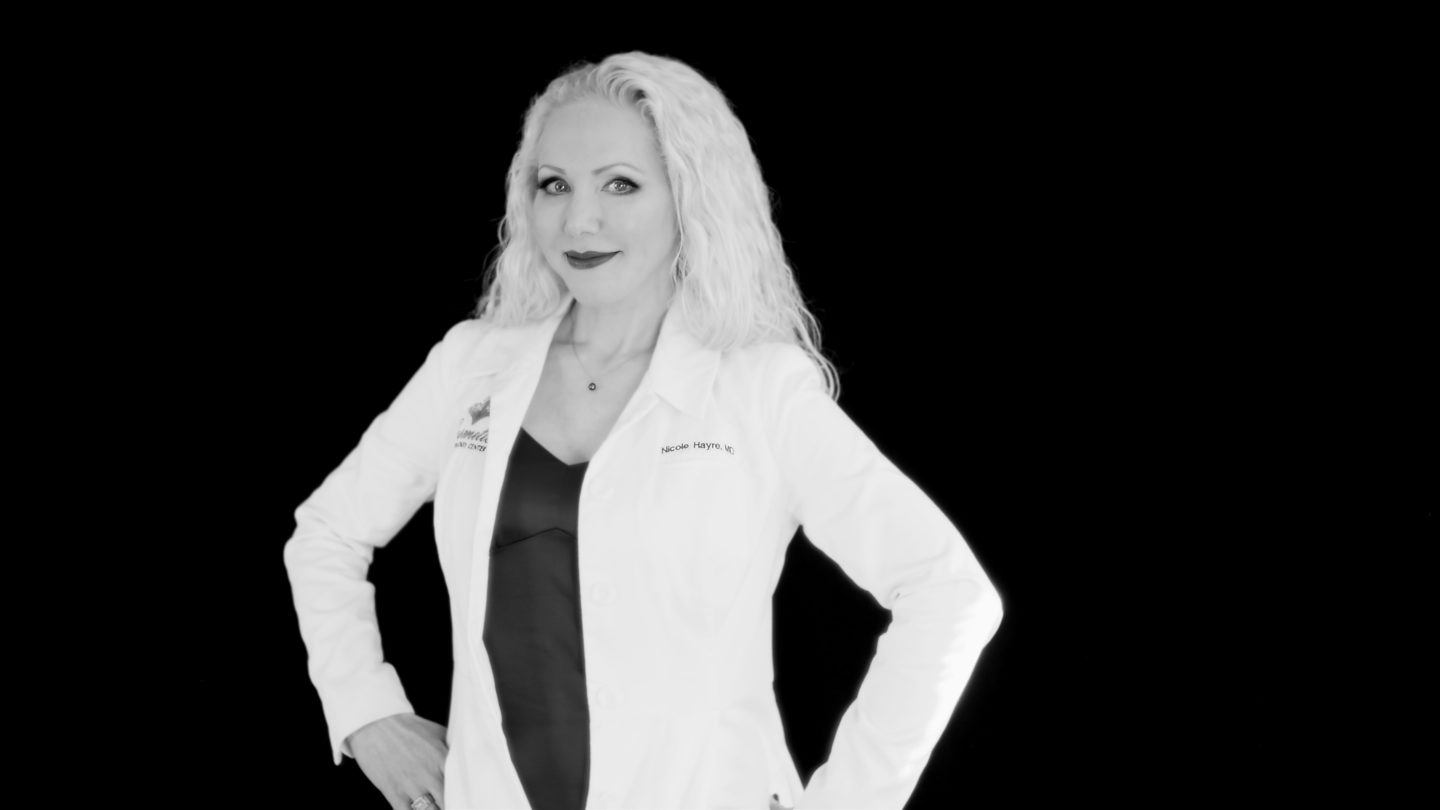 As a result, it was featured in the peer reviewed Journal of Drugs in Dermatology in December 2020, published in Dermatology Times in February 2021 and recognized as one of the top stories in Dermatology for 2021. Then, in October 2022, the United Nations invited Dr. Hayre to speak about her innovative research and discovery.
Best Skincare in Northern Virginia
Dr. Hayre's findings led her to create a clinical skincare brand that is formulated with a patent pending ingredient. These products mimic the effects of Oxytocin in the skin to create a healthier, younger looking appearance.
The Love Hormone
Oxytocin, aka the Love Hormone, is found in the epidermis and the Oxytocin receptor, which is found in the fibroblasts of skin, is activated by Oxytocin. When this occurs, SASP is inhibited. SASP activation triggers the release of proinflammatory cytokines, which contribute to aging. Therefore, when Oxytocin inhibits SASP, the skin is essentially protected from the signs of aging.
Cutocin – Best Skincare in Northern Virginia
If you are looking for the best skincare in Northern Virginia, Cutocin might be right for you. Experience the protective benefits of Oxytocin. Contact the Cosmetic Dermatology Center today to learn more.