Considering SculpSure or Warm Sculpting? Try Better Options Such as Vanquish and Emsculpt Instead!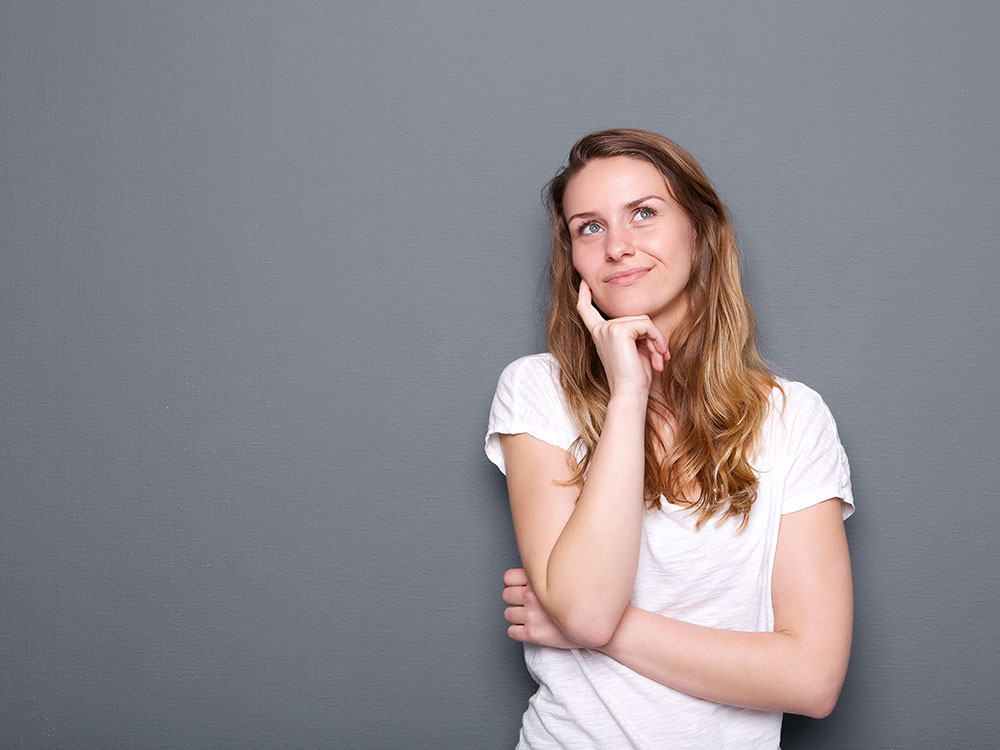 Have you been unable to reach your body goals with diet and exercise and are hoping that SculpSure can help you achieve a more toned physique? Have you heard of the new Warm Sculpting and are wondering what that is? (Actually, Warm Sculpting is the new name for SculpSure.)
If you answered yes, you may want to consider a more effective solution. Vanquish and Emsculpt utilize innovative and complementary technology to eliminate fat and build muscle to truly sculpt and transform the body.  In fact, Vanquish is the largest panel on the market which has been "warm sculpting" for years and has won many awards for being the best in the field!
Continue reading to learn why providers and patients alike prefer Vanquish and Emsculpt over SculpSure.
What Is Emsculpt?
BTL Emsculpt is an FDA-approved non-invasive treatment that is the first and only technology that simultaneously reduces subcutaneous fat and increases muscle thickness.
This duality slims common trouble spots, like the abdomen, and strengthens underlying muscles to reveal a trim and toned midsection.
In just four 30-minute sessions, Emsculpt can produce up to a 19% decrease in fat and up to a 16% increase in muscle mass. These effects are visible 2-4 weeks after the last treatment.
What Is Vanquish ME?
Vanquish ME is another revolutionary body contouring treatment from BTL Aesthetics. This non-surgical fat-removal procedure is completely contactless and ideal for debulking large volumes of abdominal fat.
In fact, it is able to heat the entire abdomen in just 30-45 minutes and selectively destroy unwanted fat cells, without affecting surrounding tissue or structures.
Accordingly, Vanquish ME is often recommended in conjunction with Emsculpt for patients who have a thick fat layer and wish to tone, firm, and strengthen their physiques.
Why Choose Vanquish and Emsculpt Over SculpSure?
Pairing Vanquish with Emsculpt achieves better results than SculpSure because they are equipped to act on fat and muscle.
SculpSure simply targets fat, without strengthening or firming muscles, and is therefore unable to sufficiently sculpt and reshape the body.
Complete Contouring with Vanquish and Emsculpt
Vanquish and Emsculpt have different mechanisms of action and work synergistically to produce optimal body contouring outcomes.
With this combined approach, patients undergo a Vanquish treatment to obliterate fat that is below skin, but above muscle.
Immediately after, a paddle-shaped Emsculpt applicator is applied to the abdomen to distribute heat and stimulate 20,000 supramaximal muscle contractions. This process is to be repeated one time a week for four weeks.
Alternatively, patients may be instructed to undergo 4 Vanquish treatments over the course of 4 weeks, followed by 4 Emsculpt sessions, spaced 2-3 days apart.
Learn More About Vanquish and Emsculpt Body Contouring
If you are looking for a safe, efficient, effective, and painless way to eliminate fat and tone your body, contact us today to schedule a Vanquish + Emsculpt consultation with Dr. Nicole Hayre.