The Blowtox Beauty Trend: Why You Should Try It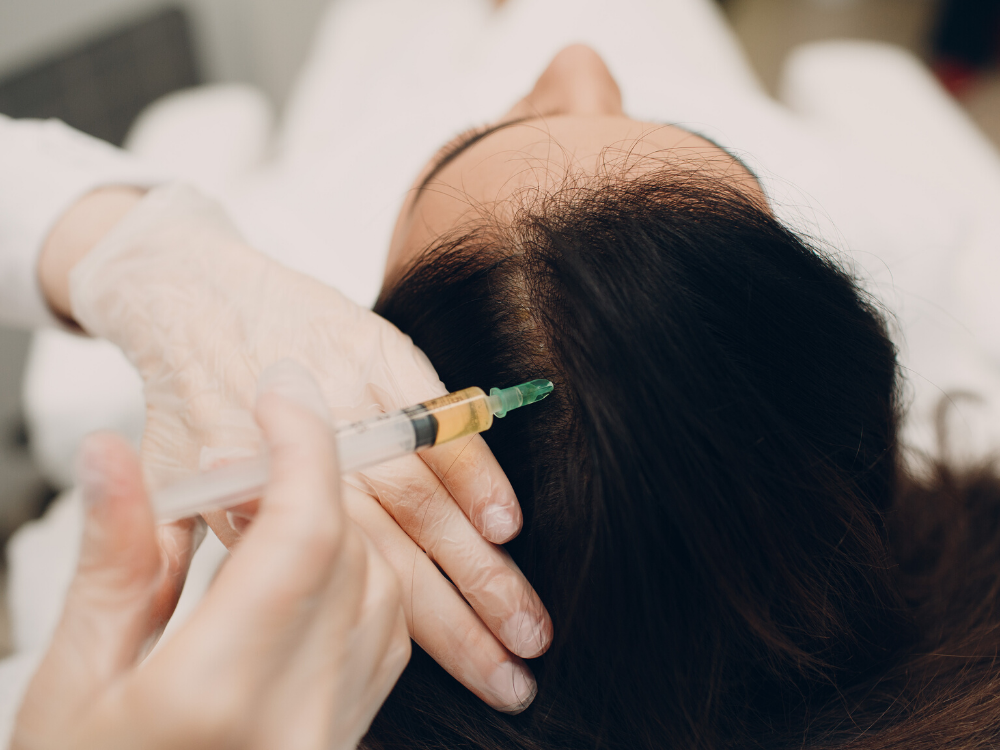 If you're tired of having to restyle your hair after every gym session or workout class, then a new beauty trend called Blowtox in McLean could offer an ideal solution.
As its name suggests, treatment injects botulinum toxin type A into the scalp in order to limit sweating and make your blowout last longer.
Continue reading to learn all about Blowtox in McLean and why you should try it.
What is Blowtox?
Blowtox is an emerging beauty trend that uses Botox injections to decrease sweating and extend the life of hairstyling.
How Does Blowtox Work?
When injected into the scalp, Botox McLean blocks nerve impulses and deactivates targeted sweat glands. In doing so, it temporarily prevents perspiration and reduces the need to wash and style hair after every exercise class or gym session.
Why Should You Try the Blowtox Beauty Trend?
Following an intense SoulCycle or HIIT class, many women find their hair drenched in sweat. This means going home and spending an hour or more to shampoo, condition, blowdry, flatiron, or curl their hair for the next day.
Blowtox not only preserves their hairstyle, it also saves them precious time that they can better spend with family and friends or relaxing after a long day.
Money is another reason more and more people are turning to Blowtox. This is especially true for women who get their hair professionally styled at blowdry bars several times a week. Since each blowout averages $40-$50, Botox injections can help them cut down on grooming costs and save money in the long run.
"Never focus on just one part of you for rejuvenation. Everything is aging and will eventually need a boost!" – Dr. Nicole Hayre
How Long Do the Results Last?
Results can last up to 3-9 months.
How Much Does the Treatment Cost?
While Botox Cost can vary depending on provider expertise, patient goals, and geographic location, patients can expect to pay up to $1500 for a Blowtox treatment.
Interested in Blowtox?
If you are considering Botox McLean injections, please contact our office today to schedule a comprehensive consultation with Dr. Nicole Hayre.