Botox, Fillers & More: Oscar Red-Carpet Treatments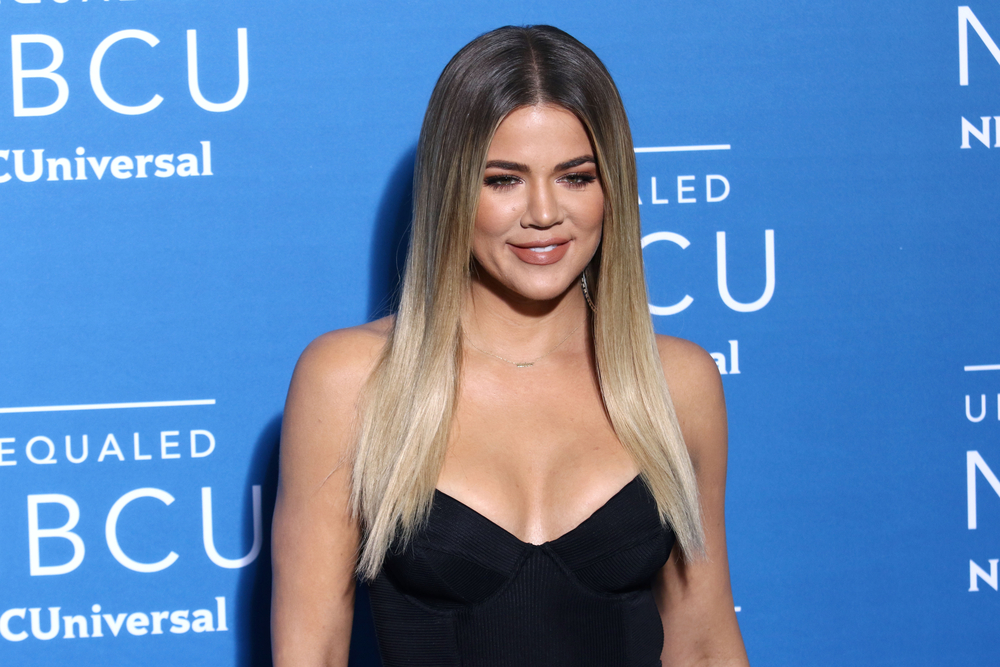 Beverly Hills plastic surgeons and cosmetic dermatologist treat the who's who of Hollywood.
If you've ever wanted to know what hot cosmetic treatments celebrities are undergoing to look amazing on the red carpet, this article is for you.
Platelet Rich Plasma (PRP)
After a blood extraction, the plasma is infused back to the skin, via micro-needling, to rid the face of any black heads. That plasma has growth factors, which encourages collagen production.
Platelet Rich Plasma is offered at Cosmetic Dermatology Center. Schedule an appointment with Dr. Nicole Hayre to find out more information.
Celebs who love it: Kim Kardashian and Kourtney Kardashian
Kybella Injections
Kybella is an FDA-approved injection that will make for a more distinct jawline and treats double chins. No anesthesia required.
Celebs who love it: Khloe Kardashian
Botox
This neurotoxin freezes muscles that, in turn, prevent wrinkles. It's what a question of what can't this treatment do? Botox is widely used to reduce crow's feet, tighten facial features and even relieve migraines.
Not just a Hollywood secret anymore, Botox is one of the most popular cosmetic treatments in Northern Virginia.
Celebs who love: Kelly Ripa and Cindy Crawford
Juvederm Injections
Juvederm is an FDA-approved dermal filler is primary used on the lips, adding volume and character to the pout of patients.
Celebs who love it: Kylie Jenner
Laser Hair Removal
Laser Hair Removal can eliminate hair follicles so that you're silky smooth for any event. Reducing hair growth this way, provides the luxury to no longer have to shave or wax regularly.
Celebs who love it: Chrissy Teigen
If you're interested in learning more about any of these cosmetic procedures, schedule an appointment with Dr. Nicole Hayre at the Cosmetic Dermatology Center today.