Brazilian Butt Lift Complications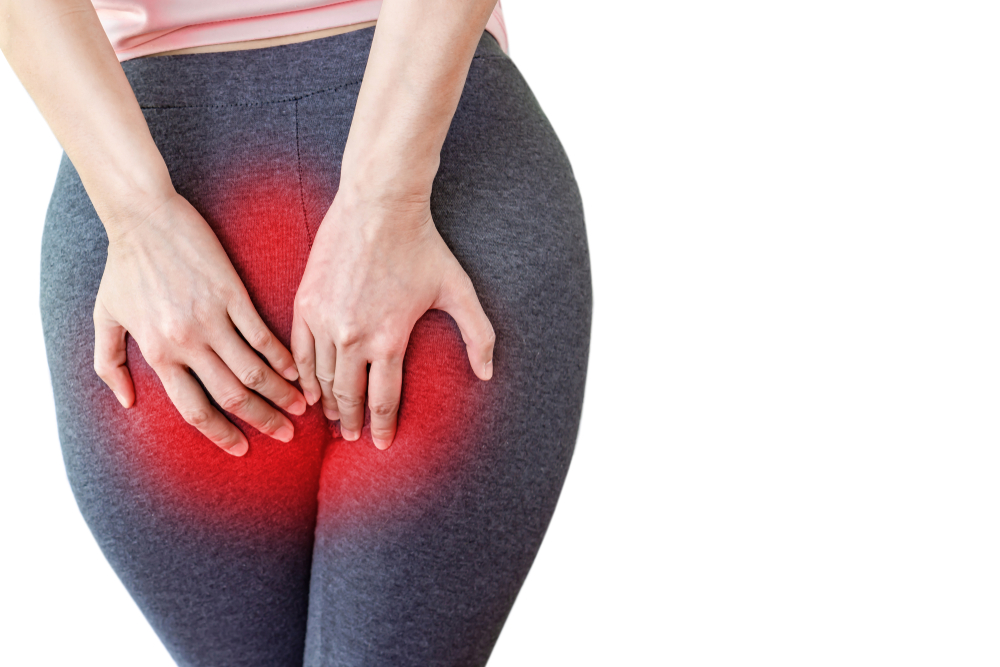 While some celebrities and media outlets may make it seem like a Brazilian butt lift is a simple and risk-free treatment, this is not always the case.
In actuality, it's a surgical procedure and has the potential to produce a number of undesirable side effects and complications.
If you are considering a BBL, here are the most common and serious Brazilian butt lift complications to be aware of.
What Is a Brazilian Butt Lift?
A Brazilian butt lift is designed to add volume and shape in order to enhance the buttocks.
It is a multi-step process that involves using a thin tube called a cannula to extract fat from one area of the body.
The harvested fat is then processed and grafted to the buttocks for sculpting and augmentation.
Who Is a Good Candidate for This Procedure?
Many patients choose to undergo a Brazilian butt lift because they want to add volume and achieve a full, rounded backside.
In order to be considered a good candidate for this procedure, you must be in good health and have enough excess fat to harvest and reinject into the buttocks.
It's also important that patients have realistic expectations about expected BBL results.
Brazilian Butt Lift Complications
If you are considering a BBL, you must be well-informed of Brazilian butt lift complications and understand potential risks.
Some of the most common Brazilian butt lift complications include bruising,
stretch marks, infection, reabsorption of injected fat, and undesirable cosmetic outcomes.
The procedure can also result in more serious adverse events such as fat embolism, blood clots, deep vein thrombosis, cardiac and pulmonary complications, tissue necrosis, excessive blood loss, and liposuction or anesthesia complications.
For these reasons, patients should carefully weigh the risks and benefits in order to determine if a Brazilian butt lift is right for them.
Considering a Brazilian Butt Lift?
Are you interested in boosting your backside, but are concerned about Brazilian butt lift complications?
To learn more about safe, effective, and non-surgical BBL options, please call our office today to schedule a comprehensive consultation with board-certified dermatologist Dr. Nicole Hayre.