Non-Surgical Chin Augmentation with Voluma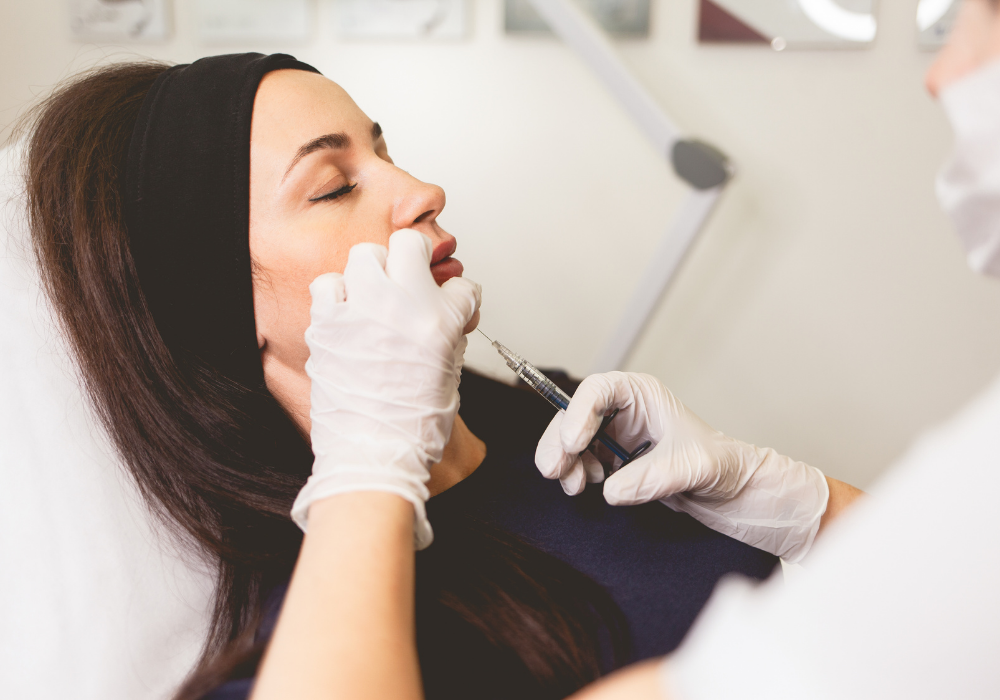 Do want a stronger jaw line? A more defined chin? Before, surgery or implants were the only options. But now, there is a non-surgical chin augmentation option with Voluma!
What is Voluma?
Juvéderm Voluma XC is a hyaluronic acid-based injectable filler. It is a favorite of many plastic surgeons and dermatologists. It is a great way to add volume and contour the cheek area for patients. Now, Voluma is FDA approved for augmenting the chin area. It is the first, and only filler of its kind.
Non-surgical Chin Augmentation
The chin is an important, if somewhat overlooked, component of the face. It helps balance your features and really adds to your overall beauty. However, some people are unhappy with their chin. Instead of surgery, which is risky, painful and time consuming, Voluma offers another option.
While it was recently approved by the FDA, dermatologists and plastic surgeons have been using this product off-label in the chin area for years. The gel properties of Voluma make it uniquely suitable for chin augmentation. Implants are painful, and a one-size-fits-all option. Patients would also need at least a week off work, with full recovery taking weeks to months. Voluma can give patients a new, personalized chin in 20 minutes with very little pain, greater precision, minimal bruising and virtually no downtime.
Voluma's new FDA-approved indication to augment the chin is exciting because it allows us to talk more about techniques we have been using "off-label" for years. The augmentation of the chin with filler helps to create a more youthful look by filling in "marionette lines" and helping to hide jowls by creating more of a crisp jawline." – Dr. Hayre
Good Candidates for Voluma
Voluma is wonderful for small chin enhancements but it will not be able to replace the need for a very significant implant. The filler is placed on top of the bone to create the desired look. Trying to use it for larger needs will result in an unnatural look, and cost much more money. Typically, the procedure will cost between $800-$1500 per syringe. Most people require one or two syringes.
Ideal candidates for Voluma are patients who want more definition or structure but have realistic expectations about the results, including how long they last. It can also be used in conjunction with rhinoplasty, surgical or non-surgical, to help balance the profile. Also, adding volume to the chin can make the nose appear smaller. This works great for some patients.
Schedule an Appointment for Juvederm in McLean
Voluma is a great alternative for chin enhancement. If you want to add volume or achieve a more defined chin, it could be a great option for you. Contact Cosmetic Dermatology Center online or call (703) 827-8600 today to learn more about how Juvederm in McLean, VA, can help you.