The Risks and Side Effects Associated With CoolSculpting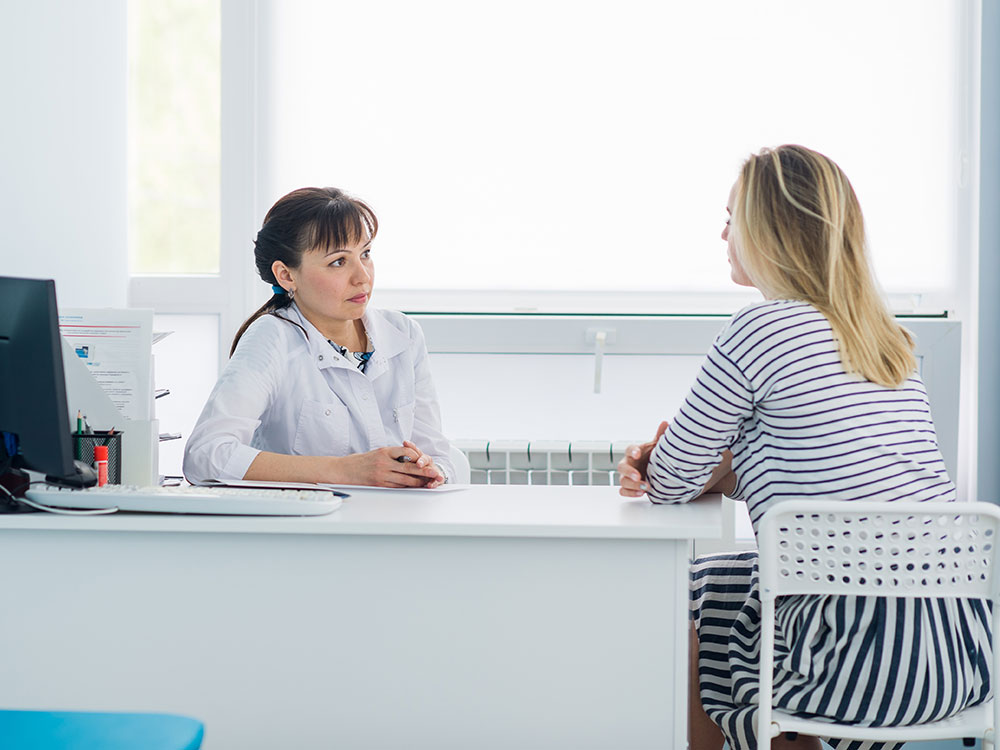 Shockingly, more and more patients have reported certain side effects that are unique to CoolSculpting and its mechanism of action.
As we all know, non-invasive body contouring procedures have become almost as common as going to the gym or working with a personal trainer. In fact, many women and men turn to these fat-busting procedures to get rid of diet and exercise resistant belly flab and love handles.
In addition to CoolSculpting, Emsculpt and Vanquish ME are considered major players in the non-invasive body contouring treatments on the market.
If you are considering this fat-freezing treatment, continue reading to learn about CoolSculpting risks and side effects.
How Does CoolSculpting Work?
CoolSculpting is an FDA-approved body contouring treatment designed to eliminate stubborn fat bulges. It targets and kills unwanted fat cells underneath the skin with very cold temperatures. This process is known as cryolipolysis.
In the following weeks, the destroyed fat cells are cleared from the body via the lymphatic system.
What Are CoolSculpting Risks and Side Effects?
Typically, CoolSculpting risks and side effects are temporary and mild. But that's not to say that the procedure and its results are fool-proof.
In most instances, patients may experience tenderness, numbness, tingling, and bruising post-treatment. These issues tend to resolve on their own in a few days to a couple of weeks.
Additionally, complications from CoolSculpting can include temporary or prolonged pain, scarring, changes in skin and fat layers, and skin ulcerations.
Not to mention that some women and men may be unsatisfied with their final results.
What is Paradoxical Adipose Hyperplasia?
When it comes to CoolSculpting risks and side effects, paradoxical adipose hyperplasia is one of the most serious. It's an extremely rare reaction, in which the freezing process stimulates thickening and expansion of fat cells. As a result, the treated area becomes enlarged and hard.
This complication is not self-limiting and requires liposuction to remove the excess fat and improve appearance.
If you are considering a non-surgical fat removal or body contouring procedure, please contact our office today to schedule a comprehensive consultation with board-certified dermatologist Dr. Nicole Hayre.