CoolTone vs Emsculpt: Which One is Best for You?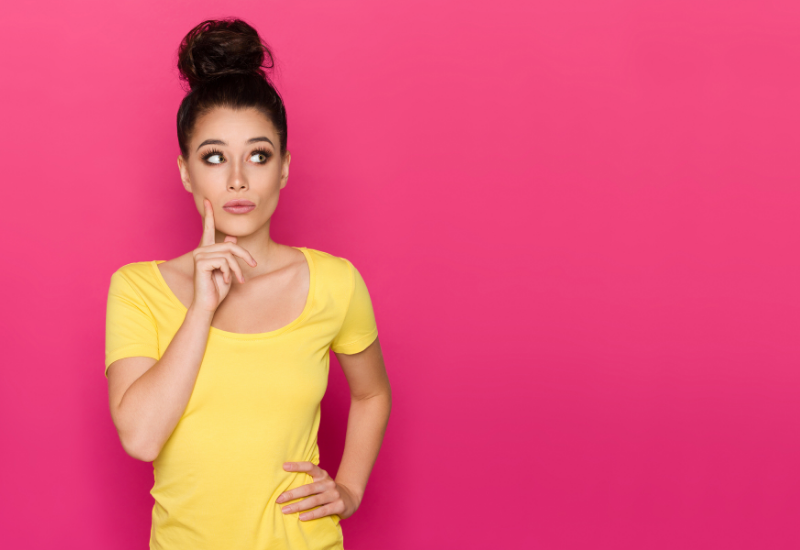 Spending hours at the gym and only eating a clean diet just to have stubborn fat stick to areas like your hips and thighs is very frustrating. If you're tired of working hard for little payoff, then body sculpting in the perfect way to finally get the body you want. So, which is the better treatment? Here's the scoop on CoolTone vs Emsculpt.
Give Me Some Details on Body Sculpting Techniques Like Emsculpt
Body sculpting is a non-surgical, non-invasive fat reduction treatment. CoolTone and Emsculpt treatments have no downtime and only take an hour or less out of your day. Most people relax during treatment by reading or watching TV. You can have body sculpting performed on areas like your stomach, buttocks, underarms, and a lot more. 
So What Is Emsculpt?
Emsculpt is an advanced FDA-approved procedure that gets rid of fat and also increases muscle mass at the same time. It uses electromagnetic power to quickly define, tighten, and tone. It's like you've done thousands of crunches, squats, and crab walks in a matter of minutes.
CoolTone vs Emsculpt – Who Wins?
Currently, there are no scientific studies to show that CoolTone can provide real results. However, Emsculpt has been shown effective at safely removing fat and toning muscles in several studies. Not to mention, Emsculpt was the first FDA-approved treatment for strengthening and building your muscles. It's always best to go with a treatment that is FDA approved and backed by science.
Get Your Dream Body With EmSculpt at Cosmetic Dermatology Center!
Still need more thoughts on CoolTone vs Emsculpt? At Cosmetic Dermatology Center, we think Emsculpt is the hands-down winner for the best body sculpting treatment in Northern Virginia. If you're interested in this miraculous treatment for strength building and muscle toning, contact us today at 703-827-8600 to schedule a consultation!