4 Great Cosmetic Dermatology Trends in Northern Virginia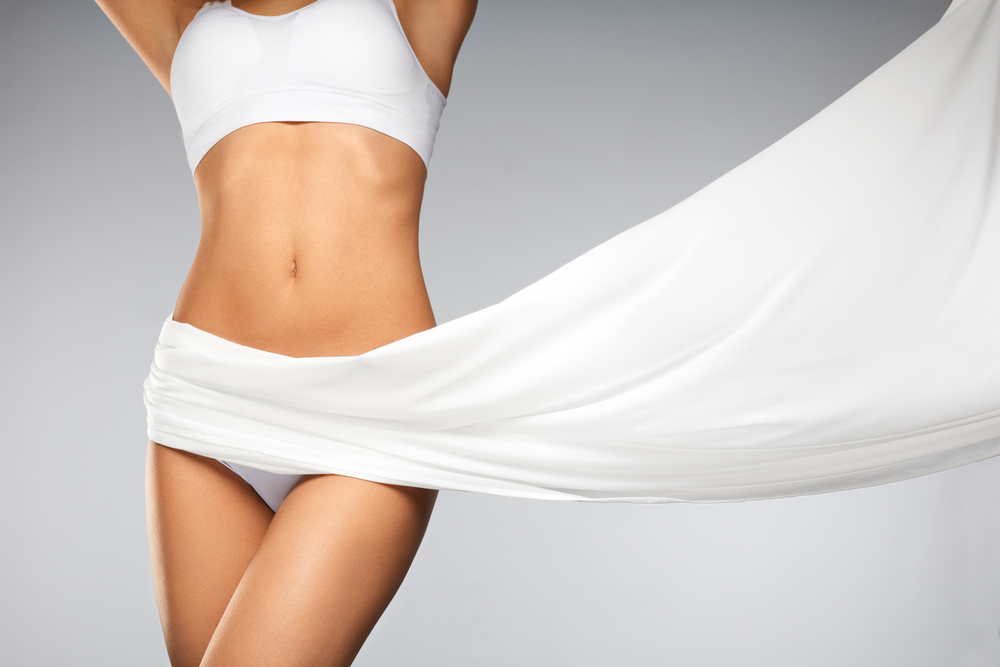 Thanks to technological advancements, patients have more options than ever for non-invasive fat reduction, skin tightening, body contouring and sculpting, and vaginal rejuvenation.
In fact, these treatments provide a safe and effective way for a wide-range of individuals to enhance their bodies without incisions, anesthesia, or downtime.
Therefore, it's no wonder that non-surgical treatments are one of the biggest cosmetic dermatology body trends this year.
So, which are the top procedures that patients need to know about?
Keep reading to learn four of the most popular cosmetic dermatology body trends in Northern Virginia, and what women and men can expect should the decide to undergo treatment.
1. Non-Invasive Fat Burning Procedures
One of the most in-demand non-invasive fat burning procedures is Vanquish ME. It is an FDA-approved treatment which is able to target unwanted bulges and stubborn pockets of fat in under an hour and does not require any recovery.
Vanquish ME can reduce excess fat in the abdomen and thighs within a 30-45-minute treatment time.
It works by applying radiofrequency to localized fat deposits and then heating adipose tissue to cause a natural cell death.
For optimal results, a series of four Vanquish sessions spaced a week apart is recommended.
2. Non-Invasive Body Sculpting
Emsculpt is taking non-invasive body contouring to the next level, as it's able to burn fat and build muscle simultaneously.
In addition, it's the world's first and only non-invasive butt lift, and can significantly improve diastasis recti – a separation of the abdominal muscles that often occurs during pregnancy.
Emsculpt's unique technology induces supramaximal muscle contractions, which are the equivalent of doing 20,000 squats or crunches, for a leaner, more defined abdomen and toned and lifted buttocks.
3. Radiofrequency Skin Tightening
TempSure Envi is FDA-approved for full body skin-tightening on the abdomen, thighs, above the knees, area below the buttocks, and the external portion of the vagina.
It uses precise radiofrequency to stimulate collagen and elastin for firmer and tighter skin in the treatment area.
It's also non-invasive, and patients can immediately resume all usual activities after a TempSure Envi treatment
4. Vaginal Rejuvenation
Through a vaginal probe, FemiLift focuses CO2 laser energy on the vaginal lining to create controlled thermal damage and trigger a wound-healing effect.
This, in turn, increases collagen production to tighten the vagina, surrounding muscles, and soft tissue and repair vaginal looseness.
What's more, FemiLift decreases vaginal dryness, pain with intercourse, irritation, and urinary incontinence issues.
To learn more about cosmetic dermatology body trends, please contact our office today to schedule a consultation.