4 Hottest Cosmetic Treatment Trends for 2019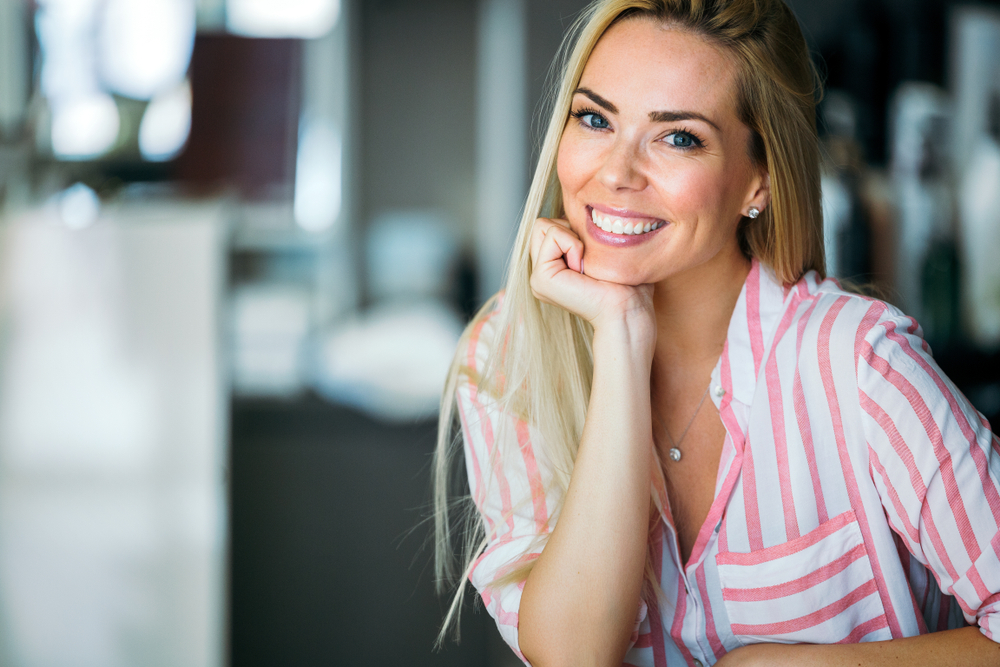 Minimally-invasive cosmetic treatments are more popular than ever. In fact, the American Society of Plastic Surgeons reports a 200% increase in these procedures since 2000.
If you've been looking for a safe, effective, and non-surgical way to revitalize your skin, enhance your features, rejuvenate your face, or sculpt your body, continue reading for the top cosmetic treatment trends for 2019.
1. Preventative Botox
In the past, Botox was the treatment of choice for older women, but now younger patients are seeking neurotoxin injections for prevention. Many of these women and men realize that treating wrinkles and lines in their 20's and 30's is more effective and easier than waiting to seek correction later in life.
2. Natural Lip Injections
It's no surprise that lip fillers are one of the top cosmetic treatment trends for 2019. While patients have been requesting fuller lips for some time, more people want a naturally-contoured, rather than overtly volumized, look.
If subtle enhancement is your objective, hyaluronic acid fillers, like Juvederm Volbella, do an excellent job of adding definition to lips and smoothing perioral lines.
3. Liquid Facelift
Fillers aren't just for achieving the perfect pout. In 2019, expect to see more patients seeking the liquid facelift – a non-surgical treatment designed to enhance the cheeks, jawline, and chin with dermal fillers. This procedure also restores definition and structure to the face.
4. Noninvasive Body Contouring
Emsculpt is an FDA-approved noninvasive treatment that is taking body contouring to the next level. It is the first and only technology that simultaneously burns fat and builds muscle to tone, strengthen, and define the abdomen and buttocks.
Using high-intensity focused electromagnetic (HIFEM) energy, Emsculpt initiates 20,000 supramaximal muscle contractions in just 30 minutes. This activity causes intense remodeling of muscle fibers and destruction of fat cells, with up to a 16% increase in muscle mass and up to a 19% reduction in subcutaneous fat.
With all of these benefits, it's no surprise that Emsculpt is one of the top cosmetic treatment trends for 2019.
Interested in These Top Cosmetic Treatment Trends for 2019?
If you are considering Botox, lip injections, dermal fillers, or body contouring, please contact our office today to schedule a comprehensive consultation with board-certified dermatologist Dr. Nicole Hayre.