What is the Cost of Restylane Kysse
Are you searching for the cost of Restylane Kysse? This dermal filler is well known for giving patients beautiful, soft, kissable lips. Who wouldn't want to try it?! So, here's what you need to know about the cost of Restylane Kysse.
What Makes Restylane Kysse Different?
There are lots of lip fillers on the market so what makes Restylane Kysse special? First, it was specifically designed for the lips, specially created to give the perfect balance between natural fullness and crisp definition. It offers both structure and flexibility, making it perfect for lips.
How it Works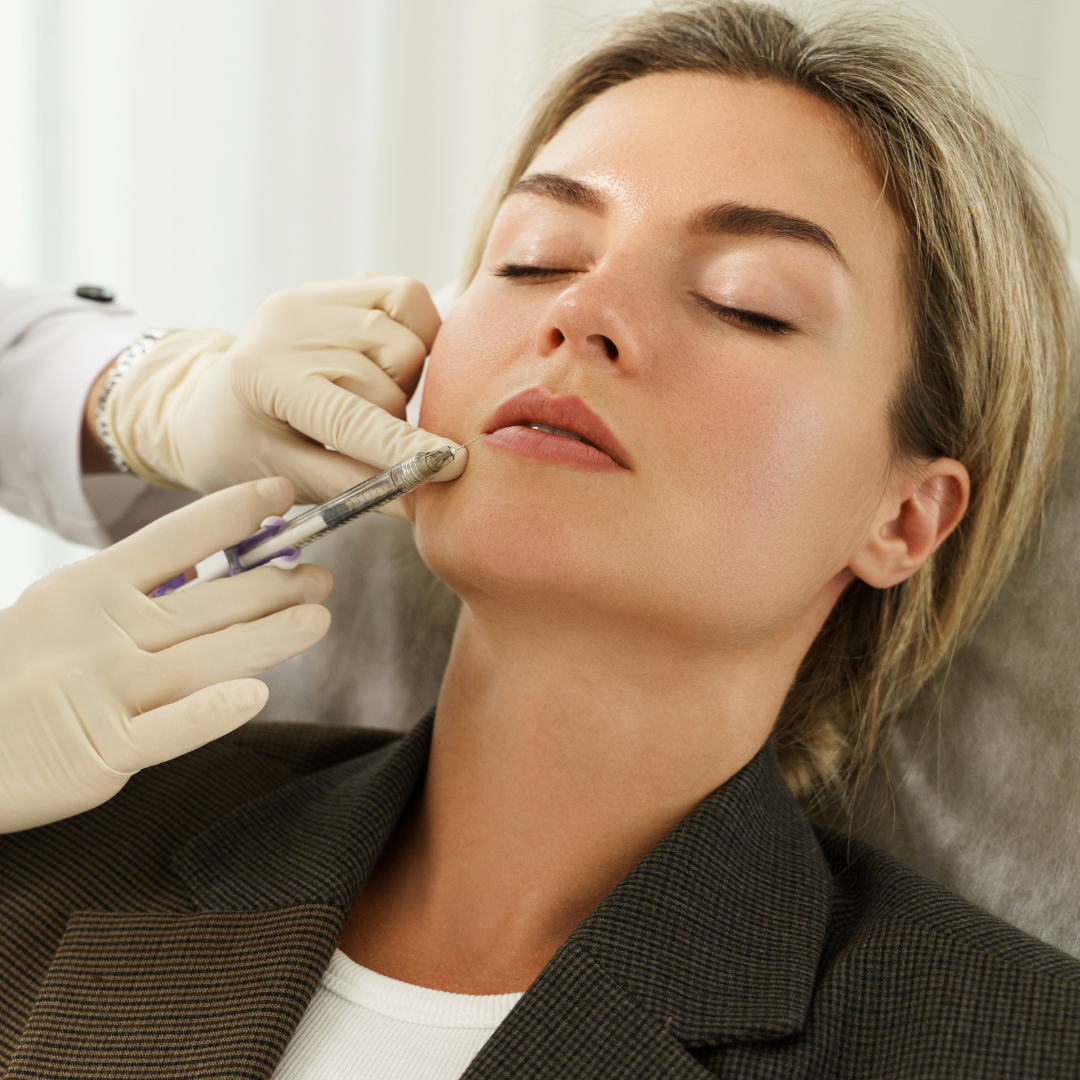 Restylane Kysse is made of hyaluronic acid. This substance occurs naturally in your skin. When injected, HA adds volume and enhances moisture. It combines with water and swells, producing a smoothing, filling effect. Previously, patients found that sometimes lip fillers were uncomfortable or hard to adjust to, but with Restylane's proprietary XpresHAn Technology™ that's a thing of the past.
The HA found in Kysse binds differently inside the skin, integrating more fully into the area. So, it moves with your skin, giving you the enhancement you want with natural looking results that don't impact your expressions.
Kysse Results
Restylane Kysse is smart choice when it comes to cost as well. Most patients report results lasting longer than other lip fillers. Clinical trials show that Kysse treatments last for nearly a year, while other fillers tend to last 3-6 months.
Cost of Restylane Kysse
The cost of Restylane Kysse really depends on several factors. Not only the cost of the product, but the fees of the clinic and your geographical location. Not to mention, how much filler you need is solely dependent on your body and your goals. Typically, a syringe of Restylane Kysse costs between $900-$1,000.
Restylane Kysse Injector in Virginia
Whether you want a subtle enhancement, improved symmetry, or a dramatic plump, Restylane Kysse can help. To learn more about Restylane Kysse and if its right for you, contact The Cosmetic Dermatology Center today.