Daxi: Get the Inside Scoop on the New Botox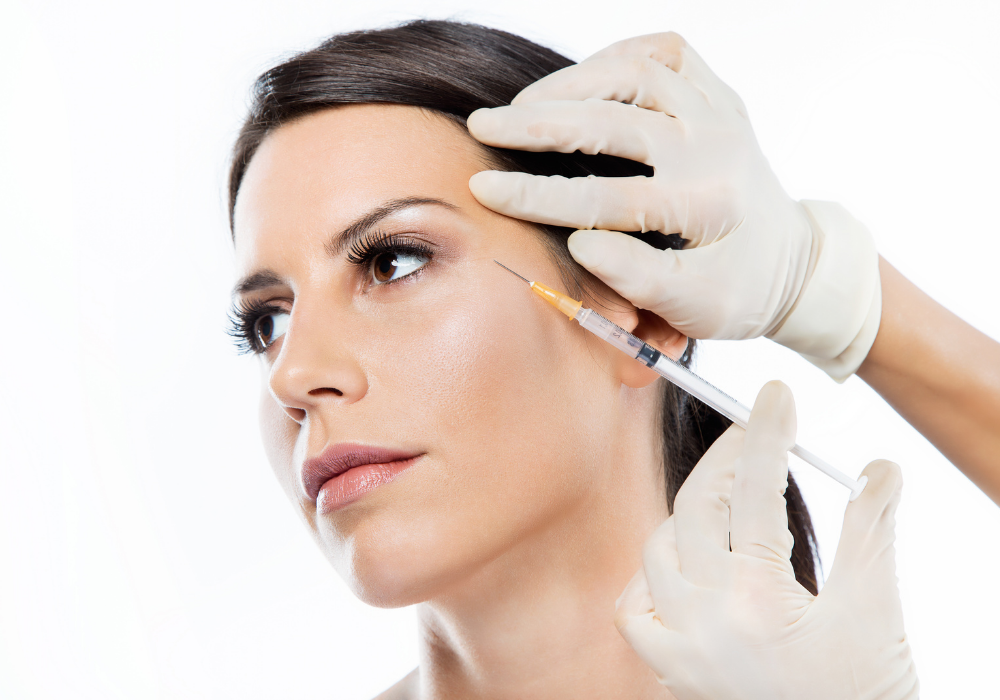 While there is only one Botox, the name has become synonymous with cosmetic injectables made from botulinum toxin type A. This is similar to the way everyone calls tissues Kleenex, even the off-brands. So while the new Botox, Daxi, is not actually Botox, it is very similar in its scientific makeup.
However, as a sensational new injectable, Daxi is taking over the industry, as it offers one major advantage over its similar counterparts.
Daxi Is a Longer Lasting Alternative to Its Competitors Botox, Dysport, and Xeomin.
Thanks to the amazing technology used to develop Daxi, you can expect results to last for a longer duration than other neurotoxin injectables. Yes, even Botox. Daxi contains a proprietary peptide, or amino acid chain, that allows it to be effective for almost six months, with the median being 24 weeks. Comparatively, patients need to come in just about every three to four months with Botox and Dysport.
"Daxi is a neurotoxin shown in studies to last up to 24 weeks.  This will be a nice new option for those familiar with previously available options, such as Botox, Xeomin, or Dysport.  I would still suggest if someone is new to using neurotoxin and in any way nervous about trying it, that she initially try a shorter lasting product." – Dr. Nicole Hayre
Why Choose the "New Botox" for Your Anti-Aging Injections
In early clinical trials, Daxi works just as effectively for the treatment of facial fine lines and wrinkles, while reducing the number of injections you need annually to maintain your results. Since it lasts nearly twice as long as Botox and other neurotoxin injections, you may be able to cut the number of treatments in half every year and still maintain the same great aesthetic you desire.
Schedule an Appointment for Daxi in Northern Virginia With Dr. Nicole Hayre
As the "new kid on the block" when it comes to botulinum injections, Daxi can help you rejuvenate your skin and rid yourself of unwanted wrinkles and fine lines.
Contact us today at 703-827-8600 to learn more about the "new Botox" or to schedule a consultation with one of our aesthetic professionals who can help you achieve a more youthful appearance with cosmetic injections!