Do Dermal Fillers Hurt? Everything You Need to Know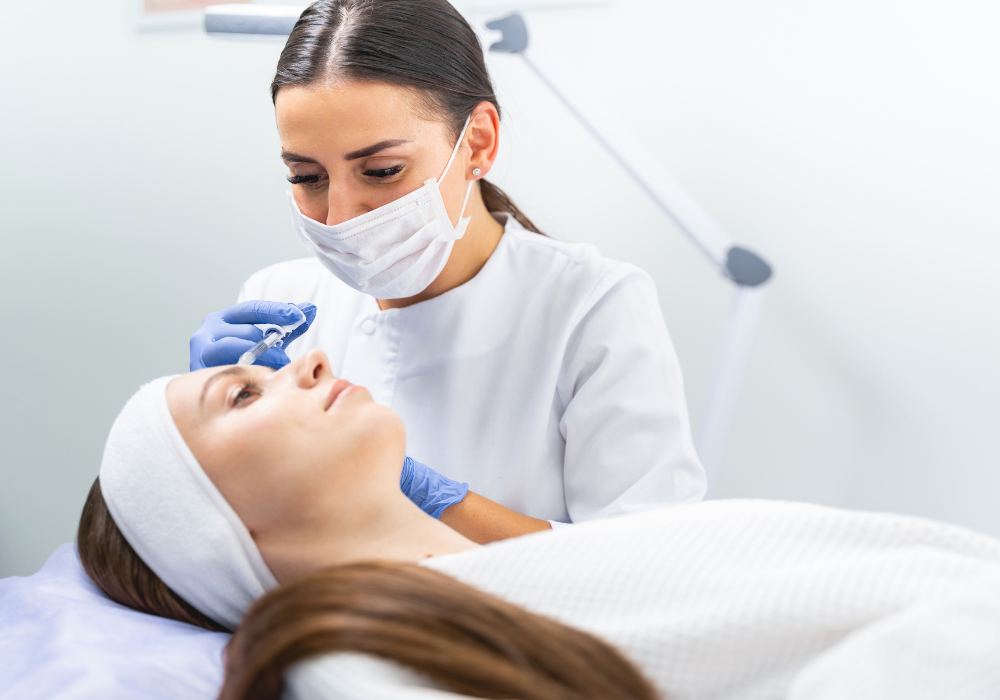 Fillers in McLean, VA, offer a quick and easy treatment option to give your face a boost of volume, but do dermal fillers hurt?
If they do hurt, are the results worth the pain?
We answer these and all of your burning dermal filler questions below.
What are Dermal Fillers?
Dermal fillers are small gel based injectables that bring volume to your face and even fill in fine lines and wrinkles.
Popular Treatment Areas
Dermal filler can be injected into many different areas of the face such as the under-eyes, cheeks, lips, jawline, mouth, and more.
Are Fillers Permanent?
The duration of your dermal filler treatment will vary depending on which product was used and where you were treated.
However, you can generally expect your treatment to last around six to 18 months.
What are the Side Effects of Dermal Fillers?
The most common side effects of a treatment session are swelling, redness, and soreness at the injection site.
This is common and should resolve within a day or two.
Do Dermal Fillers Hurt?
Your injector will likely apply an anesthetic cream to the treatment area in order to make your session more comfortable for you.
During the injection process, you may experience slight discomfort but the whole procedure is over within a few seconds.
Moreover, some dermal fillers contain a mixture of local anesthetic to further combat any pain or irritation during the treatment.
"People can be very different in their sensitivity to feel pain.  That is why my office is prepared with multiple tools and tricks to help!  We have everything from powerful numbing creams to laughing gas available to make the experience more comfortable.  Most patients just need some numbing cream, and they do very well when getting their filler." – Dr. Hayre
Where to Go for Dermal Fillers
At Cosmetic Dermatology Center, Dr. Nicole Hayre and her staff are passionate about providing their patients the opportunity to look and feel younger and happier.
That is why we offer a range of dermal fillers each designed to treat specific areas of the face.
If you would like to schedule a consultation for dermal fillers in McLean, VA, call us today at (703)827-8600.