Emsculpt vs. CoolTone Lawsuit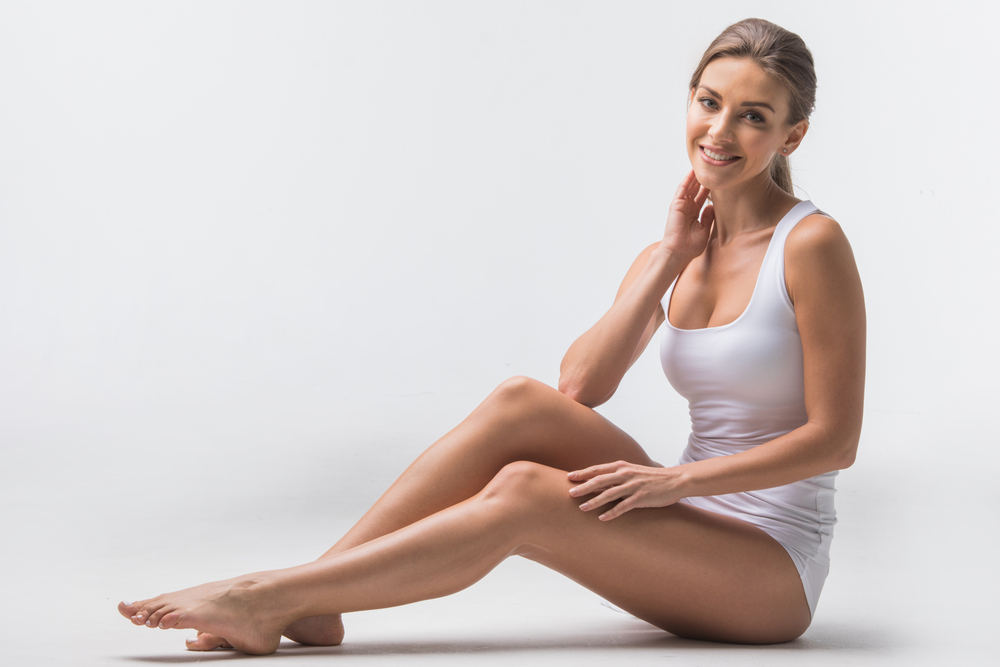 For a number of years, body contouring devices only focused on fat reduction, ignoring muscle growth. 
Now, we have two FDA-approved muscle-building treatments, Emsculpt and CoolTone, and one has filed suit against the other for misleading advertising and claims of a performance advantage.
Continue reading to learn all about the Emsculpt vs. CoolTone lawsuit.
What's the Difference Between Emsculpt and CoolTone?
Emsculpt and CoolTone are both FDA-approved, noninvasive devices that are designed to strengthen, tone, and firm muscles in the abdomen, buttocks, and thighs.
Emsculpt earned clearance in 2018, making it the first noninvasive muscle building treatment.
It is manufactured by BTL Aesthetics and uses a technology called high-intensity focused electromagnetic (HIFEM) energy to stimulate a series of supramaximal muscle contractions.
CoolTone only received FDA-approval in June 2019 and made its way into doctor's office at the beginning of 2020.
It is produced by Allergan and uses Magnetic Muscle Stimulation (MMS) to induce involuntary muscle contractions.
BTL Aesthetics Takes Allergan to Court Over Misleading Advertising
BTL Aesthetics, the company that manufactures Emsculpt, recently filed suit against Allergan, the makers of CoolTone.
The lawsuit alleges that Allergan's marketing and advertising materials for CoolTone contain deceptive comparisons between the two devices. 
BTL wants the court to stop Allergan's advertising and has asked for the production of corrective marketing and advertising materials.
Why Have the Makers of Emsculpt Filed Suit Against the Makers of CoolTone?
In the lawsuit, BTL alleges that Allergan's marketing and advertising misrepresents CoolTone as having performance advantages over Emsculpt.
More specifically, that CoolTone produces 50 percent more magnetic intensity than Emsculpt.
BTL contends that this statement implies that magnetic intensity and efficacy are one in the same.
In addition, BTL presented testing that demonstrates that Emsculpt induces up to 56 percent more electrical current into the targeted tissue than CoolTone.
Learn More About Emsculpt
If you are considering Emsculpt, please call our office today to schedule a comprehensive consultation with board-certified dermatologist Dr. Nicole Hayre.