For the Bros: Deion Sanders Proves Botox Is Not Just for Women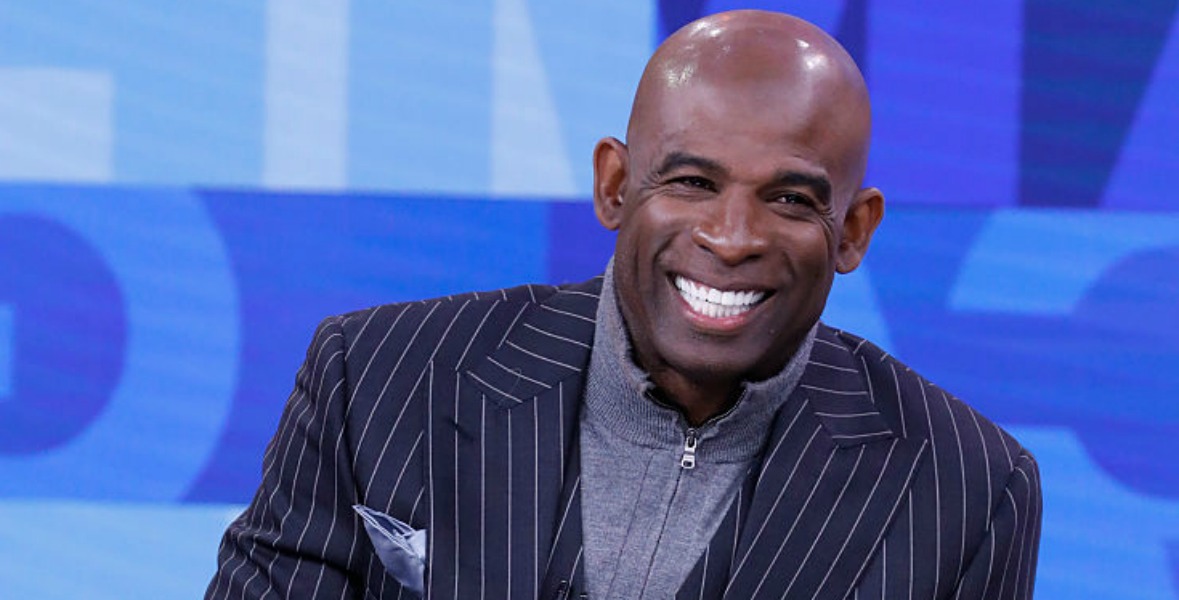 Hoping that men will trust him, former professional baseball and football player, that Botox is not just for women, Sanders enthusiastically spreads the message to get rid of those crow's feet.
Crow's feet? I thought it was bad feet from running on the fields all those years!
It's a silly joke from Sanders, a former cornerback in the NFL and pernnial All-Pro player who defended passes with his impeccable footwork.
But Sanders is determined to prove that fifty is the new 21. As he puts it, "I feel young, I feel very energetic, I feel like taking on the world."
He considers himself a leader. The stigma on Botox for men may not quite be gone, but Sanders is happy to go out and break it. There's a first for everything, and Sanders is no stranger to firsts.
Half-time in his life
In football, half-time isn't just a time to rest. It's a time to reassess. The way a team figures out what it needs to do, adjusts its gameplan, and puts itself together to go out on the field and execute determines what teams are great, and what teams are champions.
Just like there are plenty of teams that have trailed at the half, only to emerge victorious (or vice-versa) 50 is an important age for individuals deciding exactly how they want to lead the rest of their life. And that may or may not include deciding to rejuvenate their youthful looks with Botox.
For men, it's their own time to reassess. Do they want stigma to control their decisions? Or do they want to go out and be leaders like Sanders?
If you want to know more, call Cosmetic Dermatology Center to schedule an appointment with Dr. Nicole Hayre.